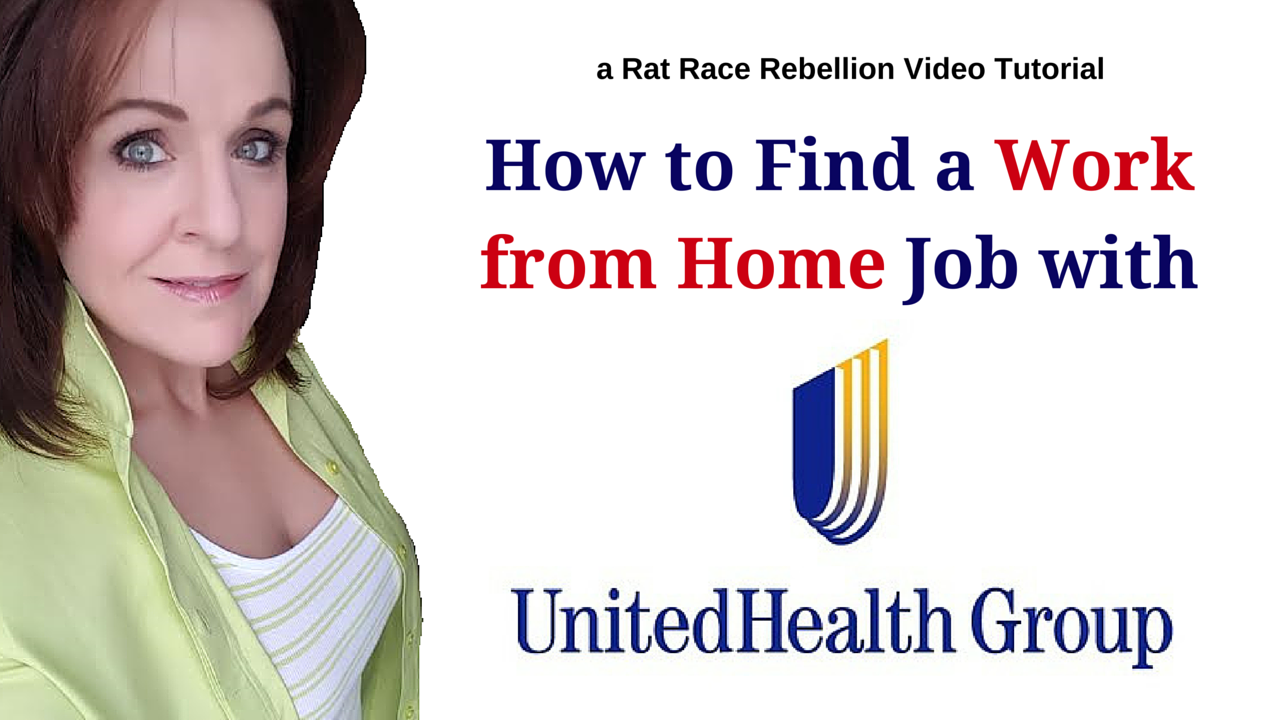 by Chris Durst      July 11, 2016
UnitedHealth Group is a BIG company with a BIG work from home program!
In this video tutorial, I'll show you step-by-step how to navigate their website to find all of their current work from home job openings.
Enjoy and, as always, please share with your friends and family who might also benefit from this information. Thanks!
Here's the video! (To watch directly on YouTube, click here.)
BE SURE TO CHECK OUT OUR OTHER RECENT POSTS FOR MORE JOBS