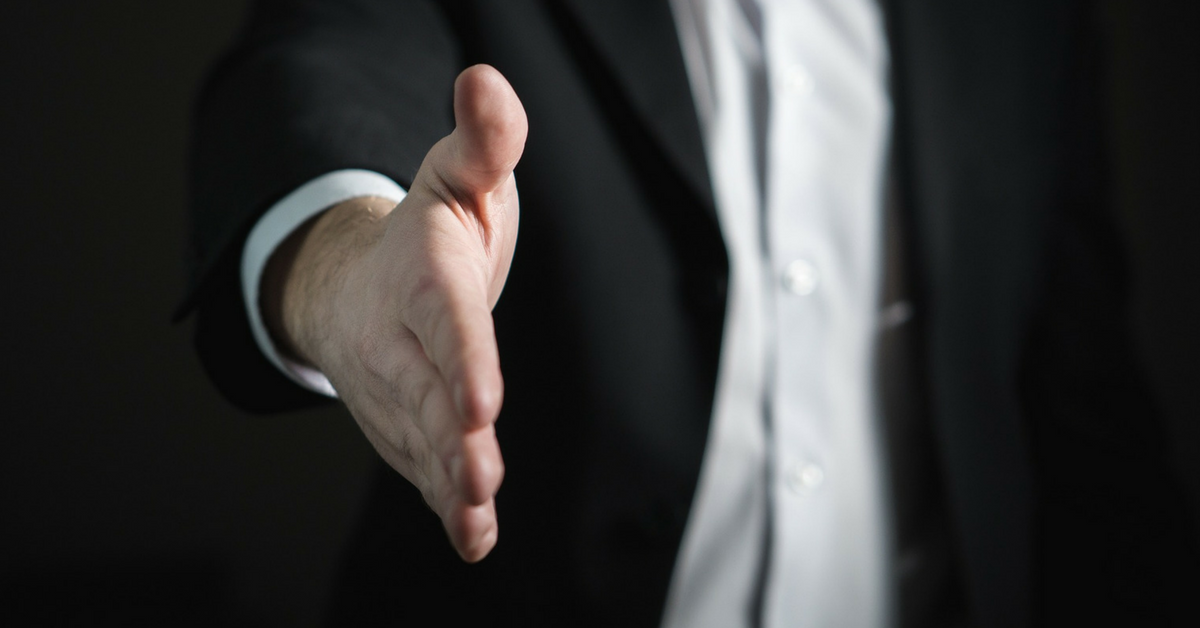 By Mike Haaren – Updated Jan. 23, 2018
Finding Work from Home Jobs ASAP
Finding that work from home job may take a while, and longer if you're looking for a high salary and generous benefits. But you can definitely shorten the hunt!
Here are 10 tips for landing that job ASAP.
— Learn new skills (for free) to update and strengthen your resume. Resumes go stale faster now than ever. The growth of the net, smartphones, apps and the overall pace of change has made it imperative to learn new skills frequently. Fortunately, you can get free training, certifications and counseling at resources we've listed here.
— Check our Facebook page for tips from RRR jobfinders, offers to refer you, interview advice, jobs opening up. RRR jobfinders often generously share tips on our Facebook page about how they got their jobs, offers to refer you, do's and don'ts in interviews, new recruiting drives, etc.
— Volunteer virtually for the remote work experience that employers increasingly prefer. Volunteering virtually kills several birds with one, well, mouse:
You'll have remote work experience on your resume
You'll get fresh references
You'll beef up your network
You may even land a job where you volunteer
For some virtual volunteer jobs for thought-starters, click here.




— You have to play "the numbers game." Landing most types of WAH jobs is a numbers game. Applying for two jobs every day will clearly get you hired faster than applying for one job every two weeks. So the mantra you want to write on your bathroom mirror is, Apply! Apply! Apply!
— Get Rat Race Rebellion jobs as soon as they're posted. How? Just like our Facebook page and check your feed. Whenever we post new jobs to RRR, we simultaneously post to Facebook.
— Don't be a Job Diva. Don't wait for the "perfect" job. It may take months to show up, if it appears at all. If it does, will you get it? If not, how much longer till the next perfect job shows up? Too much waiting, too many "ifs"! Identify jobs that meet your core needs, and apply. Better to be working at a job you "settled for" — and have money coming in, and morale rising — than to fail to pay your bills or keep food on the table.
— Don't be paralyzed by "What job would be best for me?" Job seekers often lose time and momentum by agonizing over job and career choices. To help you identify the kinds of jobs and careers that would fit you best, see our free Values-Based Job Search Workbook.
— Don't host that pity party. Job hunting causes self-pity. It's inevitable — it comes from the rejections, and the mistaken belief that everybody else is working and getting ahead. (It only seems that way because you're not working. It's like the world looking different when you're sick — an illusion.) Surround yourself with positive people, people who support you, care about you, and want you to succeed. Avoid the pessimists, the soured, the disgruntleds. They are Kryptonite to your Super Self.




— Don't take it personally when employers don't reply. More and more companies are replying only to applicants they want to interview. It's regrettable, and it stings, but it's a fact. Just keep applying and move on, and "Yes" will come.
— See job, apply. Don't wait! Good work from home jobs often fill fast. (We've seen some disappear in a matter of hours.) When you see a job you like, apply ASAP.
Good luck! And don't forget to check our Newest Jobs & Gigs page daily. We post new leads there every morning except Sunday. May you be working from home soon! 
PLEASE SHARE this post – turn your friends into Rat Race Rebels!