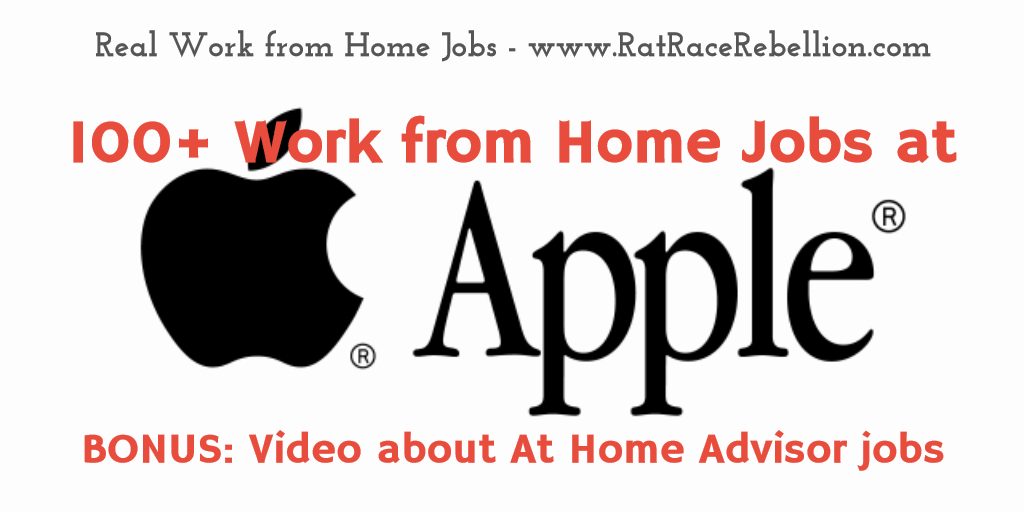 by Chris Durst    05/16/2016
[Update 05/18/2016 – Xerox also reportedly hiring hundreds of work from home AppleCare Advisors nationally. See our recent post on
work from home jobs at Xerox
.]
Apple, the company that brought you the Mac, iPhone, iPad and more, is hiring work from home Advisors on a regular basis.
As an At Home Advisor you'll be the "human connection" to Apple when people call in for help. You'll answer questions about Apple products and services, and uphold the standard of excellence people expect from Apple.
Click here to see job openings and descriptions. IMPORTANT: While they note cities, they state, "This is a work from home position and we can consider candidates from cities across the US – you do not need to live in the city this is posted in to be considered."

Watch a video about Apple At Home Advisors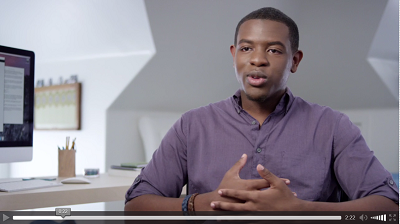 ♥ Share the love! If you know someone looking for work from home, please share the post. They'll love you and we will too! Thanks!