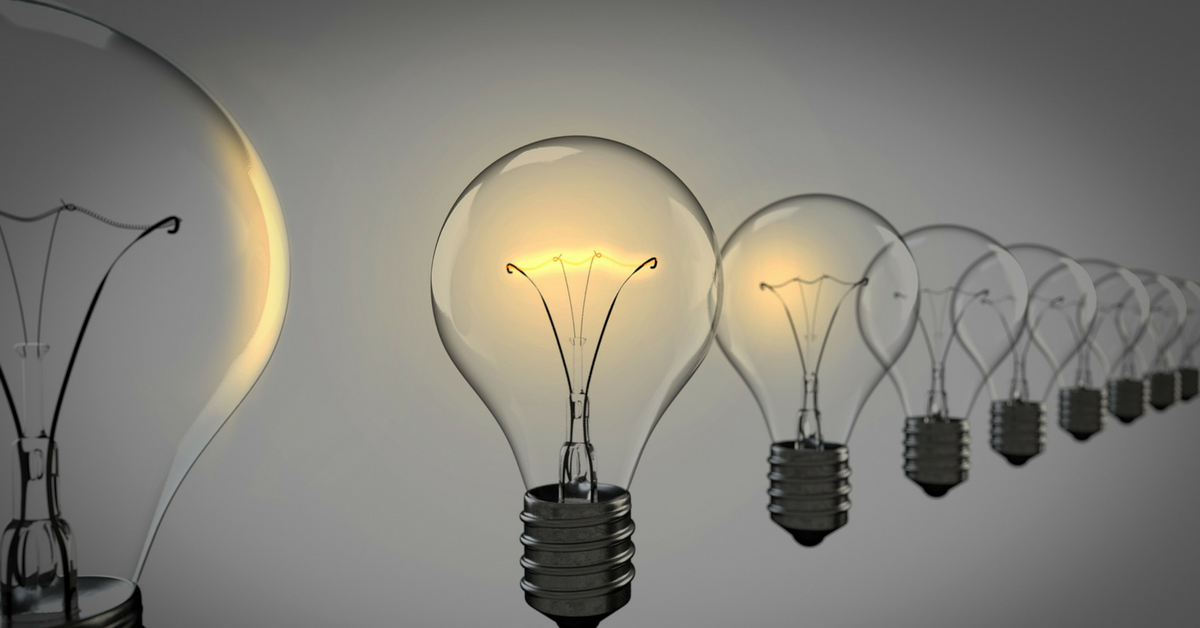 by Chris Durst Apr. 11, 2017
Note: These are work from home positions and Conduent can consider candidates from across the US.
Conduent is looking for candidates who are problem-solvers and amazing with customers!
Here's the job description from their site:
"Do you have the ability to figure out how technology works and can you multitask across systems and applications? Do you have a passion to analyze and resolve a variety of technical issues, are you interested in supporting the world's largest manufacturer of smart phones, tablet, MP3 players and other devices? Do you want to work in a fun, creative and casual environment where you can be yourself with a professional edge? If you said yes and want to be the friendly voice to our customers this is the job for you!
Job Summary
As a Tier 1 Tech support advisor you will be supporting our customers as a first point of contact and will be providing solution to their technical issues. We will rely on you to actively listen to our customers and use your technical experience, passion and creativity to meet their needs.
In this role you will not only be there to help customers with their technical issues, but also provide them with incredible customer service. Because you will be working independently from home, you will need to demonstrate the ability and disciplines to work remotely with management and co workers.
You will need to have the ability ensure call resolution in a timely manner, have excellent verbal and written communication skills, maintain the highest standards of quality, guarantee customer satisfaction on every call, provide product solutions, and other duties as assigned.

Requirements
Technical aptitude and enjoy troubleshooting technology
Minimum 6 months experience interacting with customers in some capacity (via phone, chat, in person, etc.)
Customer focus
Discipline to work remotely and follow a set schedule
Flexibility to work between the hours of 7:00 a.m. and 11:00 p.m. CST including weekends, holidays and have the ability to flex up or down based on business needs
Ability to manage multiple applications at one time
Understand the concepts of navigation, search engines, downloading music, and other web based applications
Smartphone, tablet, operating systems, PC or Mac experience
Ability to attend approximately five to six weeks of required online/virtual training on a fixed schedule that may include nights or weekends
Successful completion of initial training
Ability to meet minimum typing speed of 25 WPM while talking to customers
Successful completion of pre-employment assessments, criminal background check and drug screen

At Home Qualifications
A quiet distraction free workspace, ergonomic chair, and desk
High Speed Internet Service (10megabits download and 1.5 megabit upload) from a reliable provider *some restrictions
What Does Conduent Offer You?
Full time employment
Benefits
Opportunities for growth & development
Competitive wages and opportunities for bonus
Paid Time Off
Employee Discounts
And MORE!
We will rely on you to listen to our customers and remind them that behind our great products are amazing people!"
CLICK HERE to go to the job description and to apply.
For more jobs like these, check our Newest Jobs & Gigs page. To be the first to hear about jobs like these, like our Facebook page. Facebook members also share tips on applying for jobs and their experiences with the companies we cover. Good luck in your work from home plans!
PLEASE SHARE this post – turn your friends into Rat Race Rebels!