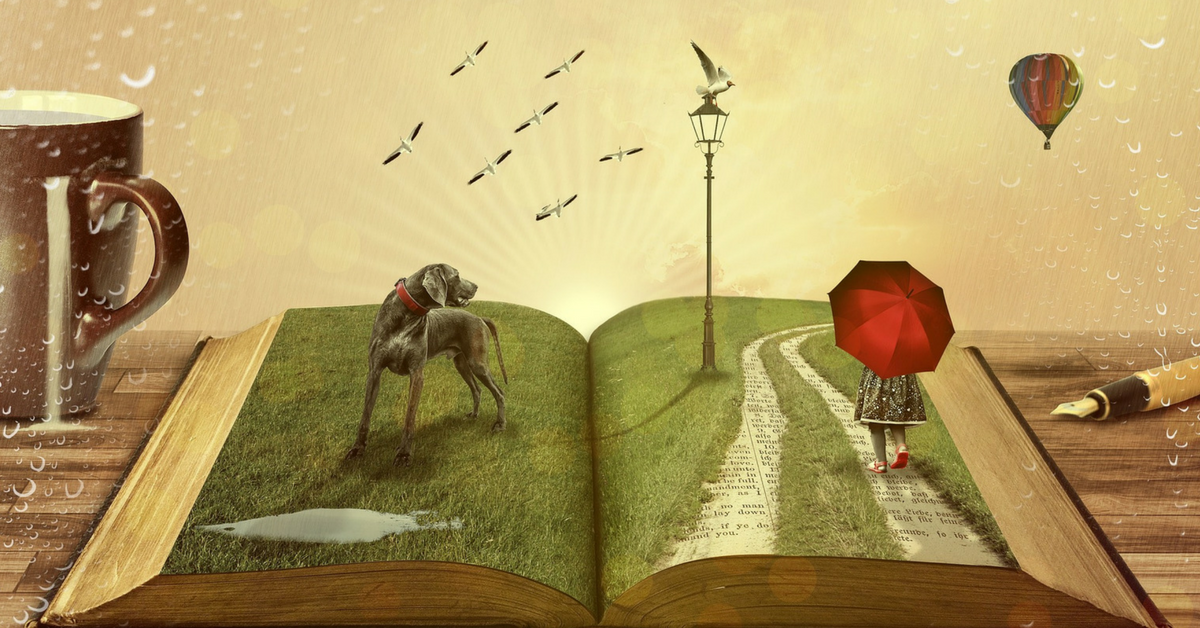 By Mike Haaren – Co-Founder – June 16, 2017
Work from Home Jobs Open Now for Teachers
With summer coming on — and many Teachers in general looking for work — here are some home-based jobs and side gigs for Teachers, open now. We've included K-12 to post-grad openings. Online tutoring jobs are on the list, too. Enjoy!
— BrainMass: BrainMass connects North American Teachers with students who need immediate answers to their questions as well as via eBooks. "You'll receive direct compensation for the help you provide, based on how complex the problem is. Further, if your response is approved by our editors it will be included in our Solution Library for subsequent resale that can earn you additional ongoing income per download." You can also get paid per download for eBooks. To qualify, you must be studying for or have earned a master's or doctorate from an accredited university. For details, click here.
— Connections Academy: This company has online public schools in a variety of states, and has been hiring home-based K-12 Teachers for years. Just look for "Home-based" under the "City" heading on their job pages. For more, click here.
— California Virtual Academies: If you live in CA, California Virtual Academies hires Teachers for K-12 positions. "To be considered for a position with one of the 10 independent California Virtual Academies, you must live in California, have a valid CA teaching credential and have a CA certification to teach ELL students issued by the California Commission on Teacher Credentialing (CTC) at the time you apply." Click here for more.




— K12, Inc.: "K12 offers an outstanding curriculum that enables mastery of core concepts and skills for all kinds of minds." The company often lists home-based teaching jobs in a range of states. For jobs open now, click here, then click on "job listings." Look for "Statewide" under the "City" heading.
— Varsity Tutors: This company offers tutoring in 350 academic subjects and more than 50 test prep areas. Tutors are independent contractors. Per online reviews, they earn an average of about $20/hr. "Private tutoring sessions take place online, in the student's home, or at another location of the student's choosing. Instant online tutoring is also available through the Varsity Tutors platform in subjects like algebra, biology, calculus, the SAT, and more." For more, click here.
— Florida Virtual School: FLVS offers K-12 classes for Florida and other state students. Teaching jobs are usually for Florida residents. For jobs open now, click here, scroll to the bottom, and click on "View Current Job Openings."
— VIPKID: This company hires home-based Teachers to teach English 1-on-1 to Chinese children. Hires from all states. Part-time. For more, click here.
— University of Maryland University College: UMUC hires online Adjunct Faculty for a wide variety of courses. Undergraduate and graduate. Many slots are open now. For details, click here.




— American Public University System: APUS is a for-profit online university with 400+ full-time and 1,800 part-time faculty members. It posts its online teaching openings here.
— Brigham Young University-Idaho: BYU-Idaho hires online faculty for a variety of courses. Applicants are accepted from Arizona, Arkansas, California, Colorado, Florida, Georgia, Idaho, Illinois, Indiana, Massachusetts, Maryland, Michigan, Missouri, Montana, Nevada, New Mexico, New York, North Carolina, Oregon, Texas, Utah, Virginia, Washington and Wyoming. For online jobs open now, click here. Look for the green "Apply Now" button.
— Johns Hopkins University Center for Talented Youth: "CTY" offers classes for "the most advanced K-12 learners worldwide." (More on the Center here.) It often hires online Teachers. For jobs open now, click here.
— Tutor.com: Tutor.com hires college students and graduates to tutor as independent contractors. Per reviews, average hourly pay ranges from $10.86 to $20 or more, depending on the subject. "Incentives for high-quality tutoring." Tutors must be available at least five hours per week. A wide variety of subjects is covered, many at the high school level, plus SAT and other test prep. Tutoring is done via the company's online classroom. For more, click here.
For more extra-cash online options, click here. To be the first to hear about work from home jobs and side gigs, like our Facebook page and check your feed for our posts. Good luck in your teaching goals!