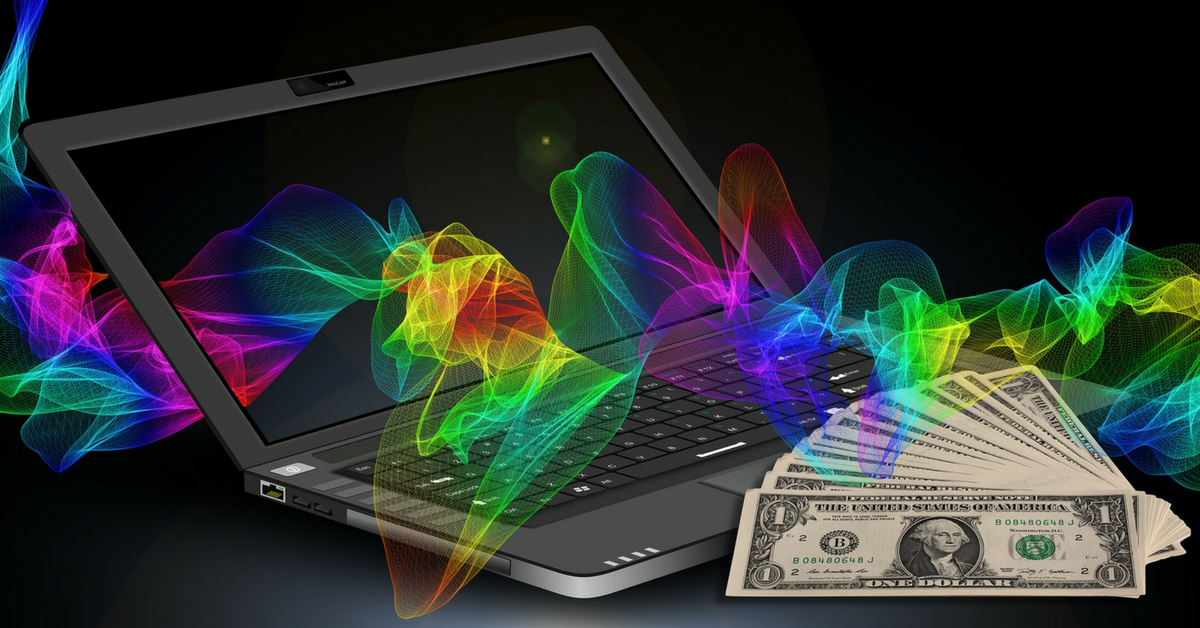 by Chris Durst    Apr. 13, 2017
IMPORTANT:
These are TEMPORARY POSITIONS that may last a few weeks to a few months, depending on the project and when you are hired on for that project. (Last time we listed these jobs, we received Facebook posts from people who where hired but were only kept on short-term. That is EXACTLY the nature of TEMPORARY positions, and it does not make this a scam.

)

If you are not interested in a short-term job  (a few weeks to a few months, depending on the project) that will pay you $15 an hour for a limited time, do not apply. Please understand, however, that this is a LEGITIMATE company offering a legitimate job opportunity and there are many people for whom this is an ideal arrangement. If you like the work, you can reapply for another project after a waiting period.
We are NOT COMPENSATED for posting this job opportunity. We are posting it because it's a legitimate work from home opportunity.

ZeroChaos seeks "average internet users" to review ads online. Pay is $15/hr. Part-time, temporary. Virtual training provided. No experience necessary, no state hiring restrictions mentioned.
Here's how they describe the job. (For jobs that require languages other than English, click here.)
"ZeroChaos, Inc. is currently recruiting for part-time Ads Quality Raters with knowledge of the United States' culture. We are looking for internet users to work from home and help improve the accuracy & relevancy of the ads that are placed with search results and websites.

The Role:
Flexible hours! You can earn money on your own schedule part-time $15 per hour
As an Ads Rater, you are given sample search terms and shown advertisements that would be placed with search results
You will then evaluate the advertisements and provide your feedback by identifying when language sounds funny, awkward, or unnatural
Please note, due to the large number of applicants there is often a wait list for the English position
All You Need Are:
Strong written skills in English
Familiarity with culture, trends, and media of the US
Secure internet connection and smartphone; all work is performed on your personal computer
Click here for full details and to apply. For more jobs like these, check our Newest Jobs & Gigs page. To be the first to hear about jobs like these, like our Facebook page. Facebook members also share tips on applying for jobs and their experiences with the companies we cover. Good luck!
PLEASE SHARE this post – help your friends rebel, too!