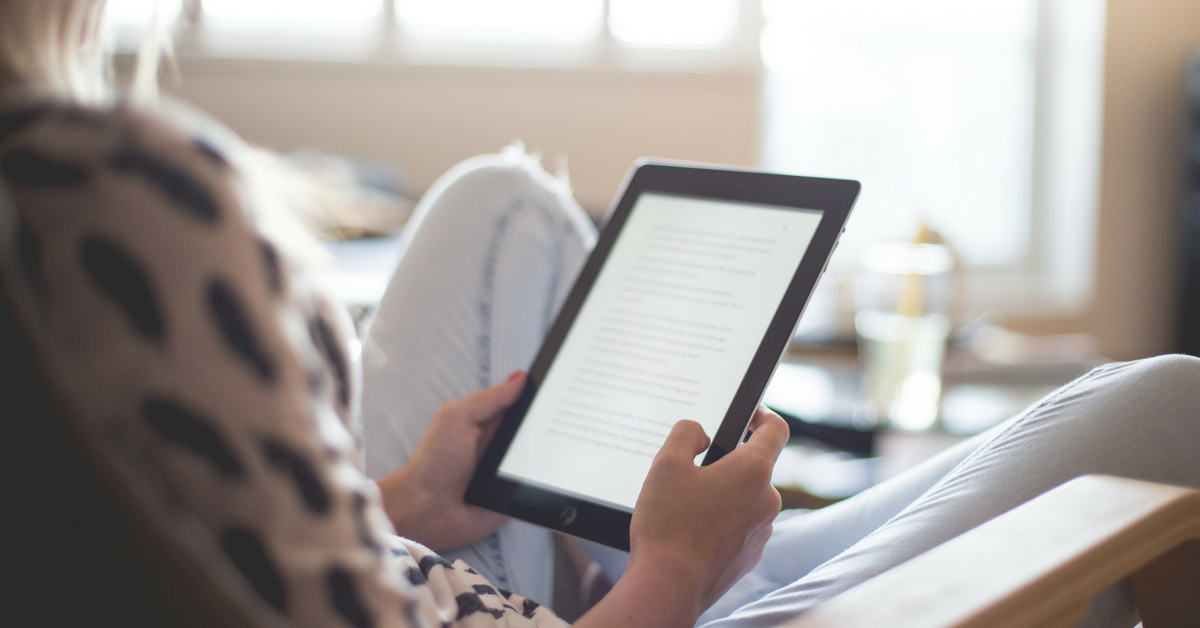 By Mike Haaren – Co-Founder – May 30, 2017
Work from Home Jobs – 190+ Open at Xerox/Conduent – With Benefits
Conduent, spun off from Xerox earlier this year, has over 190 work from home jobs open now, with benefits.
Last year, Xerox decided to separate into two companies. It had been hiring employees to handle data entry, customer service, IT and other work for other companies ("business process outsourcing"). It created Conduent to handle this part of its business. Many of Conduent's jobs are virtual/work from home.
Like Xerox, Conduent is a Fortune 500-sized company. It has about 93,000 employees and $6.7B in annual revenue.




Employee Benefits
Per Conduent, benefits include:
— Healthcare
— Life insurance
— Retirement savings
— Paid holidays
— And more
Jobs Open Now
A search of Conduent's job listings shows 196 virtual/work from home positions. These include Data Entry Associates, Customer Care Assistants, Customer Care Specialists, Tech Support Agents (for Apple, for example), Inbound Sales Support Agents, Project Managers, Nurses, Analysts, IT positions and many more.




To go straight to the openings, click here. Scroll down, and under "Virtual/work from home?" check "Yes," and search. For more jobs like these, see our Daily Jobs & Gigs page. To be the first to hear about jobs like these, like our Facebook page. May you be working from home soon!