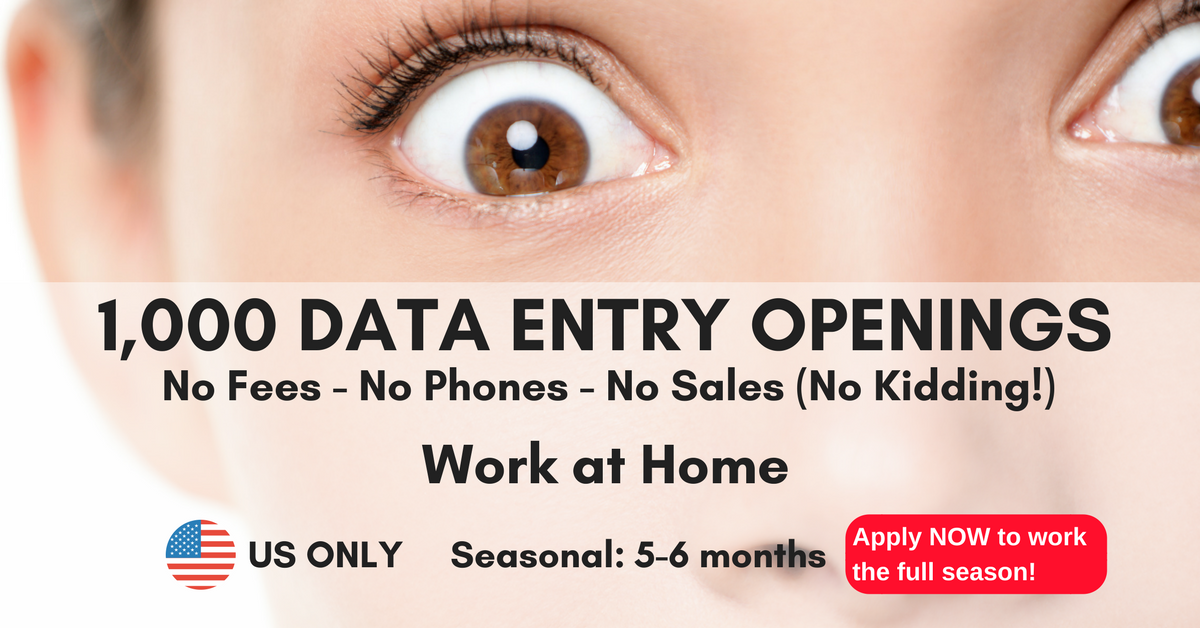 **Short Fuse Alert** Work from home data entry jobs are in high demand. Apply or share quickly if interested!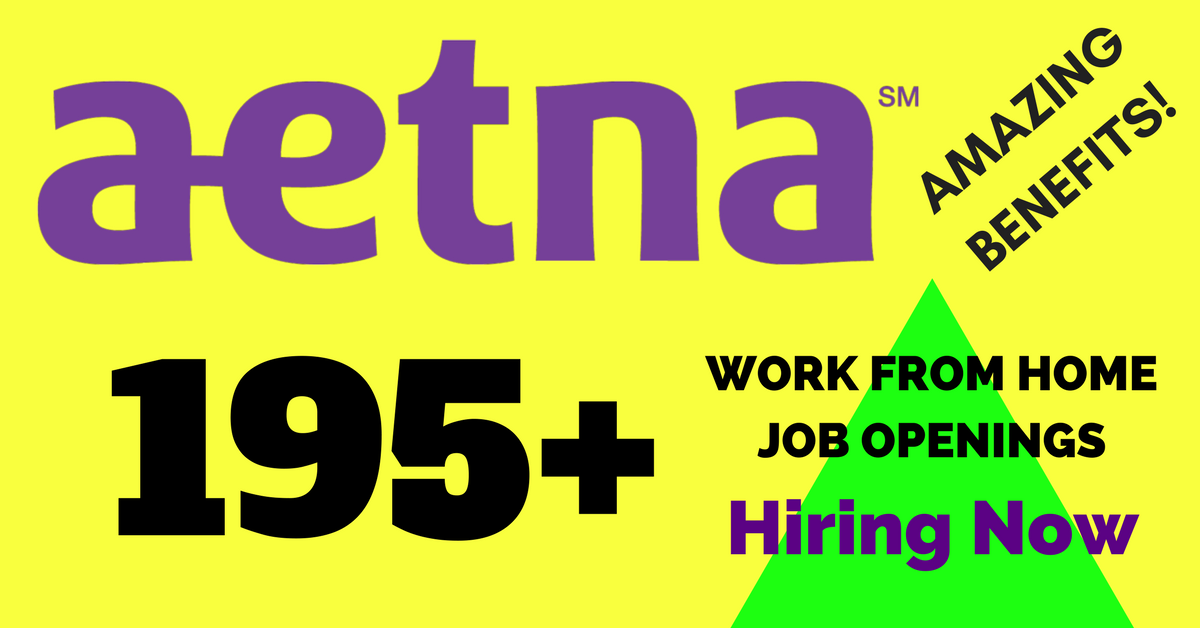 Aetna has 195+ telework jobs open now and they offer a GREAT BENEFITS package. Enjoy & Share!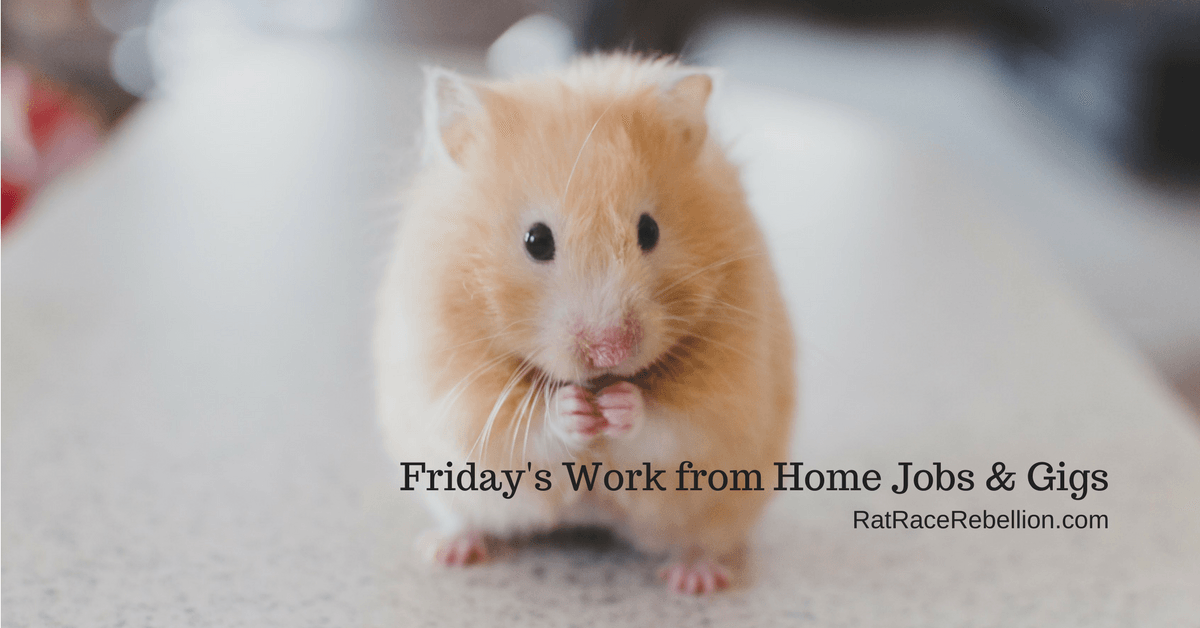 Happy Friday! Here's a new buffet of work from home jobs & side gigs. Enjoy & share!