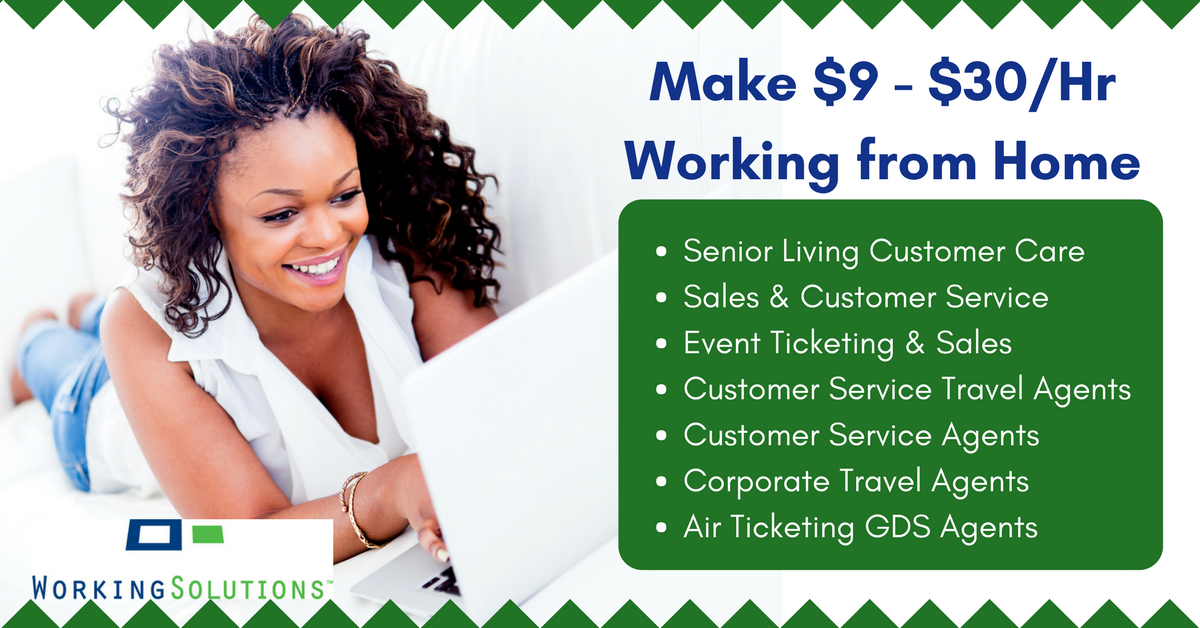 You can make $9 – $30/hr. working from home with Working Solutions in a wide variety of roles. Enjoy!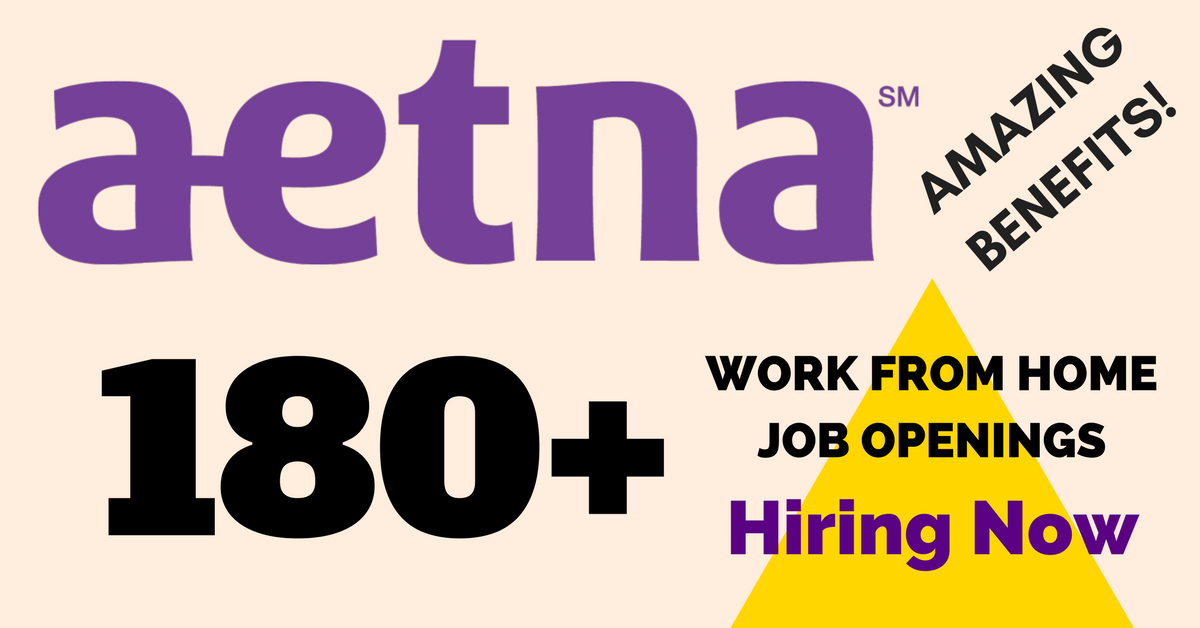 Aetna has 180+ telework jobs open now and they offer a GREAT BENEFITS package. Enjoy & Share!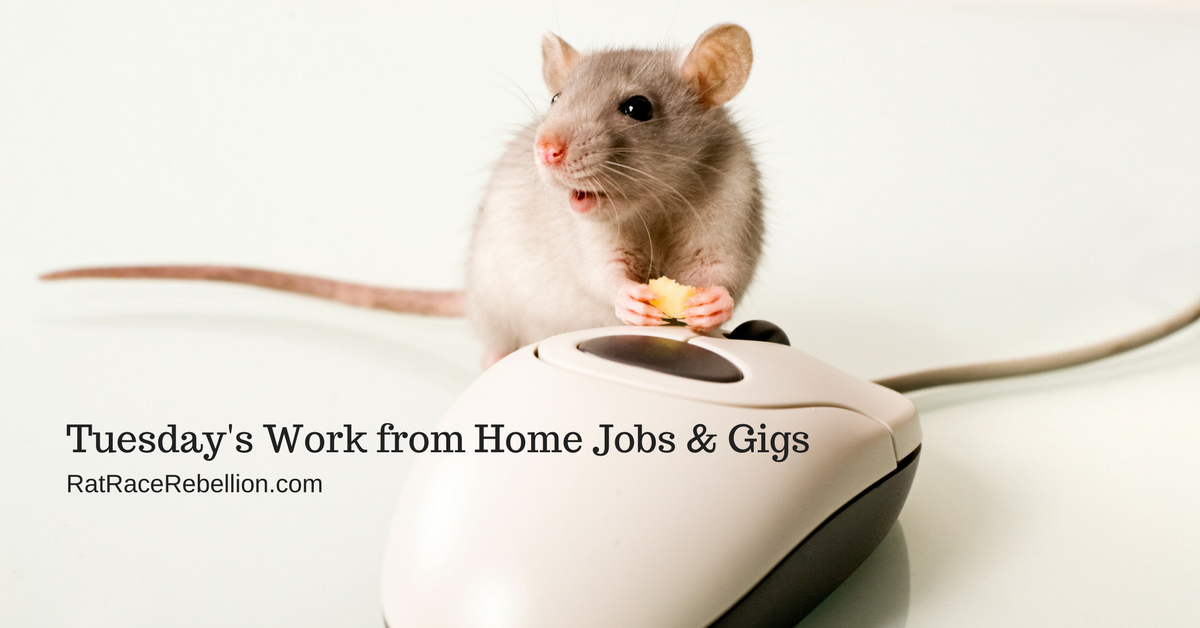 Happy Tuesday! Here's a new hand-picked bouquet of work from home jobs & side gigs. Enjoy!