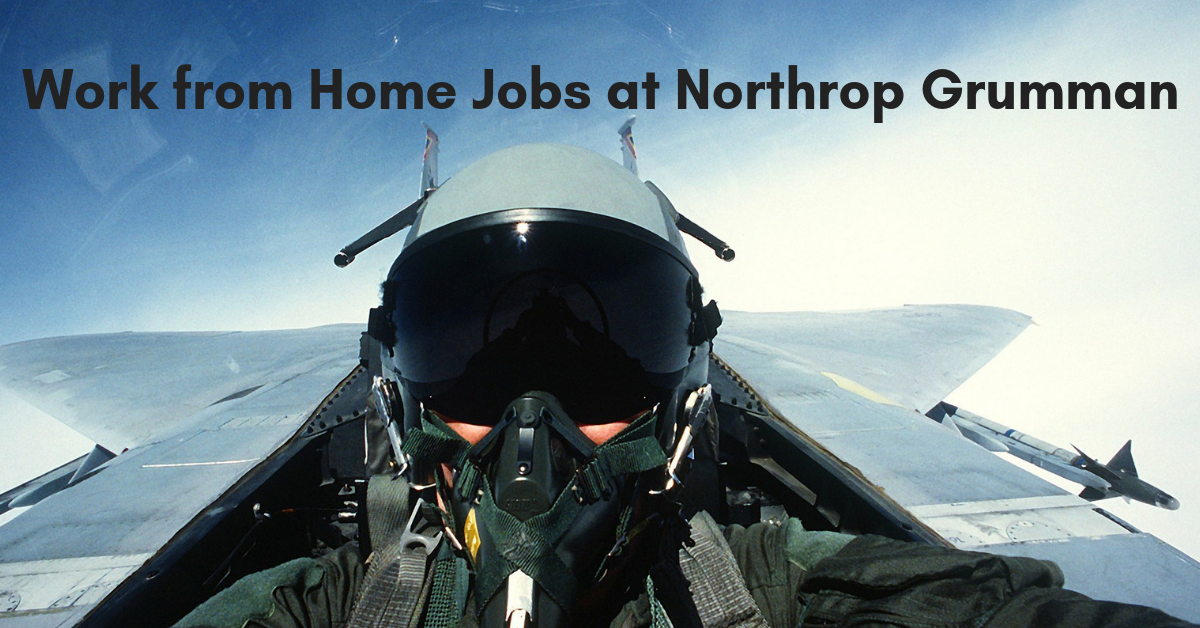 If you're looking for a virtual job with a Fortune 500 — with benefits — Northrop is hiring. Enjoy!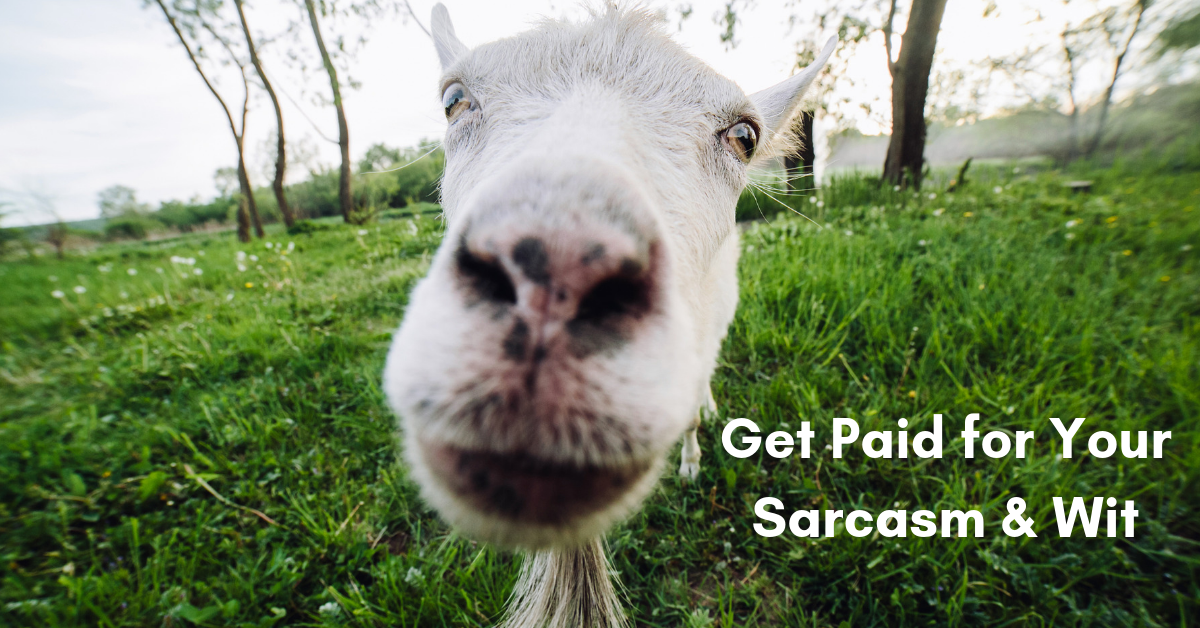 Are you the one with the witty comebacks or the wry comments? Get paid for 'em! Enjoy & share!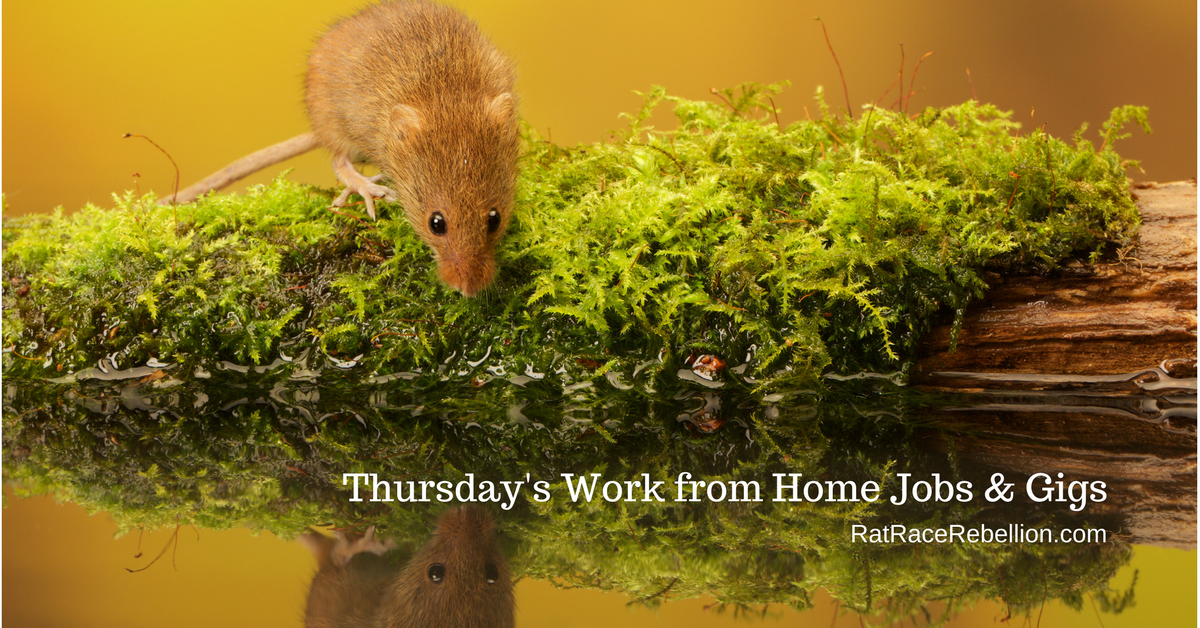 Good morning! A new mix of work from home jobs & side hustles posted. Enjoy & share!