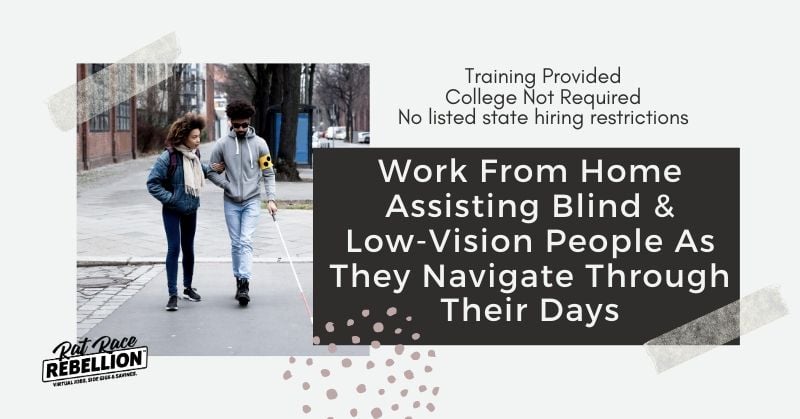 Work from Home Helping Blind & Visually Impaired People With Daily Tasks – Weekend Hours Available!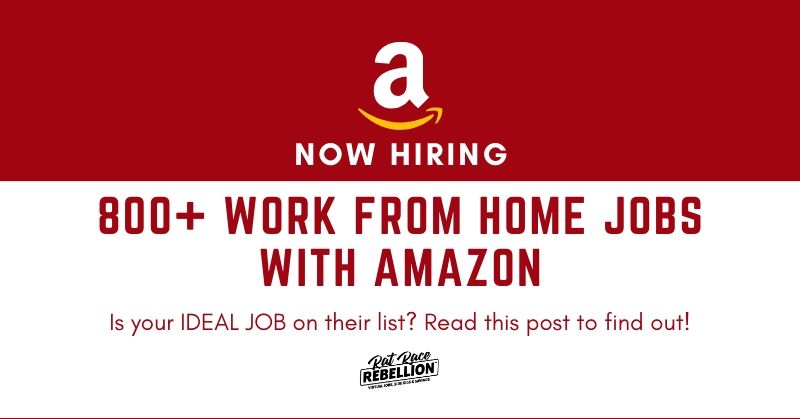 Amazon is NOW HIRING for 800+ Work from Home Jobs Worldwide! Is your ideal job on their list? Check this post to find out!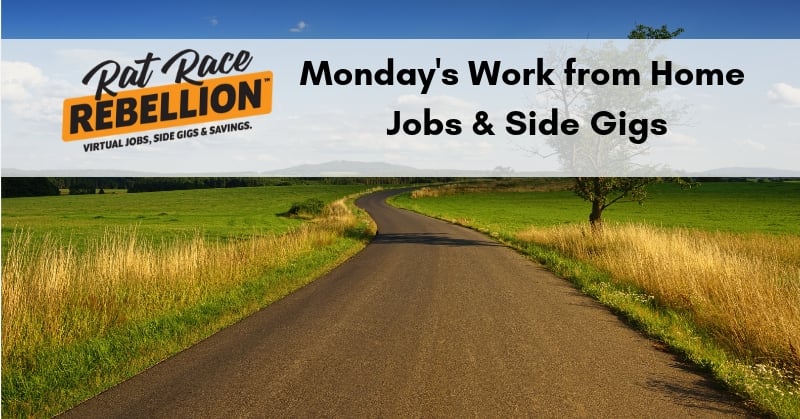 Happy Monday! A new screened mix of jobs & gigs posted. Enjoy!