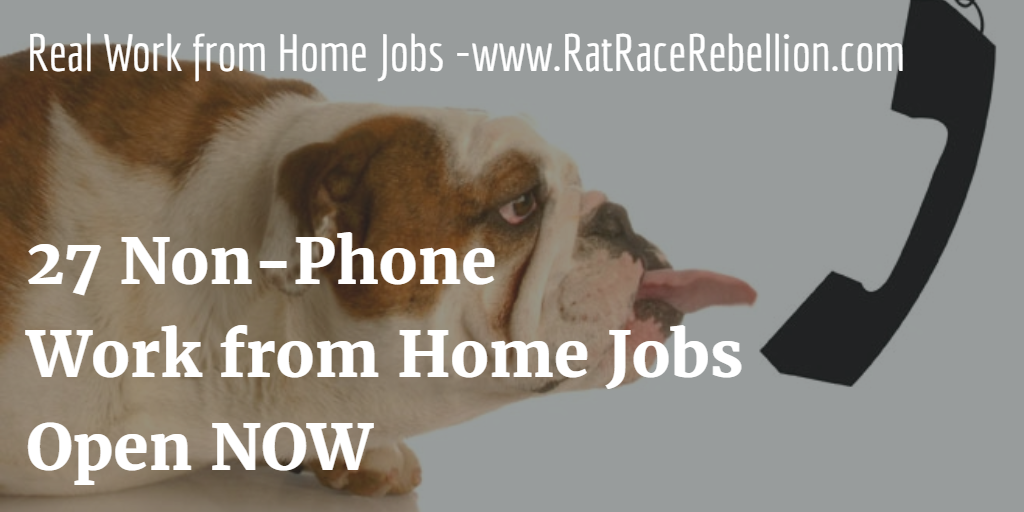 By Mike Haaren – May 4, 2016
Not everyone wants — or is able — to work from home using the phone. In fact, some people would like to throw their phones (or their children's phones) from the window of a moving car. Here are 27 jobs and gigs that won't require you to use or throw the phone.
♥ Share the love! If you know someone looking for non-phone work, please share the post. They'll love you and we will too! Thanks!