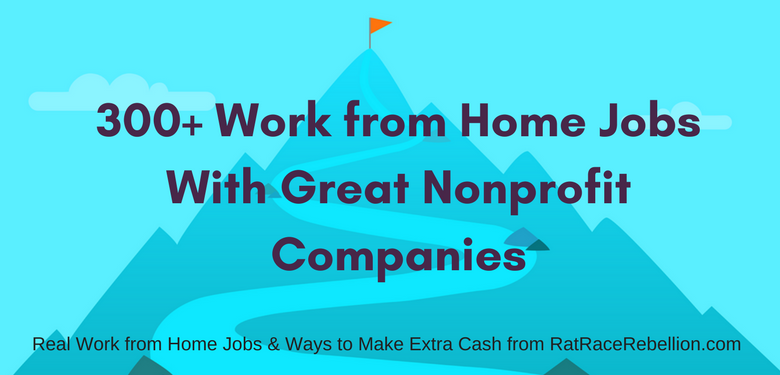 by Chris Durst    Mar. 21, 2017
Great news! While many people mistakenly think that nonprofit organizations are all "low budget" groups that work expressly with a volunteer workforce, the truth is, most have paid staff. Better still, many are now hiring people to work from home.
The Idealist.org site is all about connecting people who want to do good (Idealists) with opportunities for action and collaboration – and that includes posting job openings for thousands of nonprofits.
To see all of the remote positions available now, start at the Idealist.org jobs page and, in the left column, select "Remote results only (worldwide)" from the "Location" menu. You'll see over 300 positions currently open.
Also in the left column, you'll find other checkbox options to help you fine-tune your search to find jobs in specific fields, functions, etc.
For an in-depth tutorial on how to navigate the Idealist.org site, check out our video tutorial on our videos page.
PLEASE SHARE this post – turn your friends into Rat Race Rebels!