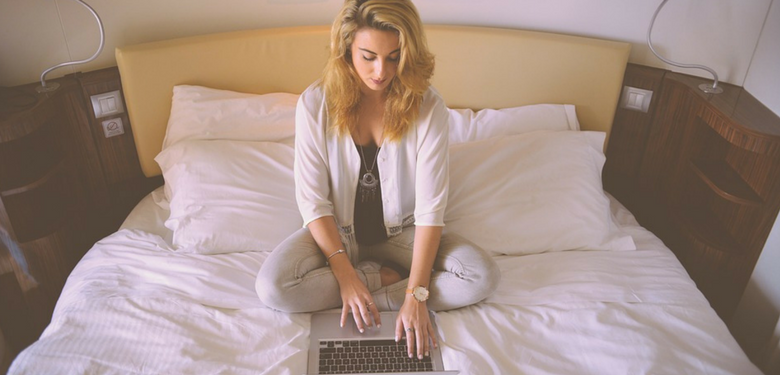 By Mike Haaren – Co-Founder – April 3, 2017
If you're looking for ways to earn extra cash — and avoid scams — with your computer or smartphone, you've got more choices now than a few years ago. The online barrel still has bad apples, of course, and it probably always will. But the good news is, there are more good apples now than before. And if you're willing to do a little local travel, you have even more options.
Some are quick tasks for a few bucks, though they can add up if you do them often — like watching videos online, or answering survey questions on your smartphone. Others are part-time, but pay more.
For example, you can make $13.50/hr. checking search engine results at Leapforce. Or if you like to look things up, you can earn up to $500 a week as a Researcher at Wonder. And U-Haul will pay you $14/hr. or more to handle Reservations from home – with benefits.
Here are 33 screened gigs and part-time jobs open now. You don't need a college degree. And paid virtual training is often included, too. Enjoy! (PS – Some of the links are affiliate links, which help us buy Cheez-Its for our rebellious rat researchers. Thanks for your help!)
For more choices, see our Newest Jobs & Gigs page. We post new leads every day except Sunday.
PLEASE SHARE this post – turn your friends into Rat Race Rebels!