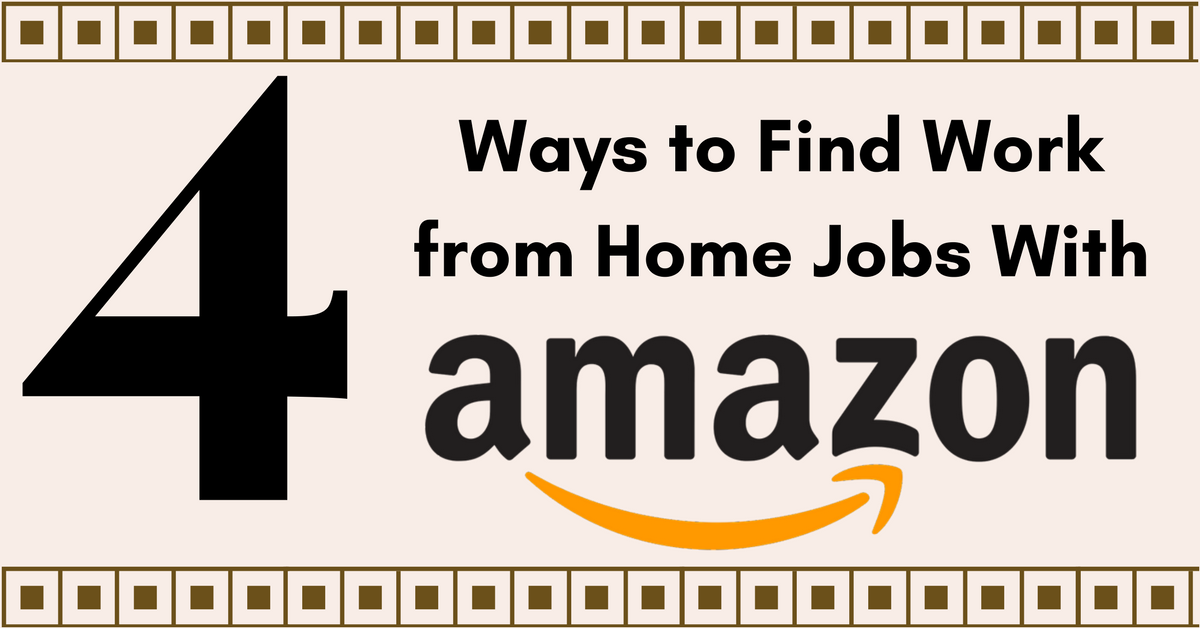 by Chris Durst      July 9, 2017
Did you know that Amazon has FOUR separate sites where they post their currently available work from home jobs?
We check all of their sites on a regular basis and post the most in-demand openings on the Rat Race Rebellion site but we can't post all of them – there are just too many.
So, in keeping with the "if you teach a man to fish" line of reasoning, we want to show you where to find and how to navigate Amazon's various pages so you can seek out ALL of their work from home jobs whenever you wish.
This video tutorial will give you all the information you need to find a job for yourself and to DAZZLE YOUR FRIENDS and family with your ability to ferret out hard-to-find job postings for them too! 🙂
For more jobs like these, check our Newest Jobs & Gigs page. To be the first to hear about jobs like these, like our Facebook page and check your feed for our posts. May you be working from home soon!