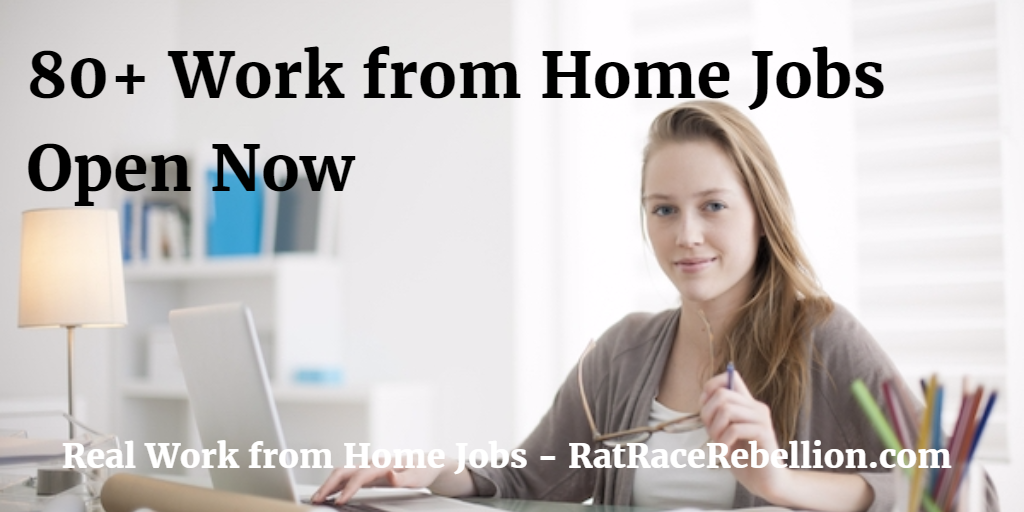 By Mike Haaren – June 18, 2016
Work from home jobs and gigs now come in all shapes and sizes. Of the 55,000+ work from home leads we've posted, almost every type of "knowledge worker" role is represented, from basic data entry to virtual CEOs.
Here are 80+ work from home jobs and gigs open now, in a variety of roles.
♥ Share the love! If you know someone looking for a work from home job, please share this page. They'll love you and we will too! Thanks!