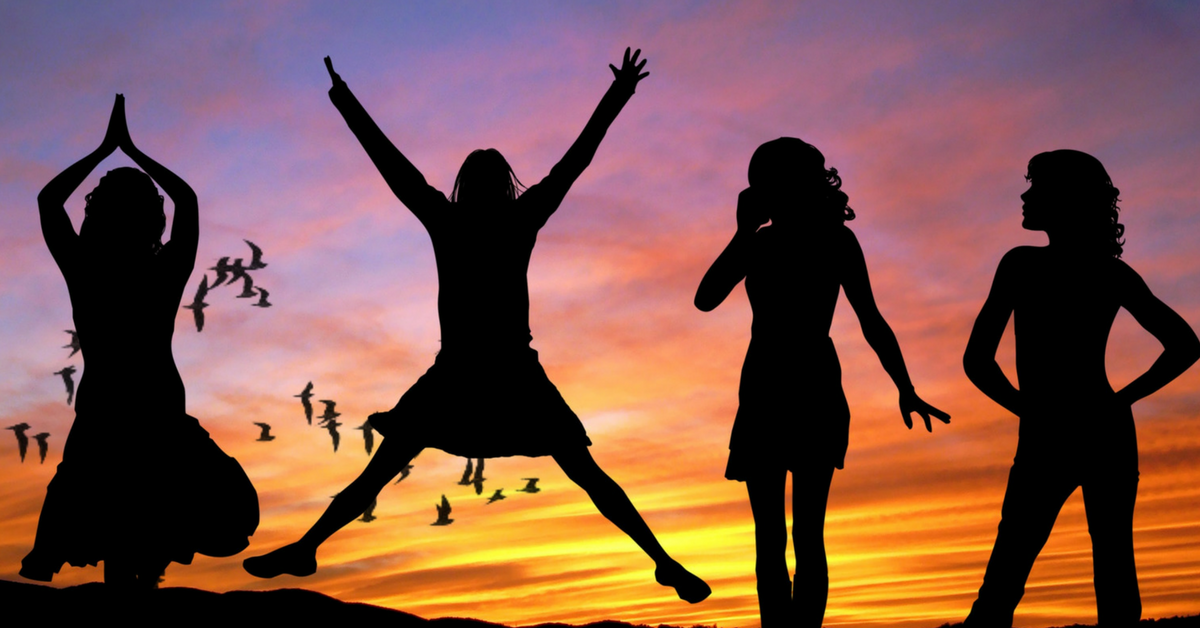 By Mike Haaren – Co-Founder – April 18, 2017
Work from Home Jobs – Amazon Now Hiring Part-Time Flex Customer Service Associates – $12/Hr.
If you were disappointed that Amazon paused in hiring part-time Customer Service Agents, good news — Today the company announced it's hiring part-time Flex Customer Service Associates at $12/hr.
You'll have four weeks of virtual training at $10/hr., then rise to the higher rate.
You'll be answering customer queries through phone, chat and email.
"Average Schedule 20-29 Hrs./Week" (With Opportunities to Work More)
Flex part-timers are averaging 20-29 hrs. per week, but you'll have opportunities to work more, Amazon says. Available shifts include morning, afternoon and evening. These jobs may also include benefits. (Elsewhere, Amazon has said that part-timers working 20 hrs./week are eligible for employee benefits.)
Requirements
Requirements include a HS diploma or equivalent, the ability to complete your training, multitasking skills, and English fluency. You're also supposed to fill out a form I-9 "in person," but you don't have to go to an Amazon facility to do this. As RRR Facebook member Kristen Dawdy pointed out, "Just let them know and they will work with you. I had the same issue and I just had to go to UPS to get my forms notarized and faxed."
Bonus points for customer service experience and a 45 WPM typing speed.
Hiring States
For this job, Amazon is hiring from 24 states (if yours isn't included, don't despair — check our Newest Jobs & Gigs page for more job choices): Arizona, Colorado, Connecticut, Illinois, Indiana, Florida, Georgia, Kansas, Kentucky, Maryland, Michigan, Nevada, New Jersey, New York, North Carolina, North Dakota, Ohio, Oregon, Pennsylvania, South Carolina, Tennessee, Virginia, West Virginia and Wisconsin.
To go straight to the job, click here. For more on Amazon's benefits, click here. RRR Facebook members have also commented on their experiences applying for Amazon jobs. For more, see the comments in our Facebook post of April 4. For Amazon's plans to hire 5,000 part-time Customer Service Agents during the coming year, click here. Good luck!