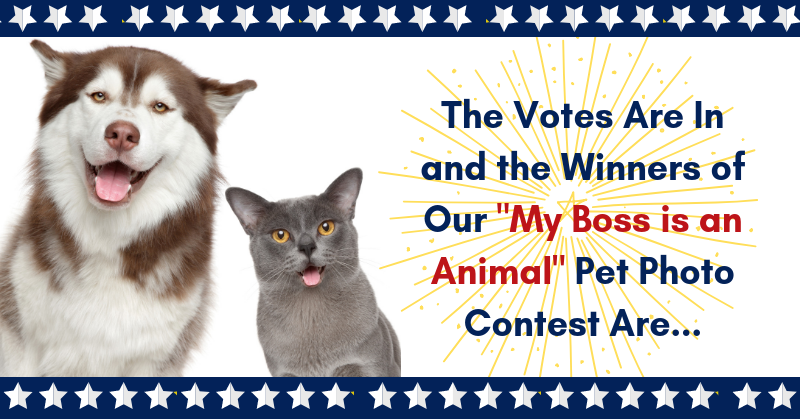 By Chris, Mike, and the RRR Team — May 10, 2019
Thanks to everyone who sent in photos of their wonderful sidekicks for our "My Boss is an Animal" pet photo contest! There were 916 furry, fluffy, winged, scaled, and otherwise adorable entrants — each one amazing in their own right!
Eligible votes have been counted, we have the envelope in hand, and tails are wagging in suspense. So without further ado, here are the winners! We'll be in touch with the winners within a week to arrange for delivery of the prizes.
First Prize by Total Votes – $100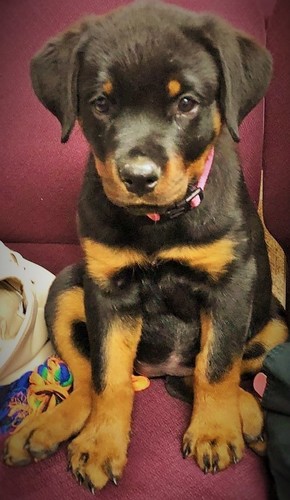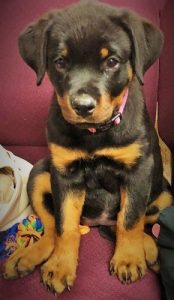 "Gracie Mae" – Submitted by Doreen Malinoski
---
Second Prize by Total Votes – $50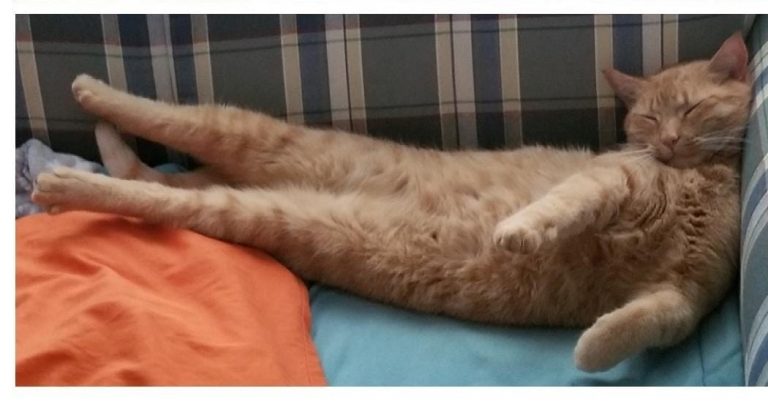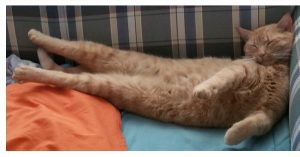 "Pickles, dosing off in mid-stretch???" – Submitted by Mona James
---
Third Prize by Total Votes – $50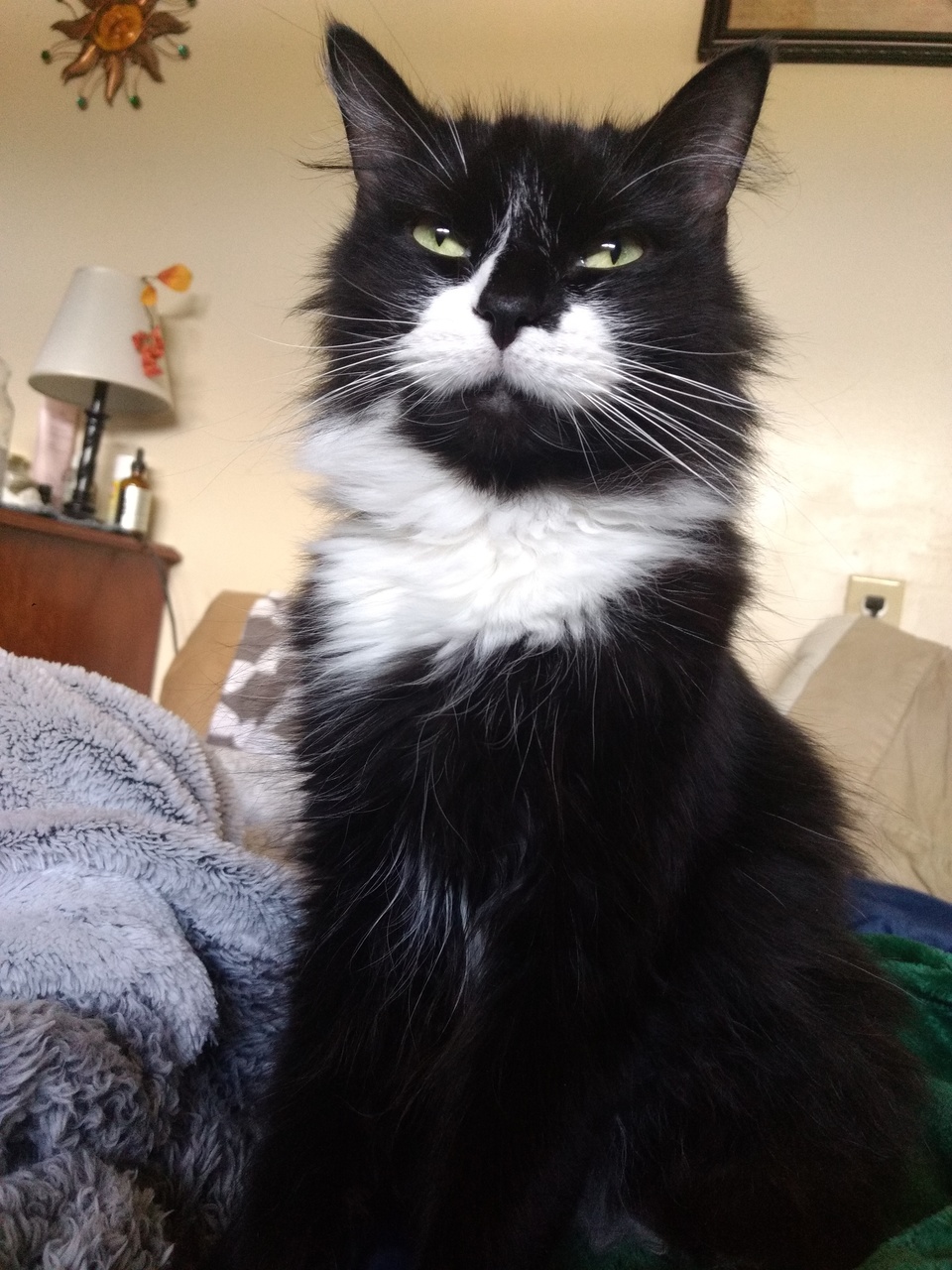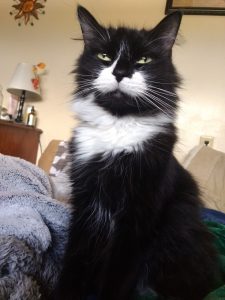 "Sir Taunches" – Submitted by Jennifer Novak
---
Fourth Prize by Total Votes – $50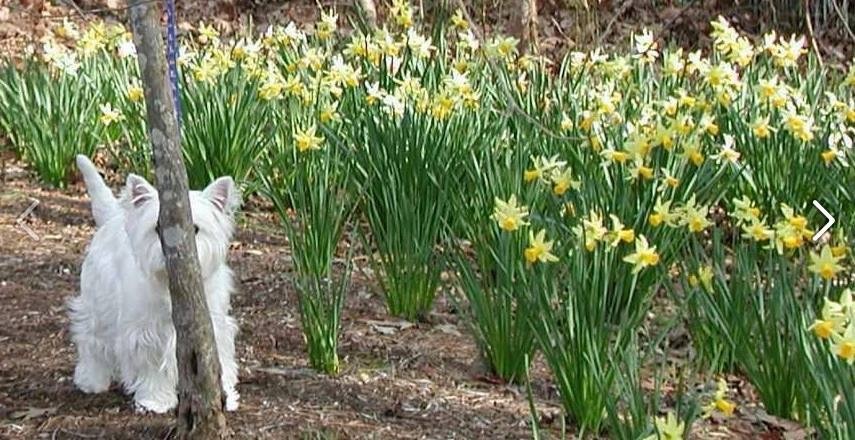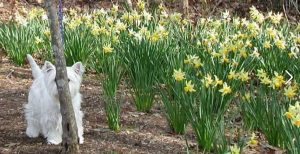 "Be sure to check the peemail on the hour…" – Submitted by Lynda Burgiss
---
Fifth Prize by Total Votes – $50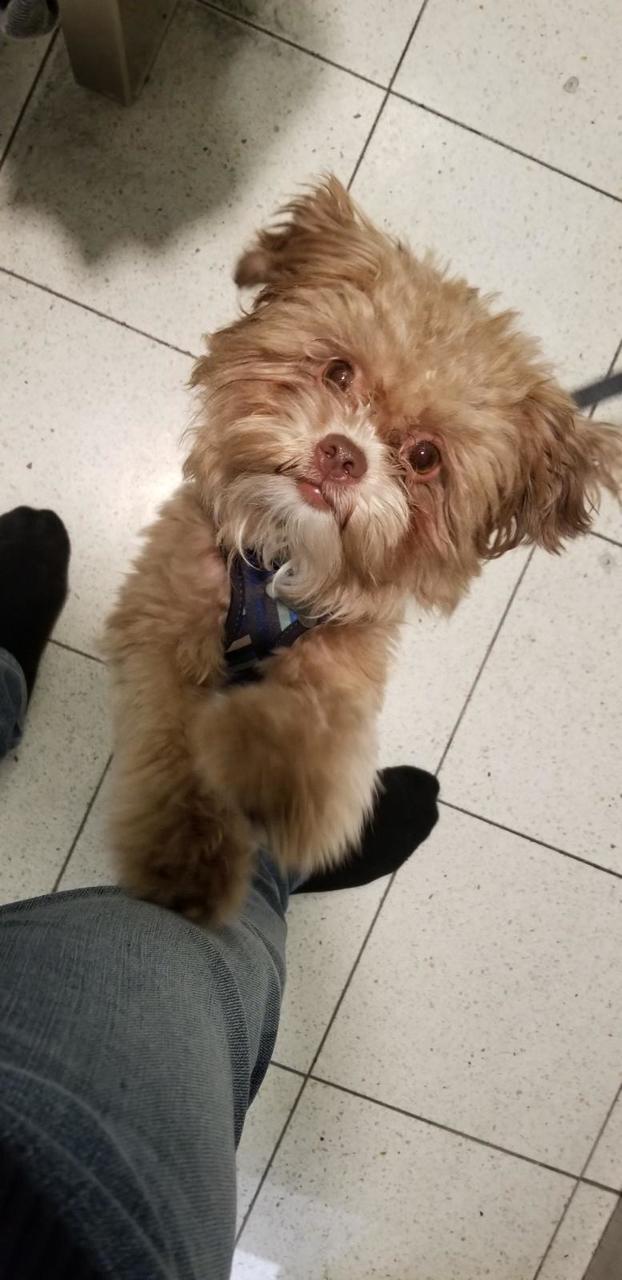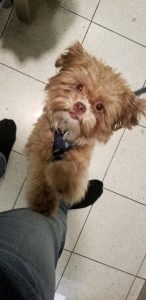 "Treat please!" – Submitted by Shaakira Dixon
---
Our staff toiled over the photos to select our picks for the Best Dressed, Bossiest, Cutest, Most Exotic, and Laziest categories. This was so hard — we debated, we compared, we compromised, and finally, we chose our winners.
Each winner will receive a free enrollment in our popular "How to Find a Work From Home Job or Gig in 30 Days of Less" online course.
---
Best Dressed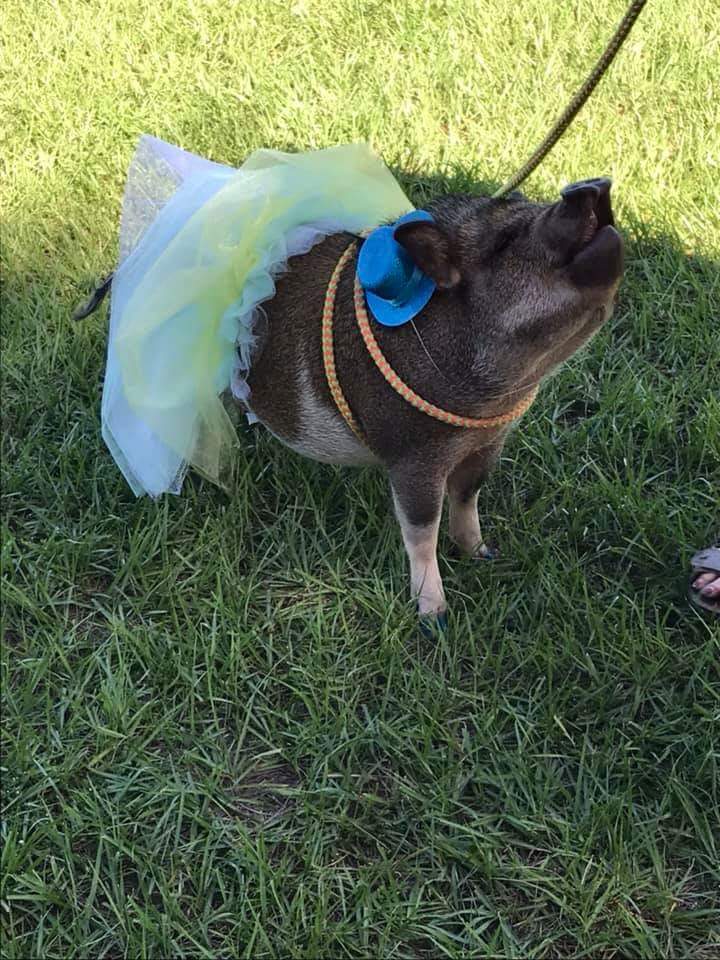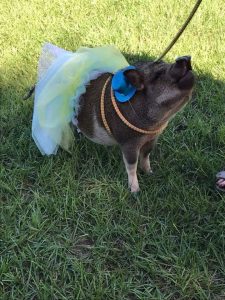 "Dressed to Impress" – Submitted by Kimberly Rodriguez
---
Bossiest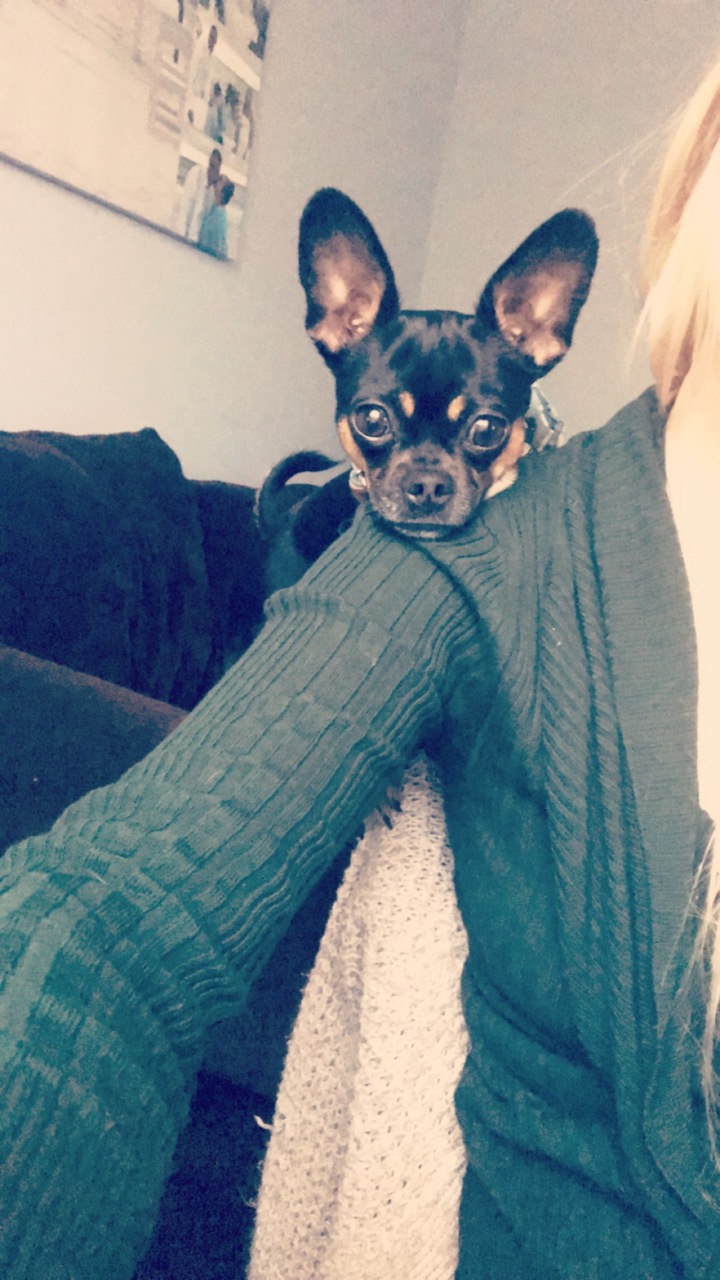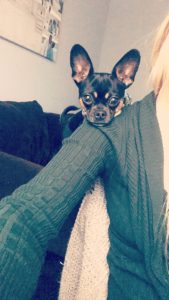 "My boss is always looking over my shoulder!" – Submitted by Jennifer Hardman
---
Cutest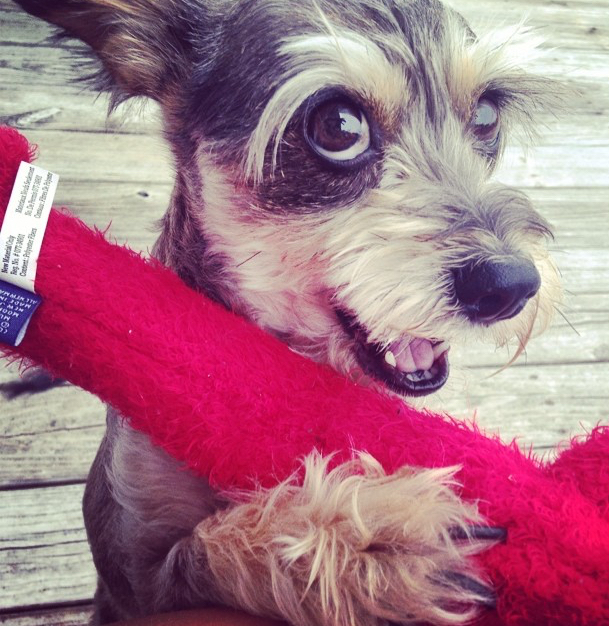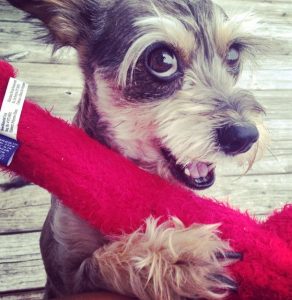 "Ten years our weird/awesome has been as one" – Heather Muhlbauer
---
Most Exotic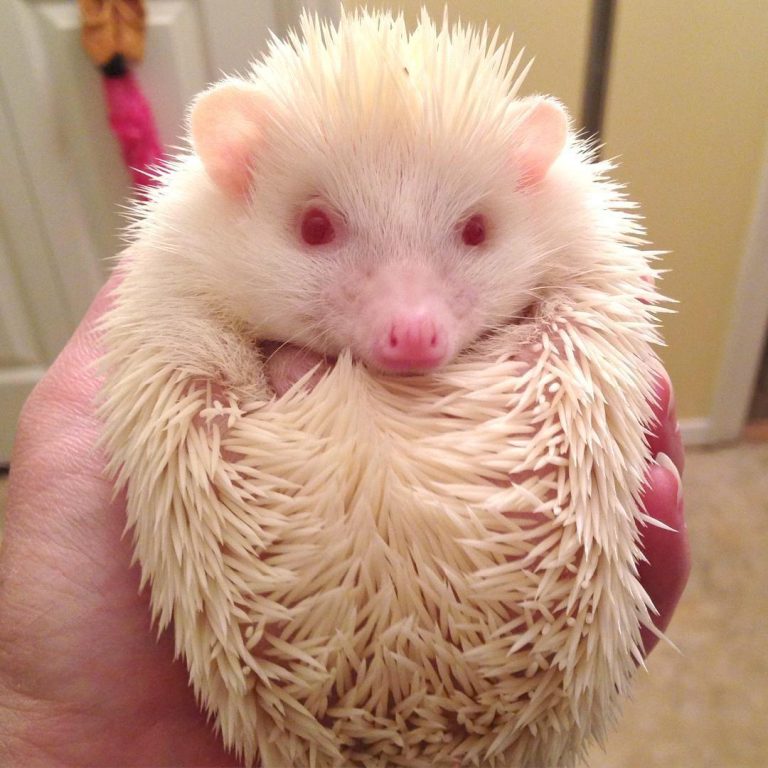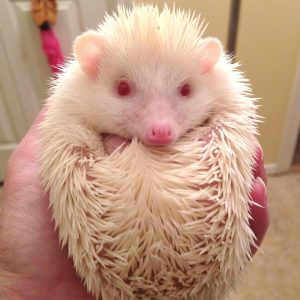 "Yuki is ready to roll!" – Submitted by Aimee Gertsch
---
Laziest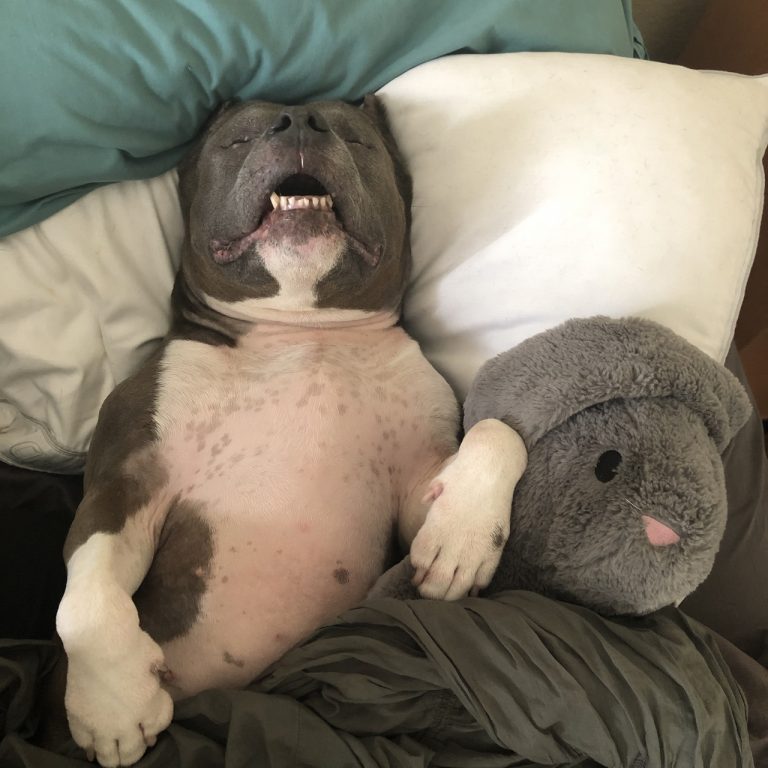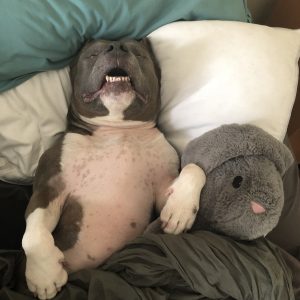 "Snoring too loud to hear the alarm go off." – Submitted by Susie Reva
---
Thanks again to everyone who participated! And for your work from home job hunt, be sure to check our Newest Jobs & Gigs page often! Good luck in your work from home plans!
PLEASE SHARE this post – turn your friends into Rat Race Rebels!