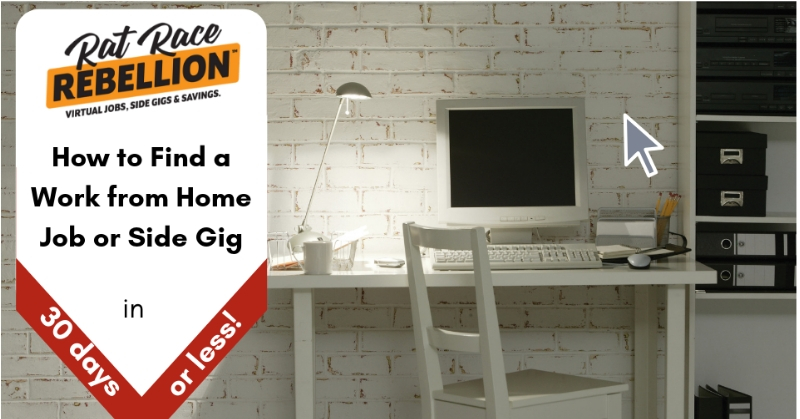 by Chris Durst & Mike Haaren – Founders, Rat Race Rebellion – Updated March 5, 2019
If you're looking for a work from home job or side gig, YOUR COMPETITIVE JOB-HUNTING ADVANTAGE IS HERE.

If you want to find a great job or side gig ASAP, check out our new course — How to Find a Work from Home Job or Gig in 30 Days or Less! (With a 30-day money-back guarantee.)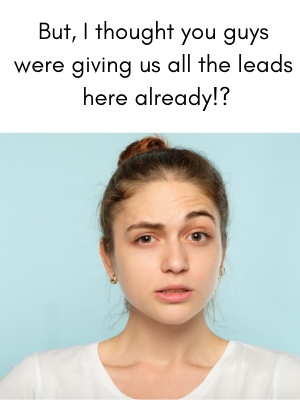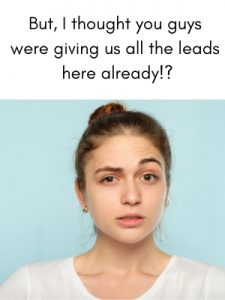 You may be wondering why you would want to take an online course about finding home-based work when we're already giving you screened leads here.
That's a fair question, and we'd like to answer it with a few questions of our own:
Have you been visiting RRR and other work from home sites and job boards, but not finding your ideal job or side gig?
Have you applied for the jobs you want only to find they're no longer accepting applications?
Are you frustrated because you have great experience, but employers aren't replying to your applications?
In this course we'll show you how to solve those issues — and many more.
With the resources, tools, tips, and tricks in this course — and the guidance we'll provide you in the private Facebook group reserved for students in this course — you'll be able to:
Find exactly the kind of work you are looking for ASAP
Find leads before they're posted all over the internet — giving you the advantage of being at the front of the line instead of staring at a "no longer accepting applications" notice
Craft a resume and cover letter that will get past the screening software and into the hands of the humans who actually do the hiring
Ace your virtual interview
Don't get us wrong. We've helped thousands of people find home-based jobs and gigs, and we're going to keep doing that on our public site. BUT…
The Rat Race Rebellion site is designed for a large audience with very diverse skills, education, experience, and preferences. We do our best to present a good cross-section of leads. But we can't possibly post all of the hundreds of legitimate new opportunities that become available each day. And though we wish we could, we're not able to offer detailed job-hunting guidance to the general public.
This means that, while our public site may be wonderful for many people, it may not be ideal for you. And you don't need to settle for a job or gig just because it's something you can do from home — we want you to have your IDEAL JOB AND be able to do it FROM HOME.
If your hunt for your ideal work from home job or gig hasn't produced the results you want, you will definitely want to take this course. You have nothing to lose — there's a 30 day money-back guarantee, too. For more, click here!