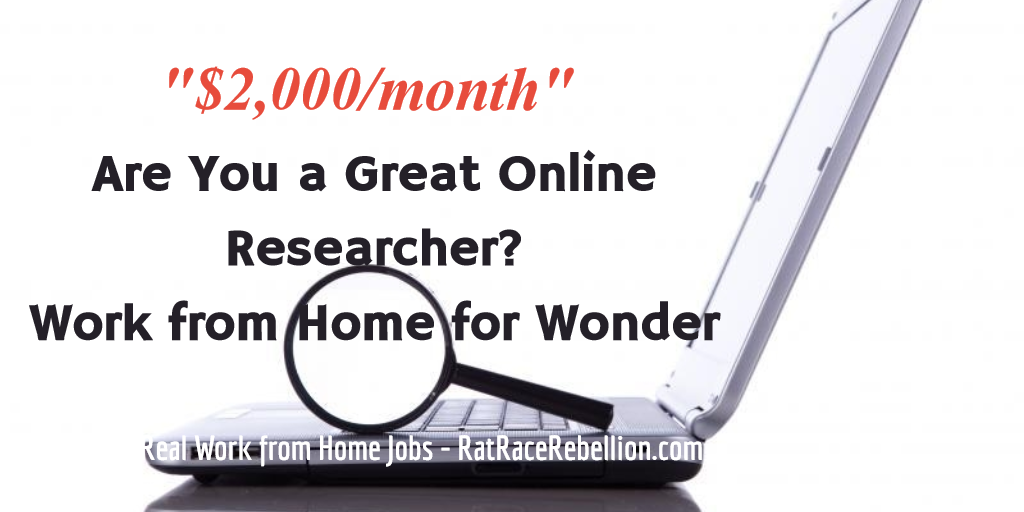 by Chris Durst       July 6, 2016
In their mission, Wonder states:
"…Wonder was built for the questions that don't have a simple, straightforward answer – for inquiry that desires a deeper understanding and multiple points of view. Wonder was built to bring human-centric guidance back to the pursuit of knowledge on the web."
To support this mission, the company has to work with great researchers.
We're not talking, "What's the capital of Mississippi," type research here. These are in-depth questions that require in-depth research. This screenshot from their site shows a few examples of the types of questions their researchers are working on: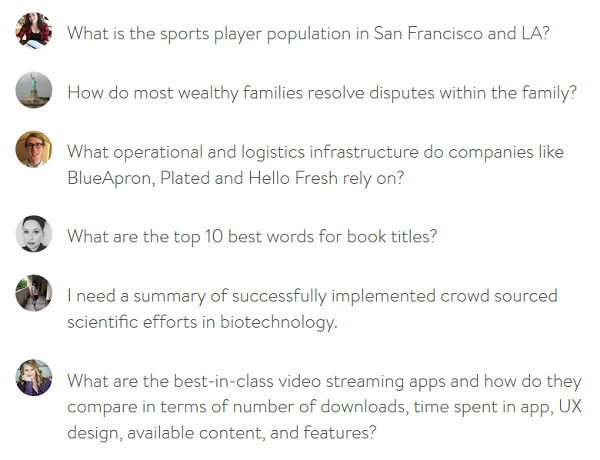 If you are really fantastic at digging in and gathering data from valuable online resources online, this may be a great gig for you!
Once accepted, you will have access to the Wonder dashboard, where you can choose the requests that interest you. From there, you'll find the answers, resources, and sources for the person asking the question, and put the information together for them.
Don't expect to just whiz through questions and send back a few links in reply! 🙂 They have high expectations, so be prepared to provide well-presented research information that they can be proud to pass along to their clients. Answers that are not up to par will be bounced back to you with a request that you make revisions.
Pay is per question answered and researchers who have nailed the process have reported making over $2,000 per month.
The application process involves taking an online quiz and completing a trial assignment so they can assess your skills.
Click here to learn more about Wonder and to apply for a Researcher position with them.
Please share this post and tell your friends and family about Rat Race Rebellion! 🙂

BE SURE TO CHECK OUT OUR OTHER RECENT POSTS FOR MORE JOBS