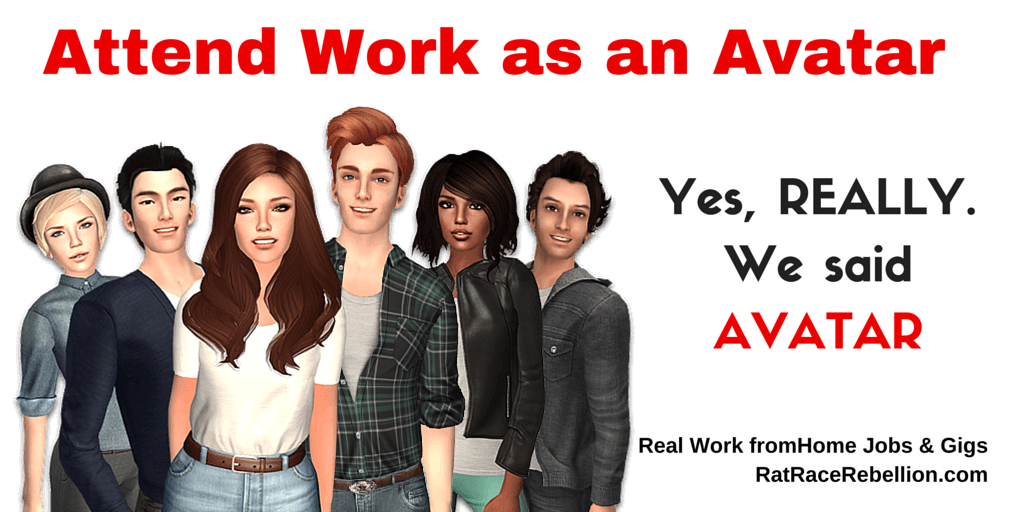 by Chris Durst     July 19, 2016
Imagine, if you can, an online "Virtual World" in which millions of avatars live, work and play. Where people actually buy real estate, purchase clothing, dance in clubs, furnish virtual homes, attend seminars and so much more – as avatars.
Well, now, take whatever you just imagined and amplify it because it really exists and it's called Second Life and it is so much more than you can possibly imagine.
Second Life is a "Virtual World" that's owned by Linden Labs. It's been around since 2003 and they've grown tremendously. So much so that there are millions of people who have avatars in Second Life. Some look quite "normal," others have animal tails and ears, outlandish clothing and… well, there's just no way to possibly describe
the diversity.
Indeed, several major corporations own real estate in Second Life and they use these online campuses, islands, and office building for corporate gatherings and meetings.
In this online world, people can exchange real money for Linden dollars – the in-world currency which can be cashed out for real-world money when you sell good or services in-world. There is actually a Second Life economy and people spend millions of dollars a year there entertaining, housing, and outfitting their avatars.
NO, I am not kidding. Check out the Second Life Marketplace here if you want to get a sense of the avatar lifestyle. Here, people, um, avatars, can purchase everything from vehicles, real estate, home & garden items, recreation & entertainment, and more… YES, all "in world" and never to be touched by the hands of a real human being.
Now, if you've wrapped your mind around that, here's something more… many in-world businesses are hiring people (as their avatars) to work in-world and in the real world.
_________________________
Earn $3 per survey at PineCone Research, one of our Top 5 Survey Site Picks. Also occasionally sends products for testing.
_________________________
Jobs include such positions as:
Wedding Sales, Coordinators, Officiants, DJs, Photographers (MANY avatars actually get married in Second Life – YES REALLY, so stop asking!)
Club managers
Exotic Dancers, Escorts and other "adult" roles (wait, what?!)
Store workers
Models
Hosts and Hostesses
Teachers (For schools like Eden Valley High School, an in-world high school.)
Translators
What more can we say? Check out the Inworld Employment Board here.
PLEASE SHARE this post – turn your friends into Rat Race Rebels!
[social_warfare]
BE SURE TO CHECK OUT OUR OTHER RECENT POSTS FOR MORE JOBS