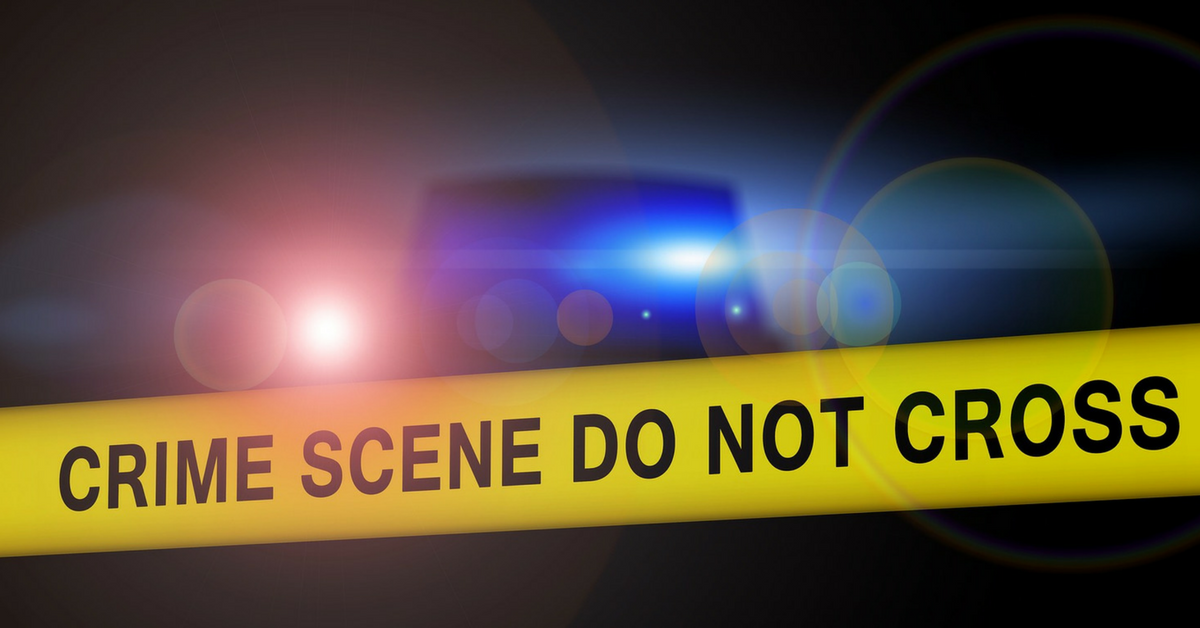 by Chris Durst    Feb. 20, 2018
Unfortunately, many people who are looking for legitimate work from home encounter ads from scammers who make big promises and deliver big debt. Often times, they describe their "opportunity" as a Program, Solution, or System.
Following is a classic example that is going around now that will show you how this con works:
THE BAIT
You may receive the link to their page via spam email, or posted by one of their affiliates on a work from home site or job board, or even as an ad on Facebook or other website. The email I received used the subject line, "After I got laid off I searched for work online. Found this and made 340 my first day working only 7 hours," and it looked like this:
If you click on the link, you'll land on a page that gathers your contact information and name. Generally, they try to make you think it's because they need to "check for availability" in your area. That's A LIE! They want your email address so they can REUSE and SELL it to other scammers like themselves.
For the purposes of this review, I used the name Me Me and the email [email protected] 🙂 . As you can see, on the next page, they've customized the page just for me with this, "Congratulations me!"
You can see they're trying to build a sense of urgency by claiming there are, "Currently 3 Positions Left."
In the image below, you'll see a frame from the video many scammers use. The video has NOTHING TO DO WITH THIS OR ANY OTHER WORK FROM HOME "PROGRAM" THAT'S BEING PROMOTED! The news anchor in the video is Tracy Davidson, she's based in Philadelphia, PA and we were on air with her years ago when we first noticed scammers using it to rope in unsuspecting job seekers. What started out as a pretty generic segment about working from home has been used by hundreds of scammers who are pushing their worthless work from home products have used it to make people think she's plugging their brand.
If you EVER see that video on a site with a work from home offer, RUN!
Then, they'll pitch into all kinds of information that is ENTIRELY FICTITIOUS.
The "Chilling Day" story about how her life took a bad turn and how this system saved her has been used thousands of times with a wide variety of names. IT'S NOT REAL.
The so-called "testimonials" are all bogus too. See "Jeremy Arias" – the older man at the top of the right column in the image below? That's a stock image, purchased or stolen from Shutterstock.com. It's simply a "generic" picture of an unnamed Senior.
The testimonials themselves have been used repeatedly, word-for-word. The scammers only change the name of the "program."
THE BIG SCAM STARTS AFTER THE SMALL SCAM
Paying $97 or so for these types of scams is just the tip of the iceberg. Once you've bought in, your phone will start ringing with offers of coaching and training that will help you start making money faster.
The pitch can be VERY COMPELLING as they talk about what you would do with the extra money, and how if you are dedicated you can succeed, and how many great success stories they have helped create.
DON'T DO IT!
I have personally spoken with people who have lost as much as $18,000 in this type of scam. Please learn from their mistake and don't fall prey to these types of scams!
PLEASE SHARE this post – help your friends rebel, too!
[social_warfare]