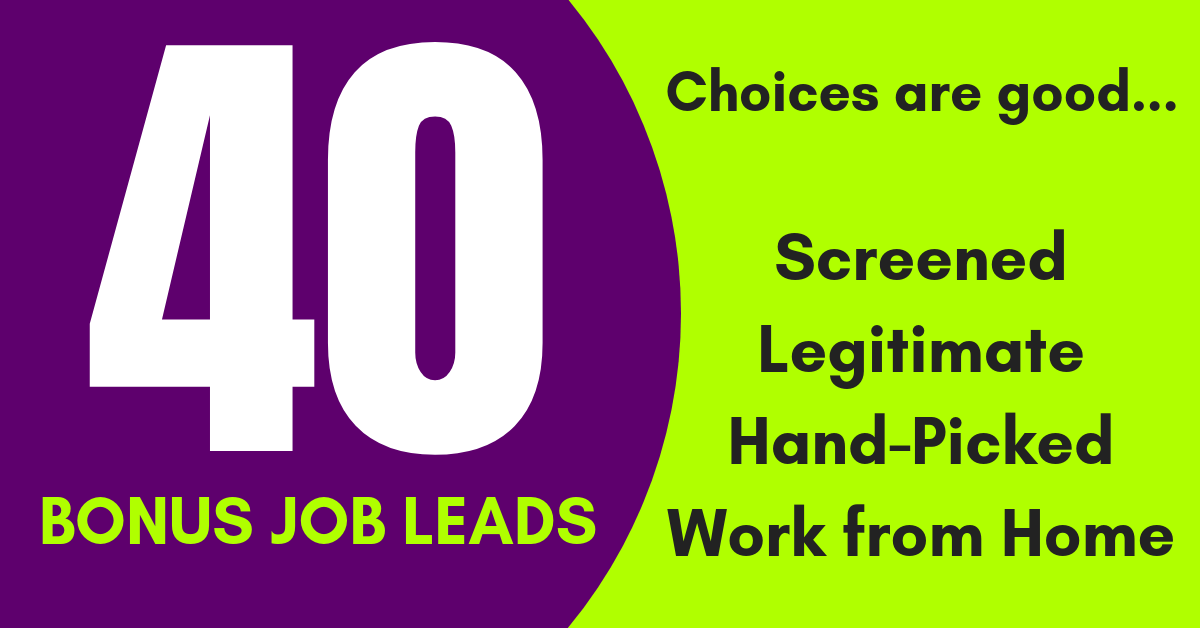 Nov. 27, 2018    Chris Durst
You can never have too many choices! We've already posted this morning's Daily Job Leads, but here's another batch of screened jobs and side gigs to pick from. Could you also share, to help us get the word out about RRR? Thank you!
In our Daily Job Leads, we give a thumbnail overview of the jobs and gigs we post. Here, we've kept it short and listed just the job title and the company name. The jobs are legitimate, but you'll need to click through to read the details on your own.
Good luck, RRRebels! Hope you see something you like!
PLEASE SHARE this post – turn your friends into Rat Race Rebels!