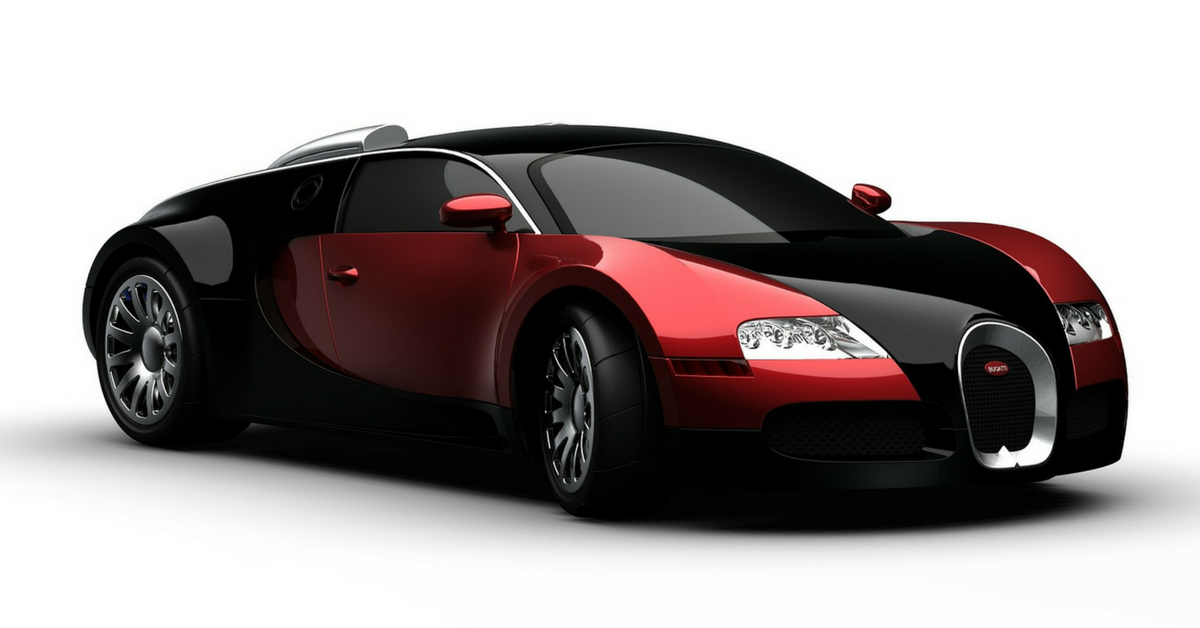 Chris Durst   Apr. 10, 2017
Firstly, this is NOT a sales job! NexRep is currently seeking agents who will be providing chat support, email support and phone support for their client.
Here's what they have to say about the role:
"This is not a sales job, it's a customer service job. With our client, a leading online direct car retailer, buying a vehicle is literally just a few clicks away. In between those clicks customers have questions. NexRep agents reach out to prospective car buyers to support their purchase. These customers have already expressed an interest in buying an automobile. We are returning phone calls and following up on leads.
Our role is not to sell the car, but to answer customer questions about the vehicle they are interested in purchasing. Agents are not expected to be experts in cars, they are expected to reassure customers about the condition of the vehicle, warranty and delivery details. Agents can also take deposits so the customer can secure their ride while they speak with us."




DUTIES
Provide service to customers through chat support, email support and phone support.
Provide information and reassurance regarding purchase procedures and policies.
Maximize each opportunity by securing deposits for vehicles when appropriate.
Maintain quality service by following NexRep service levels and standards.




SKILLS/QUALIFICATIONS
Customer focus
Systems and website navigation
Knowledge of car buying/selling experience
Persuasion
ADDITIONAL INFORMATION
This call type is open 7 days/week from 9am-9pm EST
NexRep requests 20 hour minimum for weekly services
This opportunity allows you to invoice for your services starting at $10 per hour
CLICK HERE for details and to apply.
PLEASE SHARE this post – turn your friends into Rat Race Rebels!