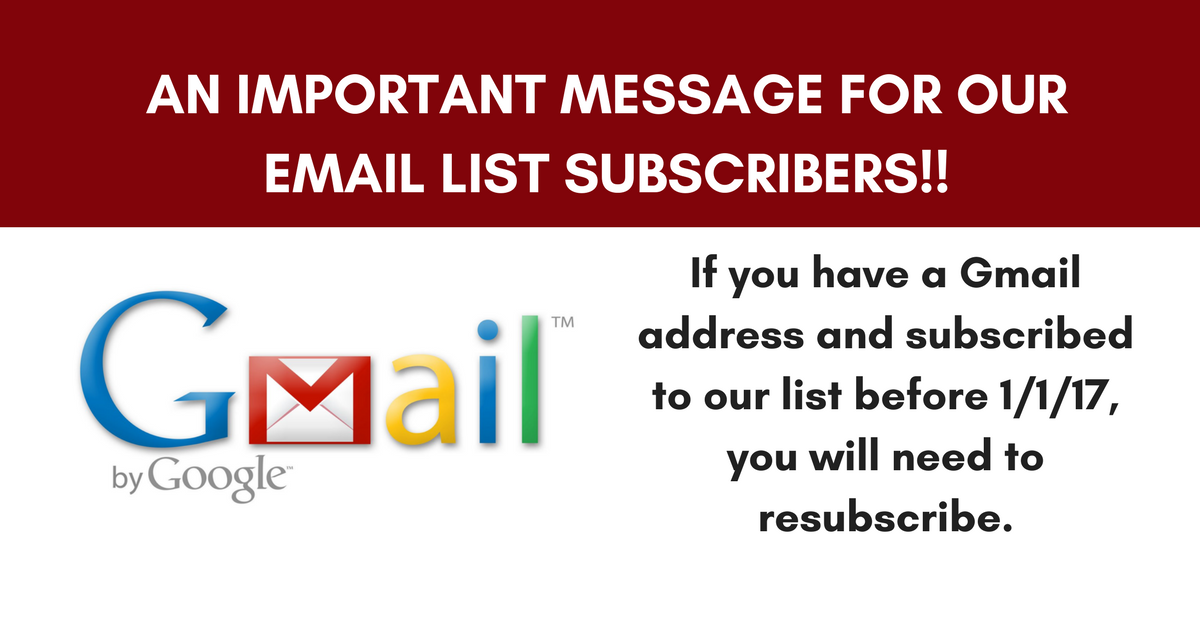 by Chris Durst     Jan. 28, 2018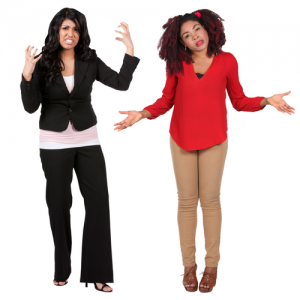 Remember last week when Gmail flagged one of daily Hot Posts & More emails as possible spam?
Well, it seems that in Google's efforts to make the internet a safer place, they've gotten a bit overzealous (and dictatorial). We, and many other businesses with email lists, are dealing with the fallout from some of their recent changes (demands).
Through the company that manages our email list, we have learned that Google is insisting that we "remove all Gmail addresses that subscribed to your list more than one year ago."
It seems that Google is of the opinion that "when people subscribe to email lists they often forget that they did after a while, so it's possible that that they might consider them to be spam. Remove them and they still want to get your email they will resubscribe."
And with that, nearly 35,000 of our subscribers with Gmail addresses have been unilaterally unsubscribed from our daily emails effective 1/27/18.
That means we cannot send an email to those people to tell them they are being unsubscribed. So, we are relying on this post to get the word out.
Believe me, this is not our doing nor have we done anything wrong (but if you've been with us for over a year you already know that we are the last people in the world who would be spamming or scamming you).
NOT SURE IF IF YOUR ADDRESS IS AMONG THOSE THAT WERE REMOVED? That's okay. Just to be on the safe side and to ensure you won't miss a single email from us, go ahead and click the link below. If you're already in the database, you'll see a message indicating that and asking if you want to update your account. Click the link to update and then confirm your subscription. You won't receive double emails!
That said, YOU CAN RESUBSCRIBE AND WE SINCERELY HOPE YOU WILL. Because you have been manually unsubscribed by Google, there is a 2-step process to resubscribe.
CLICK HERE to go to the subscription form.

If you have not been unsubscribed you will be asked if you want to "update" your subscription. You can go ahead and follow the steps and confirm and that's the only step required.
If you HAVE been unsubscribed, you will see a message prompting you to subscribe and you will be sent an email that you must open and click on the link to start your subscription again. (If you do not do this step, your subscription will not go through.)

I cannot begin to tell you how enormously frustrating this is for us. Nor can I repeat here some of the rather colorful things I muttered and yelled when this came to my attention.
Thanks for your understanding and I hope to see your resub soon!