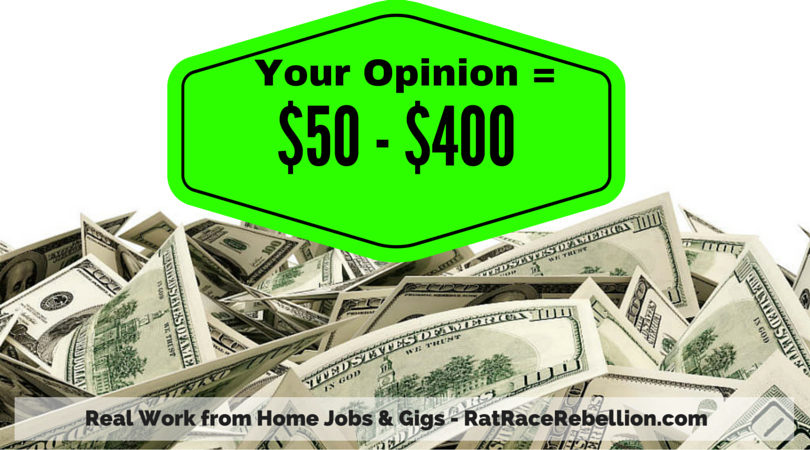 by Chris Durst July 14, 2016
First, the nuts and bolts.
A focus group is a group of people who come together (virtually or on-site) and are asked their opinions, perceptions and attitudes about a certain product, service, ad, idea, package, etc.
Companies use the data gathered from focus groups to guide them in their release and/or promotion of their products and services. Or, in some cases, to "kill" a really bad idea before it goes out into the consumer market.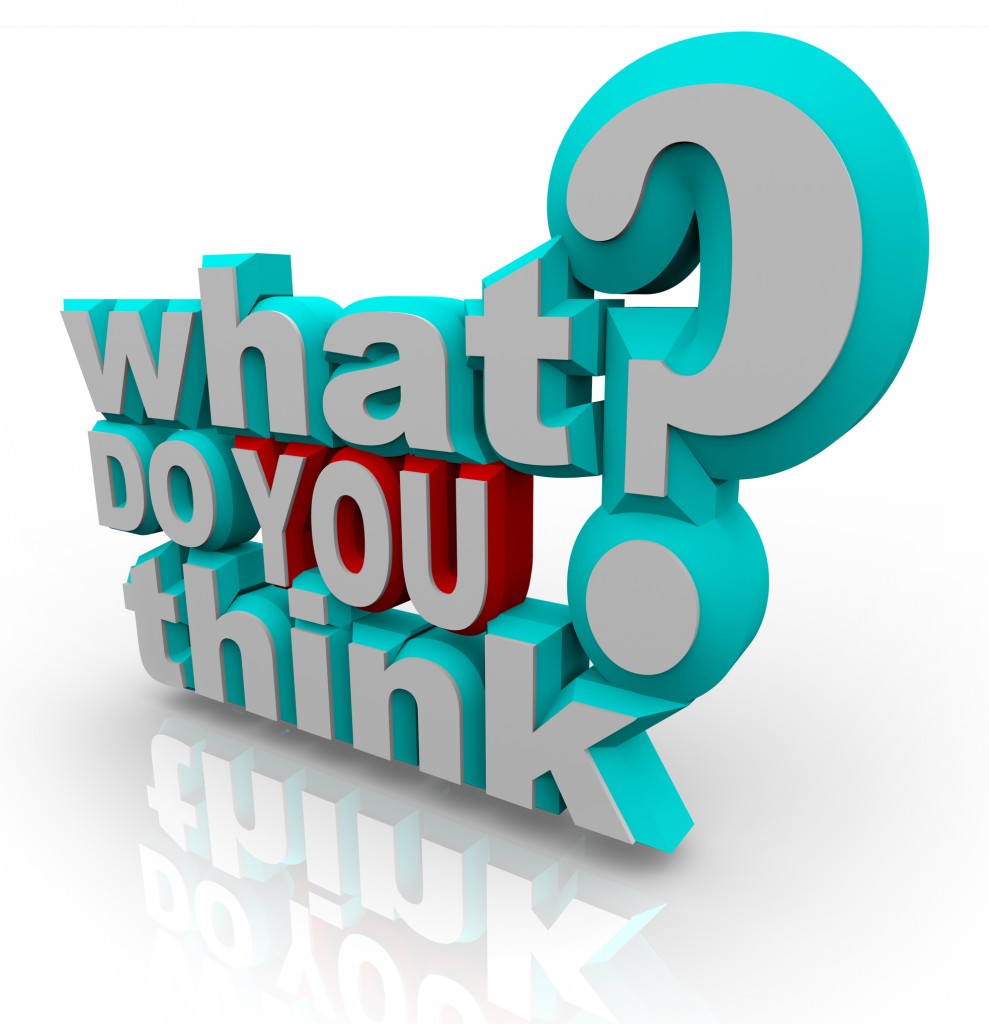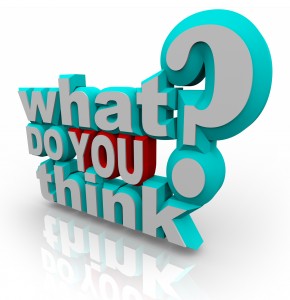 Depending on the length of the process, online focus group participants can make anywhere from $45 to $400 for their participation.
Before you begin, it's important to understand that you'll be expected to complete a profile and periodic surveys. While some people who don't fully understand the process complain that companies are "just trying to get free information" through these processes, that's actually not the case.
The input they gather from you with the surveys plays a critical role in helping them get the right people for each focus group.
For example, if they are assembling a group of participants to test a new product for infants who are allergic to milk, they need to dig down and ask questions to ensure they will be getting opinions from parents with an infant who is allergic to milk.
Likewise, if they are looking for input on a new beauty product for women, and the client's target market is women between the ages of 18 and 54 who use makeup… well, you get the picture.
_________________________
Get $3 per survey at PineCone Research, another of our favorite survey sites.
_________________________
If you'd like to help steer new products, ad campaigns and more before public release, and get to try new products pre-release, being an Online Focus Group Participant could be a great extra money gig for you!
Here are a few sites to get you started:
FocusGroup.com (pays at least $45 per focus group; company also does paid surveys)
---
Fieldwork.com ($75+ per focus group)
---
Mindswarms ($50 via PayPal for every study that you complete)
---
Savitz Research Solutions ($50 – $300 for your participation)
---
Vindale Research (focus groups and paid surveys)
---
20/20 Panel (pays at least $50 per group)
---
Probe Market Research (pay between $50 and $400)
---
VGMarket (game testers; kids can participate with parent's permission)
---
Get started today – sign up for all of the companies that interest you!
PLEASE SHARE this post – turn your friends into Rat Race Rebels!
BE SURE TO CHECK OUT OUR OTHER RECENT POSTS FOR MORE JOBS