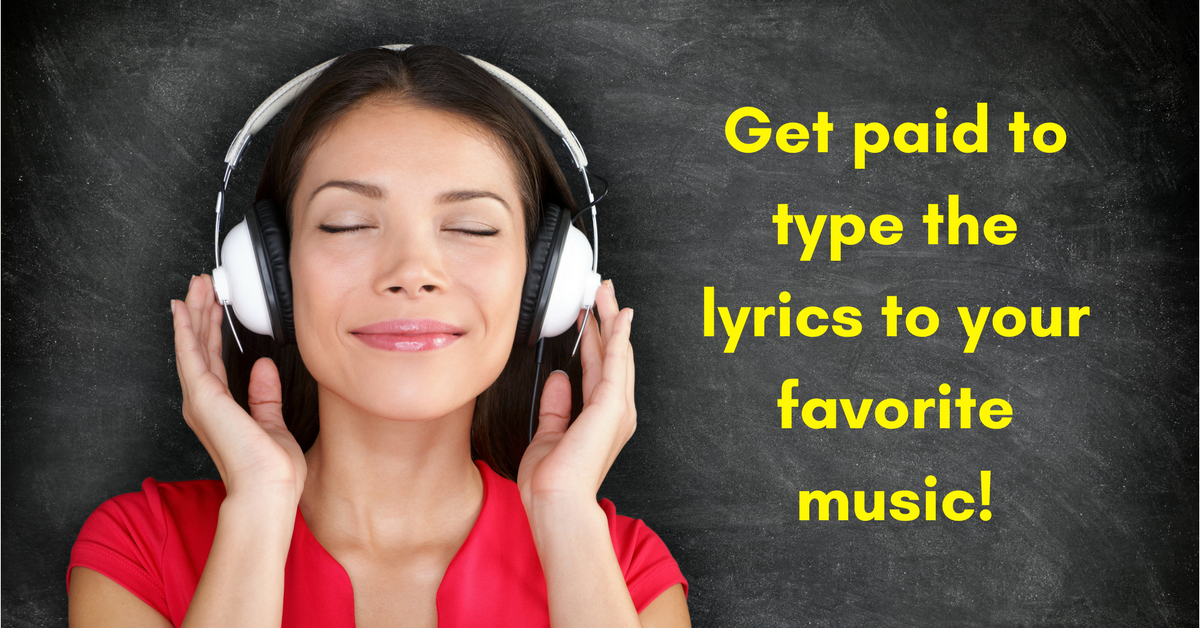 by Chris Durst     Aug. 4, 2017
Note: You'll need a Mac operating system for this gig!
WeLocalize is a translation and localization company that handles projects ranging from website and software localization to multimedia presentations.
Now, the company is looking for people to transcribe lyrics from their favorite music!!
Here's the gig in their own words:
"Want to get paid and listen to your favorite music?
We need you to help us transcribe lyrics to your favorite music. We've built an app especially for MacOS, which will make it super easy. You'll get paid on a per song basis.
Set your language and music preferences – Yep, you decide the genre of music you're listening to. We want you to have some fun! 🙂
Download the app, connect iTunes, then type the lyrics as you listen. The app will walk you through it!
Watch for an email to start the process. You'll get paid on a weekly basis for the number of songs completed each week.
Language & Music
Fluent in more than one language? Select all that apply!
Your music preferences
Technical Specifications
Gmail address for signup
Mac OS X
iTunes email for connecting
Payment Details
Earn $4.00 per song completed.
Get paid weekly!
Click here for full details and to apply. To see more jobs like these, check our Newest Jobs & Gigs page. To be the first to hear about jobs like these, like our Facebook page and check your feed for our posts. Good luck!
PLEASE SHARE this post – turn your friends into Rat Race Rebels!