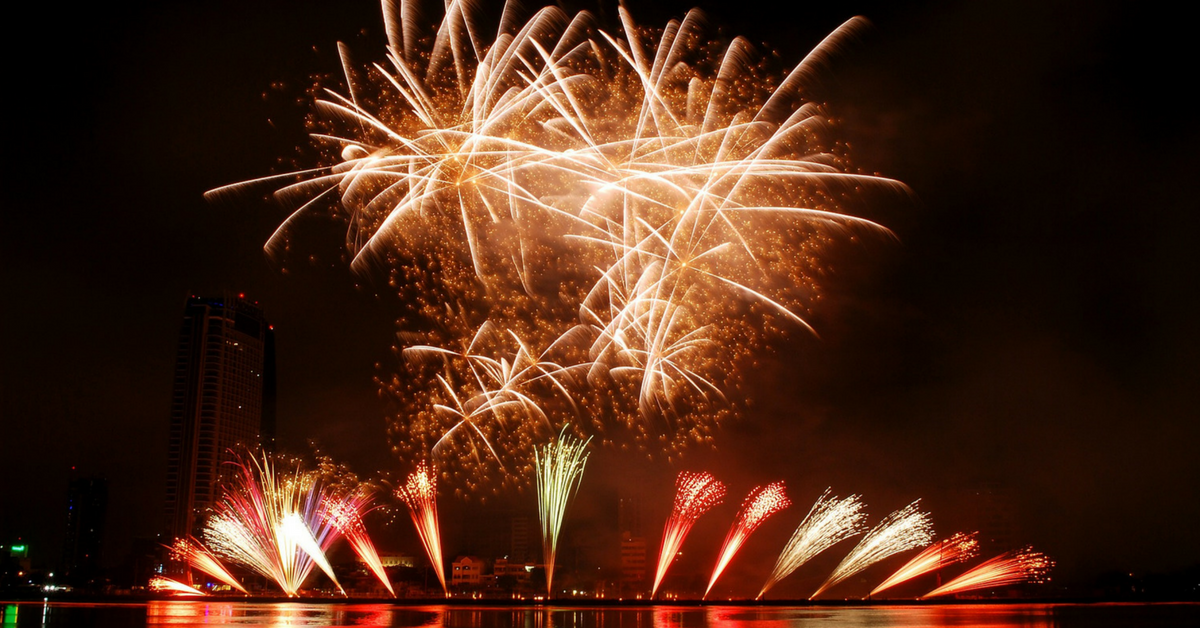 By Mike Haaren — Co-Founder — August 16, 2017
Work from Home Jobs – "We Got Hired!" – Congratulations to RRR Jobfinders!
Congratulations to everyone who has found work from home jobs and gigs at RRR during the past few months and posted to our Facebook page or emailed us. (We've excerpted some of the messages below.) Well done to all! We wish you every success in your new work from home jobs and side gigs!
To get the jobs we post ASAP, just like our Facebook page and check your feed!
Shon Gainer — I got hired by Hilton for the full-time Reservation & Sales position. I'm currently in training and love it. Thanks RRR!
Antoinette Powell Lavern — I got hired with Apple!! I am thrilled, it was well worth the wait.
Heather Burgess — I applied on June 27th with Amazon and i finally got an email to attend a hiring event last Monday and I got the job!! I start on August 28th!! Thanks RRR!!
Shikitia Jackson — I start with Concentrix on the 21st!!!!! Interview with Conduent and Convergys next week!!!!! And I just received an offer letter from Alorica work from home!!!!!
Stephanie Leandre — I got hired with Measurement Incorporated!
Brandi Bauerle Johnson — I recently got hired for KellyConnect! Thanks to you guys.
Amy Renee Jones — I got [hired at] U-Haul.




Stephanie Yaworsky — I got hired by Transcom full-time. I am currently in training. Awesome so far.
Bonita Fowler-Brooks — I recently got hired by Appen. I am enjoying it. Thanks RRR!
Sharon Brandon — I got hired at Maritz.
Barbara Sullivan — I was just hired by Concentrix.
Heidi Trzcinski — I got hired by Gaggle! Thanks to RRR!
Jamie E. — I accepted a job offer with Rev.com. It feels so good to be employed again, especially since I can stay home with my son and still make money! Thank you so much for helping to make this possible! Your website is awesome!
Renee Davis Brown — I was hired for U-haul.
Jada Rheni — I've been working for TeleTech & I have an interview with KellyConnect.
Nicole Cicerella Baughman — I've been working as a customer care coordinator for Hilton since last month and love it!




Christi Thompson Reagan — I just got hired with Hyatt!
Catherine Jean Martin — Thank you! Just got a p/t job as a page quality rater!
Rodney Guy — Hello Chris and Mike. I just finished orientation for the KellyConnect Apple program. It wouldn't have happened without you two. Thanks!
Wyteria Jacobo — Thanks to you I landed the research team at Wonder Research!😎
Jamie Massaro — I found a little side gig for myself through your site with Wonder – received the offer this morning! Thank you – I wouldn't have otherwise known about them.
Caitlin James — Thank you Rat Race Rebellion! I'm now working for Lionbridge.
Desiree Sumpter — Thank you Rat Race Rebellion. I just started my first day of training yesterday with Concentrix.
Tia Tati — I start certification with NexRep today. Thanks.
Nola Johnson — Thank you so much, got the UnitedHealthcare job.
PLEASE SHARE this post – turn your friends into Rat Race Rebels!