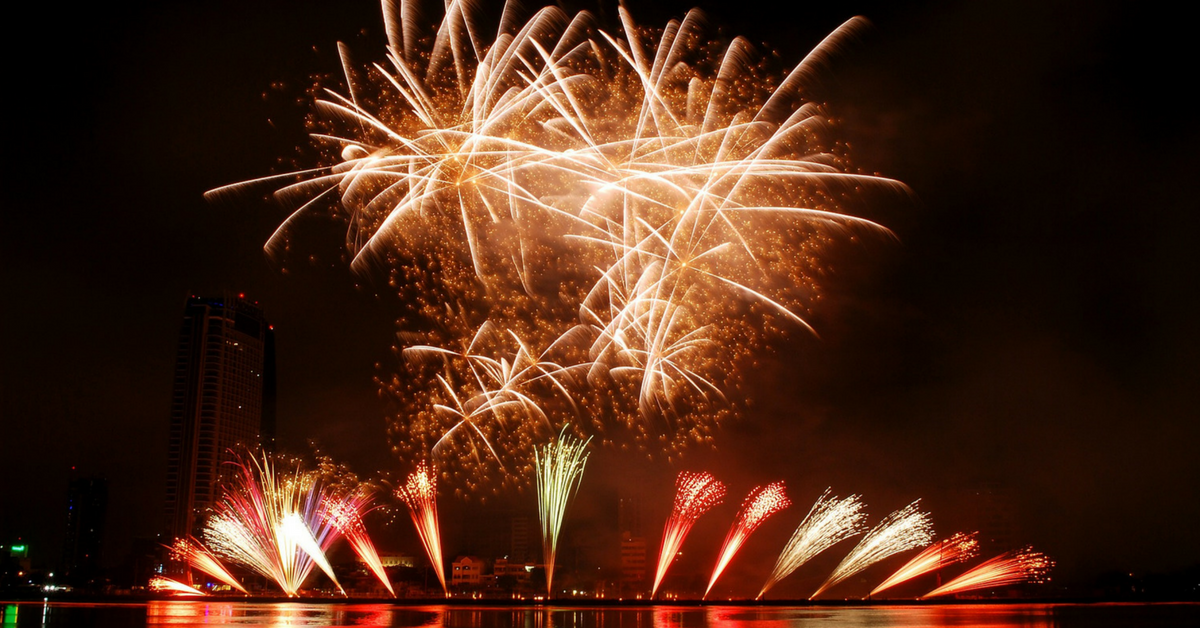 Feb. 15, 2018
Work from Home Jobs – "We Got Hired!" – Congratulations to RRR Jobfinders!
Please join us in congratulating everyone who has found work from home jobs and gigs at RRR during the past few weeks and posted to our Facebook page or emailed us. (We've excerpted some of the messages below.) Well done to everyone! We wish you every success in your new work from home jobs and side gigs!
*****
"I got hired as a virtual assistant with Virtual Gal Friday. Just wanted to let you know and say thanks for the quality leads everyday. Plus I live in California so it's even harder! XO" — Shanelle
"I am so grateful to you all! Because of your site and dedicated email updates, I secured a job with Disney! Thank you so much! #RatRaceRebellion #Awesome" — Felichia
"Thank you…. I just got hired by The Institute of Reading. Thank you again." — Kimberly
"I had 4 interviews and have been offered 3 jobs here on rat race rebellion thanks so much!" — Jasmine
"Words will NEVER express how thankful I am for finding your website Ratracerebellion.com! I've been so very blessed to find not one, but four jobs through your site! The most recent is Hyatt and I can't wait til my start day 🙂 Thank you for sharing so many awesome companies. You by far have the most reliable, trustworthy site for work at home jobs. Thank you so much! I will forever be thankful for you and your awesome company!!!" — Traci
"Hey Guys, I just wanted to tell you I got a job!! I will be a new Virtual Reservation Agent for Brittain Resorts and Hotels and I found the contact through your website. Thank you very much." — Dianne
"I just got hired with Hilton. Thanks a lot Rat Race." — Carla
"Just wanted to say thank you for this site. My current job has scaled back the hours, so I applied with several companies you had listed and I got hired by Hilton to be a reservations sales agent and by NexRep doing customer service for Grubhub. You're a life saver!" — Chanda
"As a single mom of four, I needed to be at home and give back some quality time to my children. I found your website and applied with Hilton. They took a chance on me… Thank you for providing such an amazing website… My children send a thank you as well!" — Camille
"Thank you RRR, I just got hired with Rev!!! Very much appreciated 
" — Crystal
"Thank you guys for the many postings. I was able to gain employment from home with U-Haul due to your information and dedication to help others. You guys are the best." — Krystal
"I just wanted to say thank you!!! I've been following this page for about 3 months now. I applied recently for posted jobs within the past month and was hired with U-Haul and the Apple Work at Home position!!!! I can not be more grateful for this site!!!! I'm sharing as we speak!!!" — Christina
"I want to thank you for offering such a wonderful home employment service through Rat Race Rebellion. I just got hired as a Good Start Mentor through Pleio. I look forward to starting my training next." — Sigrid
"Hey guys appreciate your site, I start with LiveOps in February, and have been driving with Uber making more than I expected. I have followed your site for several years, it must feel great helping others the way out do. Have a wonderful day!!!" — James
"Just wanted to say Thank you! I applied to Rev and got hired on as a captioner. So excited!" — Holly
"I got hired! Change Healthcare, medical records field reviewer! It was a slow process, but I start on Feb 14, 2018." — Sam
"Hi. I just wanted to let you know that I have gotten two positions from this site. My former position at Concentrix and my new position with SigTrack both came from this site. You guys rock!" — DeAnna
"Just want to say thank you! I was just hired as a transcriber for Rev! I received the post on one of your daily emails. I'm so excited to get started! Thanks again!" — Elizabeth 
"Thanks to you guys, I now work as an independent contractor for Telcare as an outbound survey agent. I absolutely love this company and love my new job! Thank you both for making this possible! Keep up the awesome work!" — Karen
"Thanks to RatRaceRebellion I am now employed by U-Haul. My start date for orientation is 2/19/2018. I am excited and can't wait to start making money. Pay starts at $10.00 an hour. All training is paid." — Danita
"Got a sweet gig with Rev through R3. I'm looking forward to seeing what other side gigs I can get." — Louis
"Just wanted to say thank you for your site and it's reliable info. I was just accepted to do transcribing for Rev last week!" — Stacey
"I want to give you a HUGE THANK YOU! I have not been hired at one company, but three, and am waiting to hear back from a 4th! I was hired on with NexRep representing Grubhub! And I was also hired on as a Mystery Shopper and for a Theater gig! I am in the midst of training with Pleio-Goodstart Program and just have to finish that up… Thank you for all your do RRR, not only have I been able to obtain valuable wfh jobs, but I have shared with my friends and family and they've also been able to find jobs they like! You're amazing!" — Tara
"Thank you. At a time when money has become incredibly tight, you've given me the opportunity to bring in much-needed extra cash. Last week, I was hired by Rev and yesterday I received my first pay. I can't tell you the difference this is making in my life right now. Thank you so very much." — Sunshine
"Thanks to this group I just got hired for a customer service position with KellyConnect!! Been trying to get hired with this company for 2 years! Thanks a million Rat Race Rebellion!" — Sheena
"I got the job with U-Haul!! Thank you so much for posting it!!!" — TaQuilla
PLEASE SHARE this post – turn your friends into Rat Race Rebels!