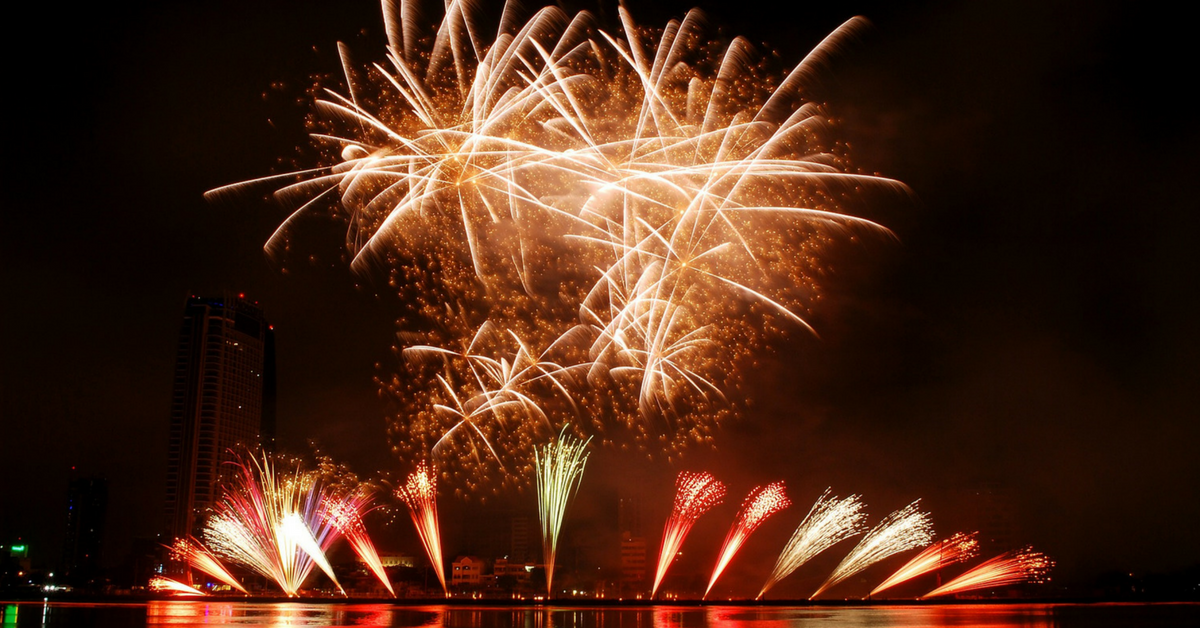 Jan. 19, 2018
Work from Home Jobs – "We Got Hired!" – Congratulations to RRR Jobfinders!
Please join us in congratulating everyone who has found work from home jobs and gigs at RRR during the past few months and posted to our Facebook page or emailed us. (We've excerpted some of the messages below.) Well done to everyone! We wish you every success in your new work from home jobs and side gigs!
*****
"Just want to give a shout-out, not sure how you guys are able to keep up with listing so many Work From Home Opportunities, but I am a witness just got hired from Kelly! Thanks!!!!" — Shekita Thomas
"Ty Rat Race Rebellion I got hired as a seasonal full time employee with Amazon." — Gloria Wilkerson Thaxton
"I got the Job [with Hilton]! Thanks everyone for your help! I'm super excited 
🤩" — Kristian Roddy
"I have finished training with Hyatt and so far so good! ❤️" – Christi Thompson Reagan
"Thank you Rat Race Rebellion! I applied for 5 jobs and received 3 job offers. Just finished my 1st week of training for Skybridge. Thank you so so much!" – Stephanie Featherston
"Finished my first week with Skybridge ….Thank you RRB 
😊" — April Williamson
"Thank you to Rat Race Rebellion. I was hired on 01/11/18 as a Brand Ambassador for VIPdesk Connect. Thanks again!" — Belinda Jones
"Just got hired today at U-Haul!! Thanks so much Chris and Mike for all the info and leads! Rat Race Rebellion is awesome! This is the second time I have gotten hired following up a lead/info on Rat Race Rebellion…first time was Intuit Turbo Tax..that one was seasonal, but this one is for a permanent position! Thanks again!" — Tess Brown
"Thanks to this page I was able to be offered and accepted a second job that is work from home with Hilton." — Rob Ebright
"Just wanted to say thank you for all your hard work. I have had several work from home jobs directly from your posts over the years." — April Harvey
"Thank you RRR!! I now have a part-time and full-time job thanks to your site. You guys rock, keep up the great work!!" — Sharon Wade Evans
"Thanks for all you do, today I was hired for U-Haul a lead I found from you all.
" — Keisha King
"Thank you, RRR, for what you do to help people find legitimate work-from-home jobs. I just got hired with a company that I found on your website. Please keep up the great work!" — Desiree Vogelpohl
"Thank you, thank you, thank you. I'm so glad someone recommended your site to me. You do an amazing service! I applied to 4 companies through your listings, heard back and tested for 3, offered jobs from 2 and am now a proud member of the Hilton Hotels WAH reservations and customer care team!" — Carrie Bennett
"I recently hit the 90 day mark at my new job with KellyConnect. A position i would not have heard of if it was not for RRR." — Kika Garcia
"Thank you! I now have a job WFH for Lionbridge Technologies!" — Heather Hinton Gordy
"Rat Race Rebellion has help me on my debt free journey. Providing side job (work from home or onsite) Increasing my income." — Glenn Jones
"I just got hired for a wfh part-time transcription job you posted for Lionbridge! Thanks RRR!!" — Natasha McDonald Millwood
"Thanks to your emails I saw the link for Work from Home Customer Service Associate for Amazon. I start training on Monday!! Thanks Rat Race Rebellion!!!!" — Lisa Curtis Wolf
"Thanks so much for your job site! I just got hired on at Support.com! It's a great job with benefits and I start Monday! Thank ya'll so much!" — Sophia Brent
"Hello, just wanted to say thank you for all you do. I got hired with Sykes, this is really an awesome company." — Karen Carr Orndorff
"My name is Carla and I just got hired with Hilton — thanks a lot Rat Race."
"Landed a job! Got my first paycheck. Love it! Thank you for being out there for us job seekers. (I ain't one no more! Yeah!)" — Tricia Hodge
"I was hired by Rev as a captioner in June and I was just hired this week as a transcription editor at 3Play Media. Thank you for all you do!" — Christine Cortopassi Drumm
"I got hired at two work from home jobs thanks to rat race rebellion…" — Angel Williams
"Thanks so much to this site! I got hired to work for iScribes and Sutherland and I start Monday. 
"Thank You Thank You Thank You Rat Race Rebellion. I just got a offer with Hyatt. I start the 20th next month 
😊
😊
😊" — Alexandra Michele Lee
"I wanted to let you know I started working full time with Asurion two weeks ago. I also started part time with Lionbridge yesterday. I want to thank you for your group!" — Anita Ryals
"I just got hired at Convergys within 2 weeks of starting at rat race rebellion. Thank you guys for offering the cleanest experience ever for digital jobs." — Justin Papanurgle Villanova
"Thanks RRR. I am working with Amazon. I've told a lot of people about the website." — Novita Powell
"Thank you guys!! I have 2 part times and 1 full time work from home thanks to your site! TY TY TY!!!" — Keke Kendrick
"Thanks RRR! Enjoy my job working for Hilton! It's been 6 months and I love it! Thanks again!" –– Belinda Lanier
"YAY!!!!!! I got hired for the Williams-Sonoma seasonal work from home position." — Cassandra Murray
PLEASE SHARE this post – turn your friends into Rat Race Rebels!