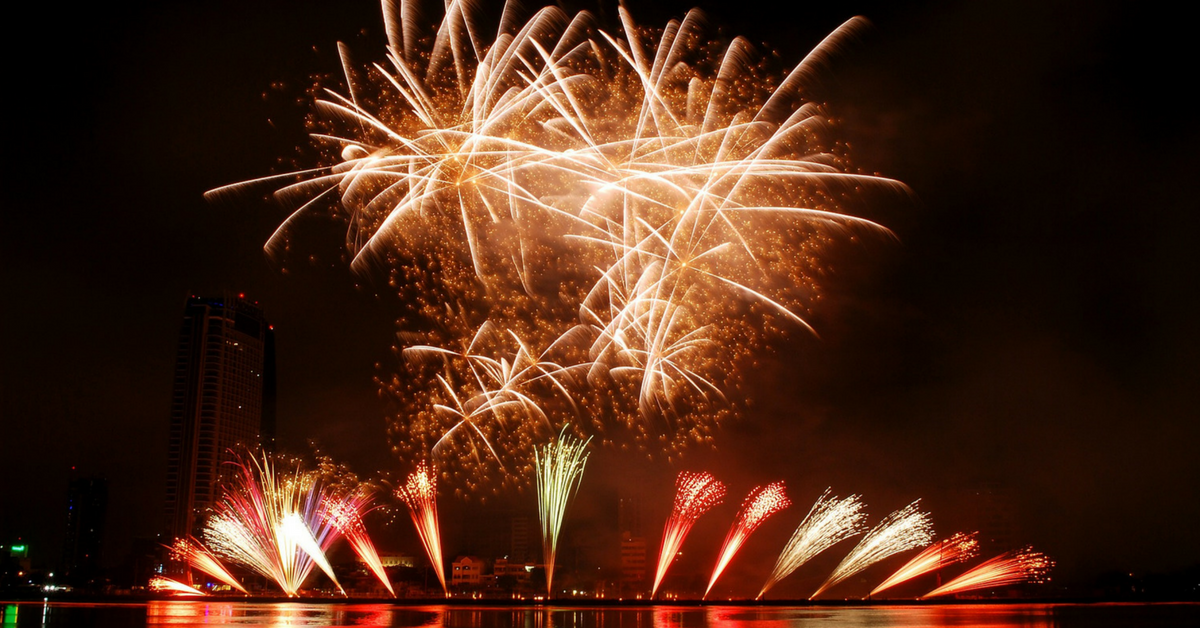 By Mike Haaren — Co-Founder — Oct. 20, 2017
Work from Home Jobs – "We Got Hired!" – Congratulations to RRR Jobfinders!
Please join us in congratulating everyone who has found work from home jobs and gigs at RRR during the past few months and posted to our Facebook page or emailed us. (We've excerpted some of the messages below.) Well done to all! We wish you every success in your new work from home jobs and side gigs!
(If you're looking for work, to get the leads we post ASAP, just like our Facebook page and check your feed for our posts. Good luck!)
Shimeka Bailey — Just got my first assignment from OnSource. Thanks again RRR!
Rachel Smith-Barsottini — I got hired by Lionbridge as a Rater and start on Monday. Thanks!!!!
Trina Favored — Thanks RRR, received 2 job offers.
Christi Thompson Reagan — I have finished training with Hyatt and so far so good! ❤️
Gloria Wilkerson Thaxton — Ty Rat Race Rebellion I got hired as a seasonal full time employee with Amazon.
Kia Cowan — Thanks for the Williams-Sonoma listing. I got hired and finished my paperwork yesterday. Got hired within a week too. Very fast process!! Thank you!




Deborah Newman — I got the job!! Still getting all my paperwork done and start training soon! Thank you Rat Race Rebellion!!
Angelia Bledsoe — Got hired with Sykes!! Thank you RRR!!!
Majenerali Wa Nyota — This month I've received offers from Alorica, Convergys & Concentrix!
Michelle Marie — I got hired at NexRep and started today!
Tia Hill — I was offered an opportunity working from home for several different companies. Thank You Sooooo Much!
Ellie Zanatta — I can't thank you enough! I am a independent contractor, and finding employment – or wanting a change of employment can be a bit of a journey. Every couple of days I go to Rat Race Rebellion, and have applied to 8 positions… Out of those 8 positions (Of course sent with a great resume and cover letter) 6 of the companies contacted me back! For those that are wondering:
The Chat Shop – Within 2 days
Working Solutions – Within 1 week
Kelly Connect – Within 5 days
Blooms – Within 4 days
Sutherland – Within 1 day
Disney – Within 2 months
I am currently with Working Solutions, and start my training with Sutherland tomorrow.
Thanks so much for posting these jobs and doing the research!
Denice Mitchell — I just got hired at Grubhub customer care. I was bummed that the starting pay was $10hr, however, after you finish your 2 week training (1st week not paid and 2nd week paid) you are able to pick up shifts all day and night from 9a-3a and various pay rates up to 15.00 hr. I love it and they give you so much support.
Thanks Rat Race Rebellion!!!!!! I have recommended your site to everyone I know across the country.
Marie Xion — I got hired with Williams-Sonoma. They're apparently looking to roll out a lot more positions for work at home seasonally. I'm excited.
Renee Davis Brown — I got hired by Amazon. I start in Oct.
Cathy Carroll — I was hired by Amazon!! Thank you!!
Monica Watson — I got HIRED! I'm a part-time CSR for Amazon! Thanks RRR for your lead!




Nikki Sims — Got the job with Amazon. Start Oct 9th.
Talya Bass — I just finished the interview process and signed the onboarding papers with BroadPath Healthcare Solutions. Thank you for what you do Rat Race Rebellion! I can't wait to start the training in October 
Andrea Strickland — Success story. I just completed my training for as at home iTunes Advisor with Concentrix. I think I'm going to love it. Thanks Rat Race Rebellion!
Heidi Trzcinski — Just got hired by Wellthy for the Virtual Care Coordinator position!!
Brad Burbank — I got hired with Support.com, I started on the 21st working for Xfinity!
Tiffany Selvey — I got hired with Gaggle and am really grateful for this opportunity! Thank you!
TaQuilla Scott — Thanks to this site, I got hired at GC Services! Thanks so much!!
Catherine Jean Martin — Thank you for what you do! I have a p/t job as a page quality rather for Lionbridge and I'm really enjoying it!
Nancy Hernandez — Just got final confirmation. I start at Amazon on 9/11/17!
😁
Deborah Goldston — I got the job!!! Start 10/09/2017 for BroadPath Healthcare! Applied, interview, and offer in only TWO days! 
🤗
Roberta Drucker Murphy — I was offered a position today with Sitel.
PLEASE SHARE this post – turn your friends into Rat Race Rebels!