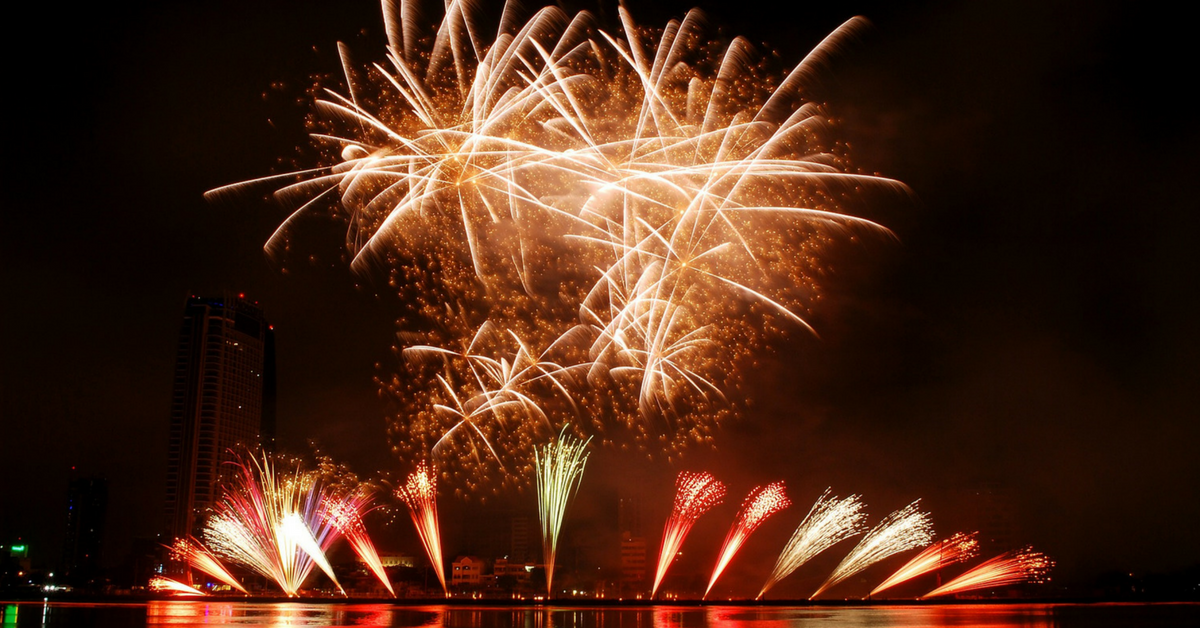 By Mike Haaren — May 16, 2017
Work from Home Jobs – "We Got Hired!"
Congratulations to everyone who has found work from home jobs and gigs at RRR recently and posted to our Facebook page. (Excerpted below.) Well done to all! We wish you every success in your new work from home jobs and side gigs!
(Jobs like these often fill fast. To be the first to hear about them, like our Facebook page. Then check your news feed for our job posts!)
Shelley Robertson — "I got my acceptance call from Hyatt today and I start 5/25!! …I also got hired [to work from home] at Nordstrom! My son now works for U-Haul and all of this is thanks to Rat Race Rebellion."
Brianna Lovelace — "Started my first day working for Hilton from home and so far I am loving it!!! Thank you for helping me find this awesome opportunity!!!"
Robin Zarring — "Thank you Rat Race Rebellion!!!! I work from home for KellyConnect on the Apple project and just completed my 90-days. I am now making $14.50 an hour and received a $500.00 bonus. I have also been offered a second level promotion with the opportunity to make $16.00/hr and will start training for that next week." 
Val Smith — "Just wanted to tell you that I was hired by Amazon and the hiring manager mentioned they get a lot of apps saying they were referred by your website. Keep up the good work and thanks!"
Denetrice Hunt — "I want to say thank you. And show my appreciation and gratitude. I have recently accomplished my 3 year long goal, with the help and support of this company. I started my training yesterday."
Haley Wilson — "I just got offered a job [at Support.com], and I'm so excited!!!!"
Kim McKenney Stinger — "I got hired [at U-Haul]! Thanks for the information!"
Kellie Williams — "I got an offer from Kelly Services yesterday and it's all thanks to you two and your site. I'm so grateful. I just started looking for at home jobs last week!"
Tonja R. Cobbs — "I Love the information that Rat Race Rebellion gives. I have found some cool side jobs to do. Keep up the Good Work!"
Cynthia Stuart — "Just wanted to say a big THANK YOU! I started work this past week as a Reader/Evaluator with Measurement, Inc. – an awesome job that fits my needs and preferences as I enter retirement from full time work."
Melanie Jenkins Byers — "I just got hired by Amazon for their work from home Reserve customer service position. The hours will be exactly what I was looking for. Thanks Rat Race Rebellion for the lead!"
Charles Spearman — "Thanks to Rat Race Rebellion, I finally landed a work at home job at Measurement, Inc. I've been working there grading papers online for almost three weeks now and I got my first paycheck from them a couple days ago."
Queen Wiggins Claude — "I got hired with 51Talk in December 2016. Last month, my second paycheck was $1260!!! Just for teaching English as a second language to Chinese students in Beijing!!! Thank you RRR!!"
Brittany Jenkins-Howell — "I got the job with KellyConnect and Amazon — thanks RRR!!
Debbe Moon Kuppin — "Just wanted to say I'm glad I found your site. I finally have a wah job that pays well with benefits. And it's a job I wanted. I'm passing your site to friends."
Justin Elliott — "Got my job offer to work from home for Hilton today! I will be a full time employee with excellent benefits! RatRaceRebellion is the best home work resource."
Paulie Spears — "Thank you so much for this page. You have helped me land an amazing opportunity!!!!!!!"
Yaleece Whitfield — "I am starting my first week of training [at U-Haul] Monday!"
Roberta Drucker Murphy — "I was offered a position here [at Concentrix] too."
Heidi Trzcinski — "I got the job [as a Safety Representative at Gaggle]!!!! Thanks so much for this lead!"
PLEASE SHARE this post – turn your friends into Rat Race Rebels!