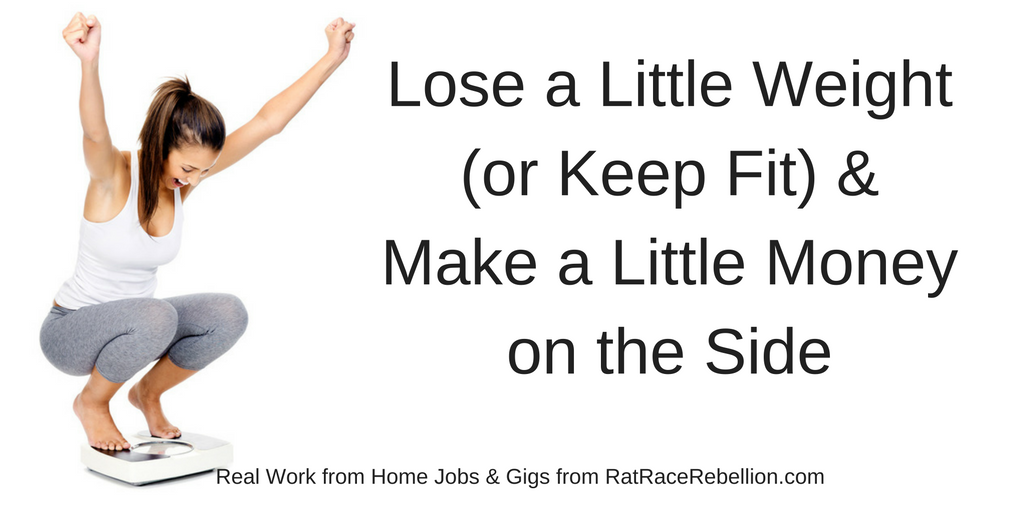 by Chris Durst Aug. 29, 2016
Get paid to meet your health goals with Pact.
Started by two Harvard students, Pact is an app that makes you bet on yourself and, if you stick to your commitments, you can make money in the process.
Use this app to set personal exercise goals and, how much you're willing to pay if you miss those goals. For example, your goal might be to go the the gym or work out at home four times this week. You post that goal and you agree to a "fine" for each visit you miss. The default fine is about $5.
_______________
No car? Bad credit? You can still drive for Uber and earn up to $25/hr. or more. Here's how.
_______________
Miss a workout and you pay in $5 – miss two you pay $10, etc.
HIT YOUR GOAL and you share in the fines paid by the users who didn't meet their goals.
There are ways to verify the workouts, so it's hard to "game the system." Many users swear that this "behavioral economics" approach to keeping their health commitments benefits them physically and financially!
You won't get rich, but you may get fit and make a little money on the side while you're at it!
PLEASE SHARE this post – turn your friends into Rat Race Rebels!
BE SURE TO CHECK OUT OUR OTHER RECENT POSTS FOR MORE JOBS