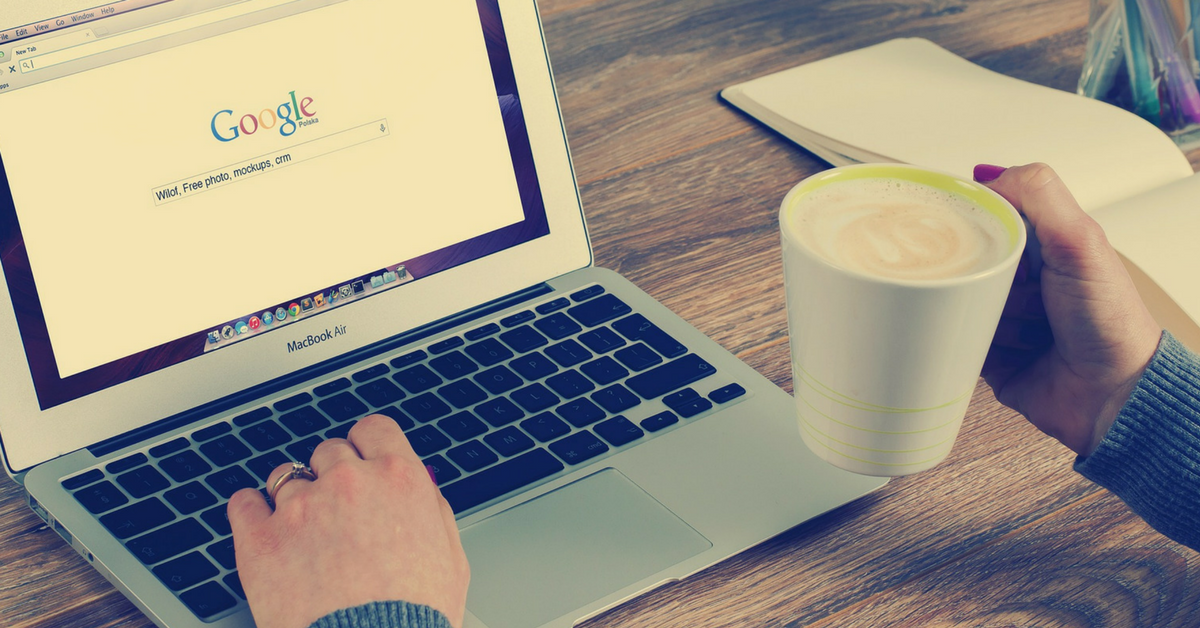 By Mike Haaren – May 31, 2017
Work from Home Jobs – Landline Phone Not Necessary – Check Internet Search Results – P/T, Set Your Own Schedule – No State Hiring Restrictions Mentioned
If you go online regularly, and you're looking for something part-time on your own hours, this might be a fit. Lionbridge, a legitimate company with over 6,000 employees, is looking for part-time folks to check search results. The official title of the position is Rater, and you'll have guidelines to show you what to do.
Employee reviews give the company 2.5 stars out of 5 on Glassdoor, and 3.5 on Indeed.
Pay
The average pay rate is approximately $14/hr., per Glassdoor employee reviews, but this hasn't been verified with Lionbridge.
Duties
You'll be doing search queries and checking text, websites, images, etc. to see how relevant they are. The goal is to make search results more useful when people pull up Google and other search engines.




Requirements
The necessaries include a HS diploma or GED, high-speed internet, and residence in the US for the past five years. For most of the tasks you'll need a desktop/laptop and a smartphone, the company says. The phone should be an Android 4.1 or higher, OR an iPhone 4S or higher.
A big plus if you've been using Gmail as your primary email for at least a year. Extra credit too if you're on Facebook, Twitter, etc. daily.




To go straight to the listing, click here. For more jobs like these, see our Daily Jobs & Gigs page. To be the first to hear about jobs like these, like our Facebook page and check your feed for our posts. Good luck in your work from home plans!