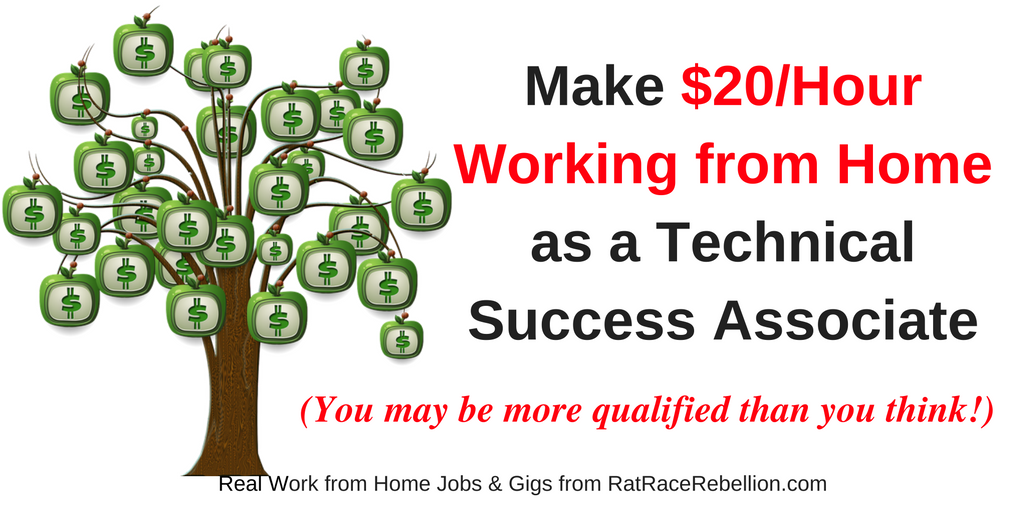 by Chris Durst       Nov. 21, 2016
Don't let the job title throw you – the job description is not only for "really techie" people! Maybe it's a perfect fit for you, or someone you know…
FROM THEIR SITE:
Aurea Software is a rapidly growing enterprise software company that acquires, manages, and builds mission critical software that thousands of global and mid-market companies use to run their businesses and create transformative customer experiences. We pride ourselves on deeper and more intimate relationships with our customers, and a fanatical commitment to 100% customer success.

---
Role Overview
Aurea Success Associates are the front-line support team that solve customer problems and enable them to avoid future ones. They are driven, curious, and empathetic, going out of their way to help customers and not resting until a problem is solved. They combine high "emotional intelligence" and excellent communication skills with an in-depth understanding of the way customers use our products, and they are constantly looking for ways to improve their own productivity and to collaboratively share those insights with the broader team. Success Associates are a launching pad to a career at Aurea.
---
What You Do – Job Responsibilities
Help answer customer questions and solve problems both via email and over the phone in a helpful, proactive, articulate, and empathetic manner
Document solutions to customer problems in our KnowledgeBase so that the rest of the success team – and customers – can benefit from them
Take accountability and ownership of customer issues from beginning to end, and ensure issue escalations are handled appropriately and that customers always know what is going on
Develop and help implement ideas to improve the problem-solving effectiveness and productivity of the entire Success team
---
What You Need – Key Skills & Experience
An absolute passion for interacting with and helping people
Naturally curious with an innate interest in technology. You are the one your parents call when they can't figure out how to get their WiFi to work
Exceptional written and verbal communication skills – including native, accent-less fluency in one or more key Aurea customer languages (English, French, or German)
Very high emotional intelligence, including the ability to navigate difficult situations with customers in a positive and empathetic manner.
No prior customer service experience required – but a plus Aurea Software employs a global, virtual workforce – enabling us to hire the best talent wherever they may be located, and affording our team members the ability to work from home and avoid the drudgery of lengthy commutes. Team members are expected to provide their own hardware (laptop).
All interested candidates must successfully complete our capability assessment tests, interviews, and a background check. We target the top 1% of talent globally. Is this you?
PLEASE SHARE this post – turn your friends into Rat Race Rebels!