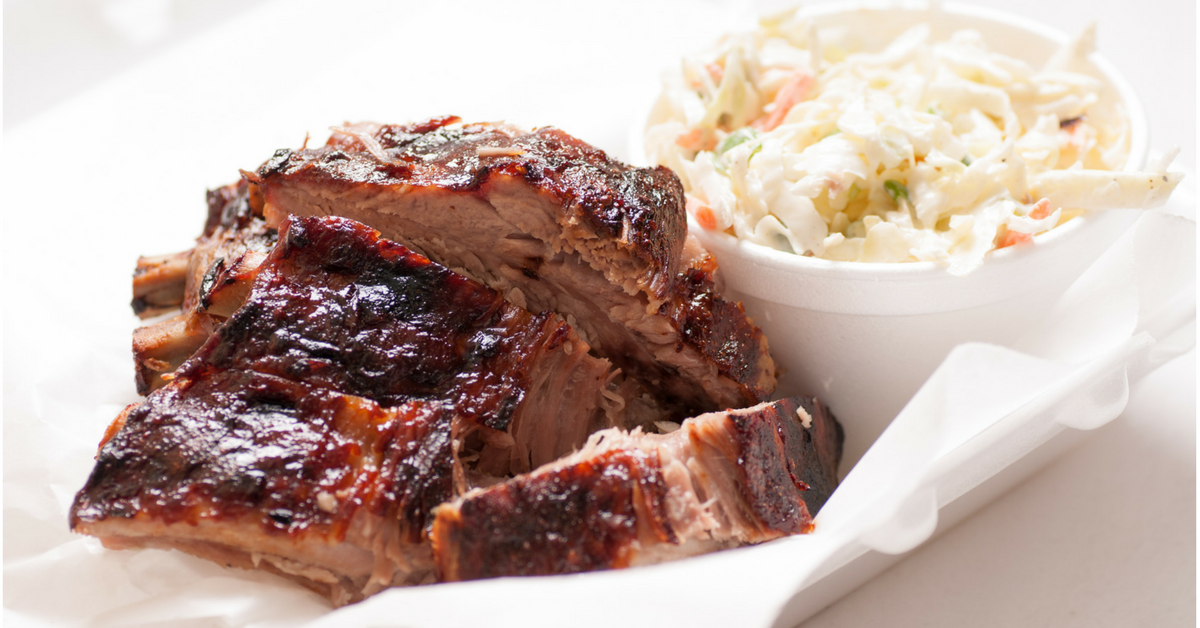 By Chris Durst    Oct. 5, 2017
Work from Home Jobs – Part-Time People Needed to Process Takeout Orders
Restaurant Revolution Technologies contacted us to say they're seeking more p/t "Virtual Servers." They're hiring from the following states: Delaware, Florida, Idaho, Iowa, Kansas, Kentucky, Louisiana, Missouri, North Carolina, Ohio, South Carolina, Tennessee, Texas, Pennsylvania, Virginia, West Virginia, and Wisconsin.
In their words:
We are looking for bright and dependable men and women to join us as "virtual" servers to perform takeout order processing for restaurants all across the country. Working from the comfort of your home, you will support numerous different restaurant chains and handle their incoming food orders to support their takeout operations. Restaurant Revolution Technologies is an exciting place to work, with a strong focus on teamwork and providing a very positive culture.
We offer great opportunities, starting at $9/hr and a pay increase to $10/hr after completing your first 90 days! RRT is an off-site ordering service that restaurants from all around the country use to free up their kitchen and staff, to focus on what matters most to them: Cooking great food and offering excellent guest service. We take customer calls and process orders for these restaurants. This is NOT a typical 9-5 job, Monday-Friday – we support restaurants so nights and weekends are our busiest times.




Skills/Experience Requirements:
To become an engaged and valued member of our team you will need the following ingredients for success:
Reliable computer (Minimum of 4GB RAM & windows 10
Speedy and strong hard wired internet connection (min: 6 Mbps upload speed; min: 10Mbps download speed)
Qualified processers:

AMD A-Series APUs (A4/A6/A8/A10/A12)
AMD Athlon CPUs (X2/X4)
AMD FX-Series (43xx, 63xx, 83xx, 93xx, 95xx)
Intel Core (i3/i5/i7)

Quiet, distraction-free work station
Open availability nights & weekends, which are the busiest times for restaurants (Thurs -Sun are required)
20 hrs of minimum availability
Flexibility on schedules, shifts may change based on client demands
Solid verbal and written skills
Experience dealing with the general public in a service capacity
Restaurant experience a BIG plus.
Working remotely – it is essential you are reliable, mature, dependable and responsible
Must have a positive attitude and desire to work as part of a team
We are looking for people who want a REAL long term job opportunity with a rapidly growing company.




Click here to learn more and to apply. For more jobs and gigs like these, see our Newest Jobs & Gigs page. To be the first to hear about jobs like these, like our Facebook page and check your feed for our posts.
PLEASE SHARE this post – turn your friends into Rat Race Rebels!