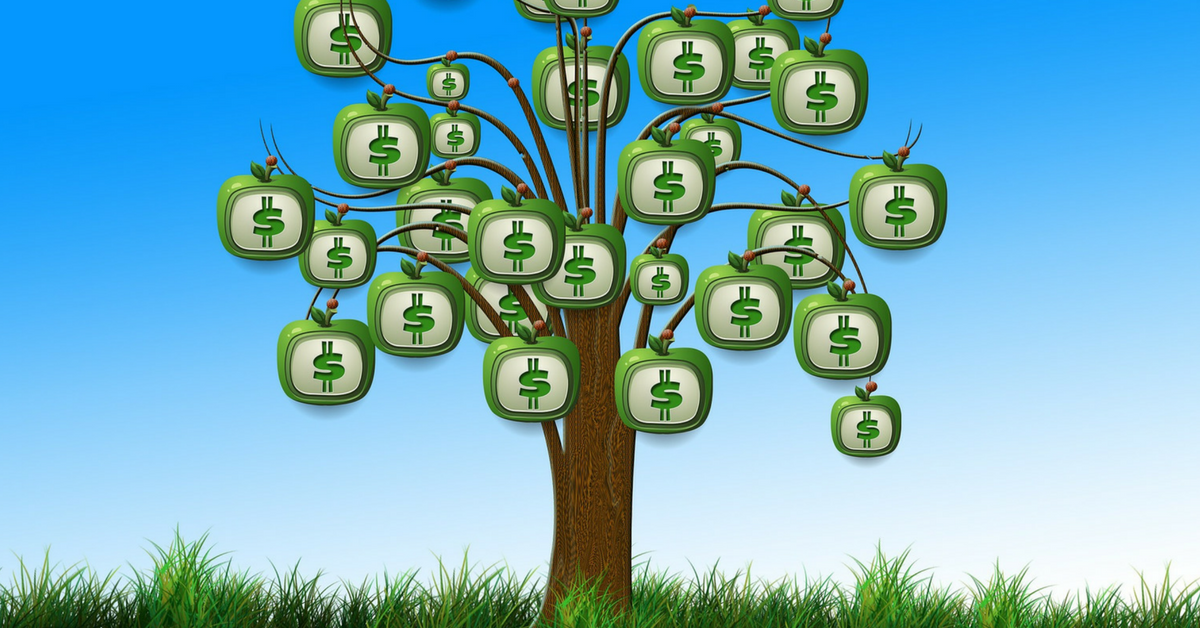 by Chris Durst     Apr. 24, 2017
"Please stay on the line so I can connect you to a third party who will verify your order."
If you have ever changed your long distance provider, power company provider, telecom provider or any number of other over-the-phone transactions, there's a good chance you've been asked to stay on the line so a third party, who was not involved in the transaction, can verify that you REALLY want to lock in the deal.
In some cases, third party verification is required by law. In others, it is a practice put in place to ensure salespeople are not being overly assertive – talking consumers into something they may not really want after all.
THE RESULT? HAPPIER CUSTOMERS AND A WORK FROM HOME JOB FOR YOU!
BSG / VoiceLog Verification is looking for Live Operators to work from home and take live inbound calls that are recorded to verify a customer's choice to order a service.
NO SELLING
ENGLISH ONLY, SPANISH ONLY, or BILINGUAL
PC or MAC
These are independent contractor positions and you must work at least 20 hours per week, but you can choose to work shifts of 2, 3, 4, 5, or 6 hours.
As an inbound live operator verification agent, you will earn a guaranteed minimum of $8.50 per hour.
PLEASE SHARE this post – turn your friends into Rat Race Rebels!