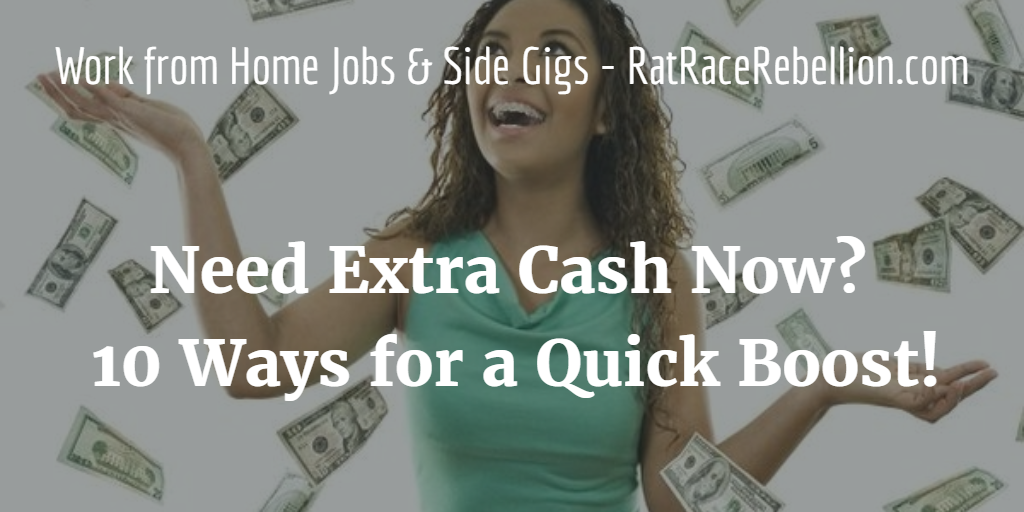 By Mike Haaren – Updated Aug. 4, 2016
Everyone needs extra cash these days. Here are 10 ways to get some income moving quick. Some are faster than others, and they won't make you rich, but all will put dollars in your pocket.
Enjoy! And please share this post with friends and family too!
BE SURE TO CHECK OUT OUR OTHER RECENT POSTS FOR MORE JOBS