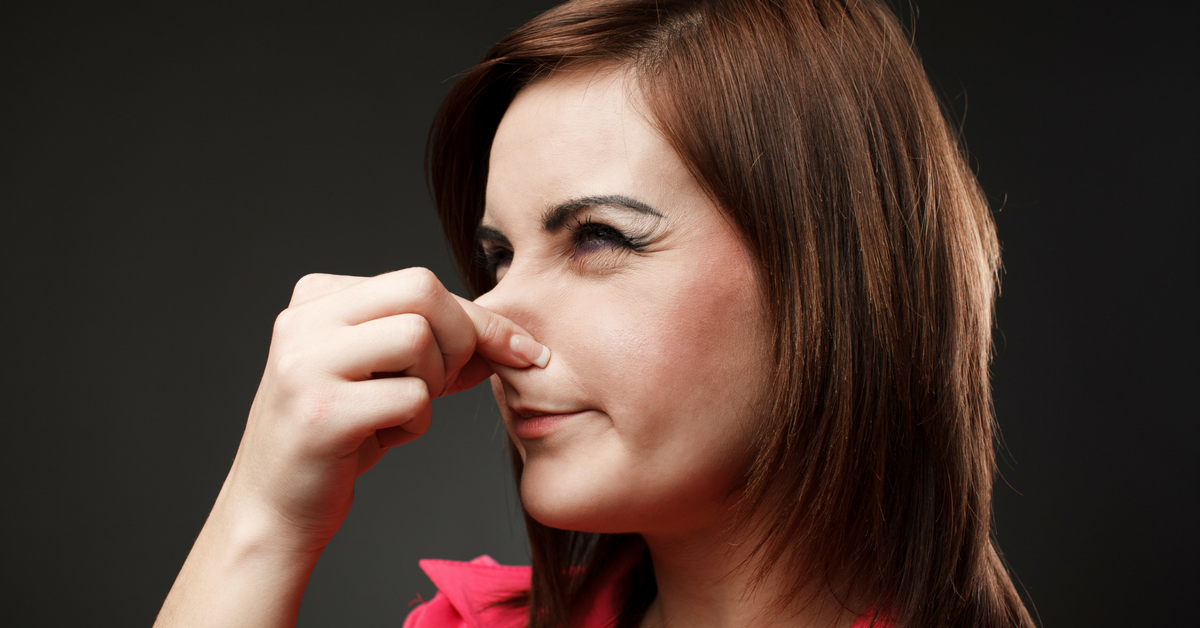 by Chris Durst    May 26, 2017
If you participate in social media, message boards, discussion groups or other forums where people exchange information and communicate/chat online, I don't need to tell you that there are always a few people who just need a "slap upside the head" (as my grandfather used to say).
You know the ones I mean. They post spam, they bully, they break the rules they agreed to when they joined, they're just generally bad neighbors.
Online Moderators monitor poster activities on their assigned accounts and help ensure that rules are followed. They review written content, links, images and other posted information. They ban users who cause too much trouble. They encourage interaction, and help new users find their way around the available resources.
These positions are generally part-time, so they're great for people who need flexibility or supplemental income.
If you know your way around social networks and other online communities, this may be the ideal job for you.
Here's a list of companies that are hiring Online Moderators now!
$99 Social
$99 Social contracts with online moderators and states that, "most of our Content Specialists earn an average of $12 per hour."
Here's what they say about the role: "We are an established social media startup that specializes in working with small businesses from around the world. We are currently hiring a few social media Content Specialists to search for great content, write short, creative intros, and prepare for publishing on Facebook, Twitter, Google+, LinkedIn, and more."
---
Bazaarvoice
Bazaarvoice hires Content Analysts (Moderation Specialists) in the greater Austin, TX metro area.
Here's what they say about the role: "Content Analysts read and process the large quantities of user generated content that is posted to our client's websites. This content includes, but is not limited to, customer product reviews, questions, and general comments. Bazaarvoice has over 5000 global clients. Each client has a unique set of guidelines by which their content is processed and coded. A successful Content Analyst is someone who knows how to work independently in a focused manner, someone who is detail oriented and readily picks up new technology and information, and someone who is a quick and competent reader.
A new Content Analyst participates in a three-week paid training program. The Content Analyst will watch online modules, be expected to study independently, take online practice tests and attend scheduled webinars. Someone who has successfully completed an online college course or similar exercise is an ideal candidate.
Once the training is complete, the Content Analyst will commit to a set schedule of 20 hours each week. Additionally, 8 of those 20 scheduled hours must be between Friday at 4PM and Sunday at Midnight CST. These 20 hours are set and do not change from week to week. In addition to the 20 hours, we offer extra flex time hours to be worked whenever you choose. Up to an additional 9 hours can be worked anytime during the week, for a total maximum of 29 hours per week…"
---
ModSquad
ModSquad contracts "Mods" (moderators) and, with regard to pay, they state, "It generally depends on the market's demand for your experience and skills, how much you're able to work, and how well you perform. As you can imagine, Mods with hard-to-find native language abilities or mad tech skills can demand higher hourly rates. Your revenue is completely dependent on your schedule, performance and the type of projects on which you choose to work. The payment structure varies from client to client due to length of project, skillset desired and services needed."
Here's what they say about the role: "The Mods are a talented network of independent professionals who bring skills, finesse and experience to help companies and organizations engage their audiences across all digital channels, like forums, helpdesks, games, virtual worlds, email, VoIP, live chat and social media. From content moderation to customer support and community management to social media services, the Mods do it all, and more."
---
Ask.com / IAC Publishing
IAC Publishing contracts with Community Moderators to help manage their Ask.com community.
Here's what they say about the role: "We are looking for a passionate motivated social media fans to work on efforts developing and fostering  Ask.com's user community. The Ask moderators will be active and vocal participants inside and outside of Ask, spurring conversations, listening, informing, connecting, and generally making the Ask community a great place.  Excellent verbal and written communication skills are vital to the success of this position, a sense of decorum, and a level head.
This is a part-time position, primarily evenings & weekends. Must also be available to work on holidays."
---

The Social Element
The Social Element regularly posts positions for Engagement Specialists with a variety of languages available. Please note that the mention of "UK" in the job description refers to the time zone needs, not the location requirements.
Here's what they say about the role: "We have an exciting opportunity for Engagement Specialists to join our Rapid Deployment Team (RDT). Our RDT works on rapid-start, short-term projects to support our clients with responding to their customers during campaigns and spikes in activity.  We're looking for flexible people with experience in engagement, social customer care, and/or community management, who would be available to pick up work at short notice. We provide flexibility in return, and the opportunity to build up your experience as part of an incredible team."
---
Alchemic Dream
Alchemic Dream posts Community Manager jobs for their gaming communities.
Here's what they say about the role: "Online communities are very dynamic and can, at times, become confusing. This is what community managers are for: they gather and direct all this energy and enthusiasm to animate a game and its community. They rally gamers together and ensure their interactions are interesting and respectful. Most of their job is done live on different networks. They work with the developers to be aware of upcoming modifications to the game. They are the link between the brand and the community."

For more jobs like these, see our Newest Jobs & Gigs page. May you be working from home soon!
PLEASE SHARE this post – turn your friends into Rat Race Rebels!
[social_warfare]