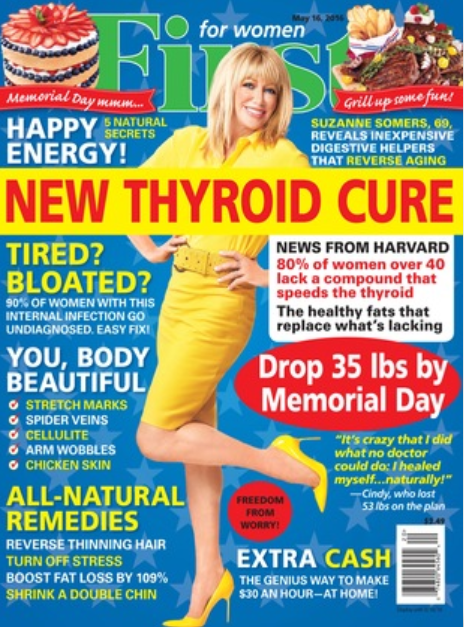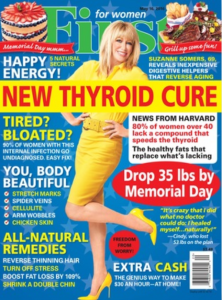 In February, we were contacted by a writer at "First for Women" – a national women's magazine that you have almost certainly seen at checkout counters wherever you shop. She wanted to speak with women who were making money from home about their experiences.
We immediately sent out a CALL FOR INTERVIEWEES to our loyal Rebels through our Facebook page and email newsletter.
Many of you answered the call and several of you were selected by the writer to interview for the piece!
Congratulations to those of you who are featured in the current issue of First for Women! (Getting in the media is always fun!)
COULD YOU BE NEXT?
Those of you who have been with us for a while know that we appear pretty regularly in the media – magazines, newspapers, television, radio, etc. – we love spreading the word about legitimate work from home jobs.
Whenever we are contacted by writers who are working on articles about working from home, we ALWAYS ask if they would like to speak with people who are actually doing it. When they say YES, we alert YOU through our Facebook page and email updates.
If you'd love to share your home-based work story, be on the lookout for "Media Opportunity" posts from us! When you see them, respond quickly! Writers are always on a deadline (usually a short one). Also, make sure your response is complete and answers the questions we include in the call to action. That's exactly what the women who made it into this article in First did and, as you can see, it worked for them!