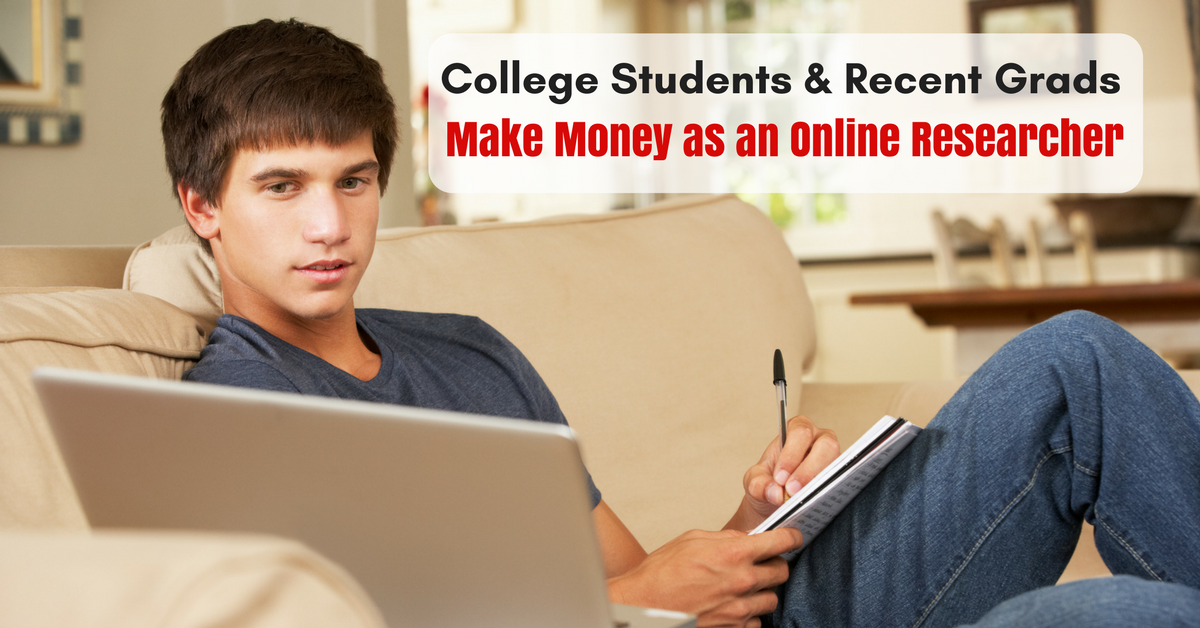 by Chris Durst     Oct. 9, 2017
We were contacted recently by the folks at Wonder who wanted to let you know about their "Wonder Sourcer" opportunities.
Here's what they had to say about their company and the available positions:
"Wonder is a personal research assistant. We help companies like Bloomberg and IDEO answer questions ranging from, "Who are 5 major competitors in the non-chocolate industry and how do they differentiate?" to "Tell me everything I need to know about the Venezuela crisis".
We're looking for students (or recent grads) with exceptional online research skills to join our community of independent paid researchers. Wonder clients post questions about various topics in business, marketing, technology and more, and your job is to efficiently track down the highest quality resources across the Web and explain the results in a personable, human way.
Why Wonder?
As a student, flexibility is important. You can work between classes and make money to fund your tuition, or your Spring Break. Work whenever you want, as often as you want, and from wherever you want, all while networking with peers, building work experience and creating an impressive resume for post-graduation. Here are some example questions our clients ask:
What are the economics of Valentine's Day?
Why would AOL or Verizon be interested in a strategic investment in the start-up Rollout.io?
What are 5 new trends in online food ordering?
What's the market landscape for teacher training in Egypt?
Payment
As a Wonder Sourcer you'll receive up to $10 per brief during your trial, and $16 as a 'graduated' Sourcer (you receive three 5-star reviews in a row).
We provide you with a client's question, and your job is to research the answer(s) and provide notes for for the Writer to create a brief. As your sourcing skills improve, you'll be able to complete more briefs, earning around $16-$32 per hour. Once you've graduated from your trial, you'll also be able to apply for more jobs on Wonder and earn even more money.
Application
Your application will include the completion of a trail research assignment and your work on that research will help the company determine whether to extend an invitation to join their research team.
Click here to learn more and to apply. For more jobs like these, check our Newest Jobs & Gigs page. To be the first to hear about jobs like these, like our Facebook page and check your feed for our posts. May you be working from home soon!
PLEASE SHARE this post – turn your friends into Rat Race Rebels!