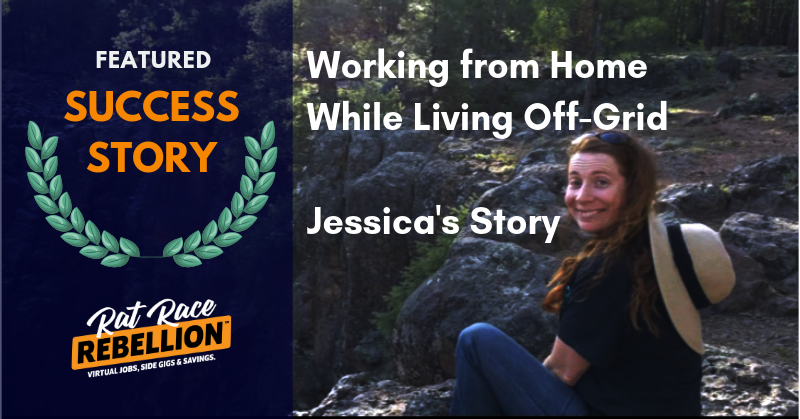 By Chris Durst & Mike Haaren – Founders, Rat Race Rebellion
Recently we put out a call for stories from people who have found work from home jobs or gigs at RRR.
Jessica (her last name is withheld by request) sent us a wonderful story of how she found her work from home jobs and escaped the urban rat race to a totally different life "off-grid" in the country.
This is the first in a series we'll be posting as RRRebels share their success stories. So without further ado, here's our interview with Jessica.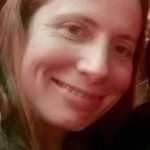 Name: Jessica
Job/Gig:
Rev – since January 2017
Allegis – since January 2018
Course Hero – since 2019
Tell us a bit about your life before you landed this job/gig.
I was working 40+ hours a week as a counselor in a big city. I would travel on weekends but spent most weekdays exhausted (and cranky!).
And your work history?
My work history is in behavioral health and education.
What drove you to look for remote work rather than a traditional job?
I sold my house in the city and moved to an off-grid rural location. I was hoping to reduce monthly bills and survive on a part-time income. I also was really motivated to travel, and traditional work tends to get in the way of travel!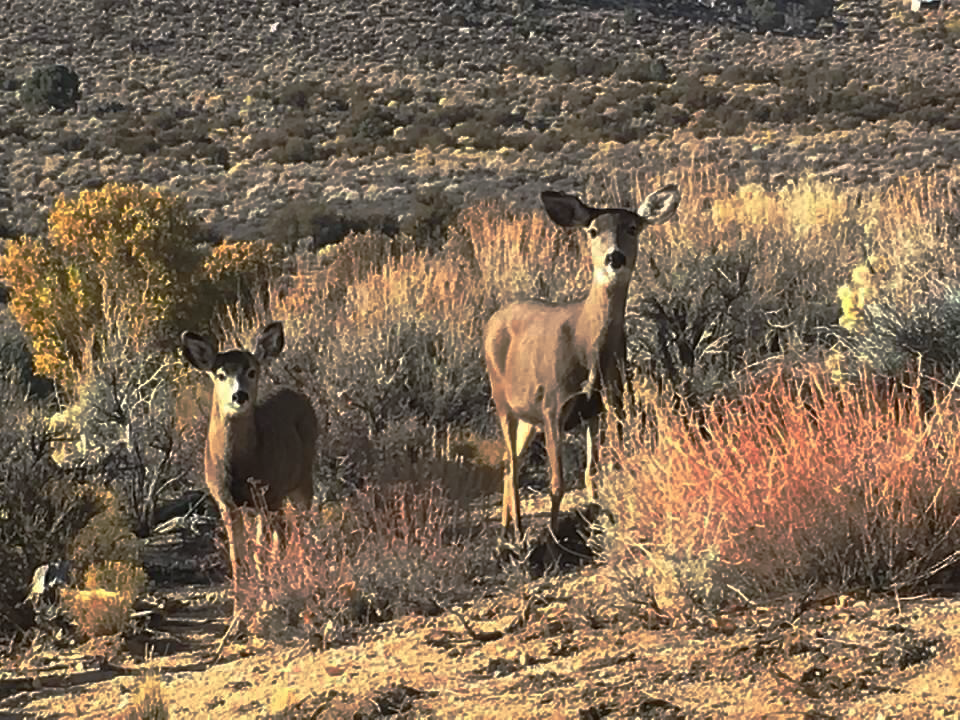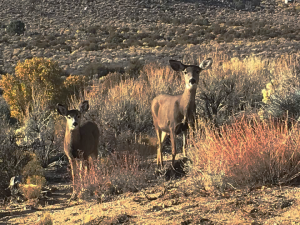 How long were you looking for work before landing this job?
I quit my full-time job in August 2017 and took a bit of a break. Allegis was a lucky find the following January.
Tell us about your job search – what worked for you and what didn't?
I tend to cast a wide net. I applied for lots of jobs. I had also paid for a subscription to Flexjobs.com, but those mostly ended up being full-time telecommuting jobs. I wanted something flexible, not chained to the 9 to 5, and RRR was perfect for that. Obviously, perseverance is key. I also considered Upwork.com, but didn't get much further than creating a profile – the process of putting in bids over and over for only a chance at a job didn't seem like it was worth the time involved.
Did you have any "breakthroughs" or "ah-ha's" that changed the way you hunted for and applied to jobs?
What were those…? I can't think of any particular breakthroughs. I did learn that it was important not to overestimate my own skill set. I was excited to get hired for one editing job, only to get immediately slammed on the first assignment, because my work wasn't aligned with their standards.
Ad: Get Paid to Take Surveys – MySoapBox pays up to $5 per survey. $2 signup bonus. Pays in points convertible to gift cards for Walmart, Amazon and other brands. Not for core income, but can help with bills or frills.
What advice would you give to people who are currently looking for a remote job or gig?
Know your marketable skills. Mine is my typing speed. For someone else it might be bookkeeping or teaching classes online. Also, don't get your hopes up too much for any particular gig. RRR has tons of options. Just keep applying.
Can you share any insights into what your non-traditional application and interview process was like for you? Any surprises and/or tips to share?
Honestly, there were quite a few applications I never heard back on. I just kept applying. Rev didn't require an interview but has an evaluation process. Allegis did a phone interview, which was nice. They're very supportive of their employees and communicate a lot. Course Hero didn't interview me at all; just accepted my resume. It helps to have a current resume handy for uploading.
Now that you're working from home, do you have any insights into the realities of home-based work and how you're making adjustments?
I don't have set work hours, which is really nice for me. I have a minimum page goal each week, which I try to exceed by setting my own goals. I've tried various ways of structuring my day, but what seems to work best for me is to just go with the flow. Since I live off the grid and depend on solar panels for power, sometimes this means I do lots of work on sunny afternoons and not so much when it's cloudy! Flexibility is key.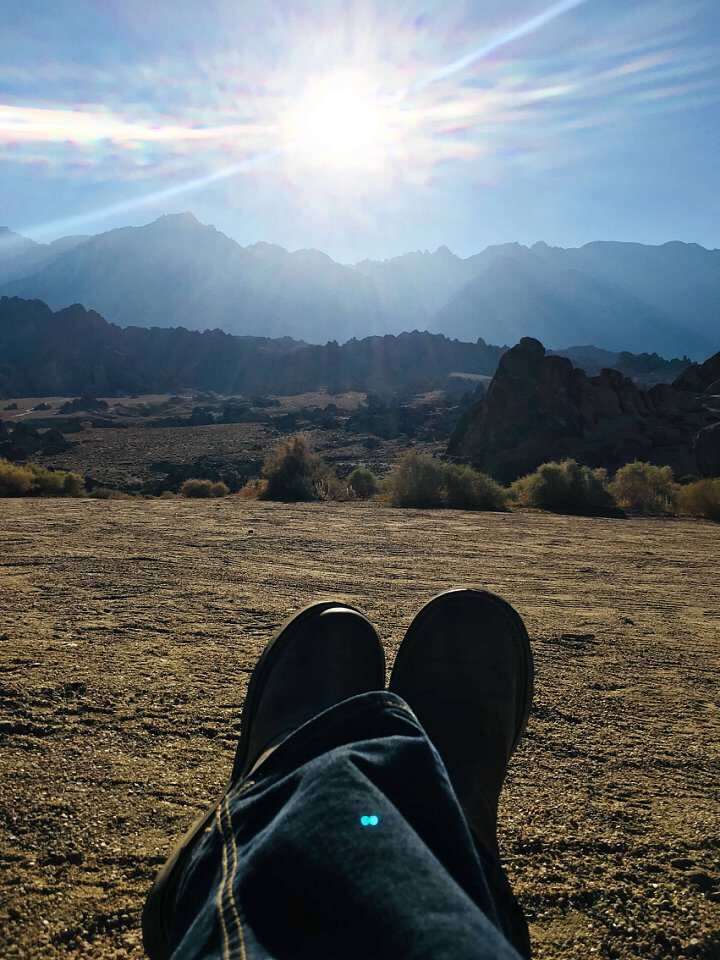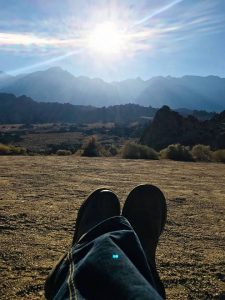 Anything else you'd like to share with our readers?
If you decrease your expenses, you don't have to make as much money, and you have more time to enjoy life. Cut the cable cord and just go with Netflix. Give up Starbucks. Shop secondhand. Keep things simple. There's lots of advice on the Internet about how to live an alternative lifestyle and get out of the rat race. I'm here to say it's possible!
We hope you found Jessica's story as inspiring and insightful as we did!
PLEASE SHARE this post – turn your friends into Rat Race Rebels!