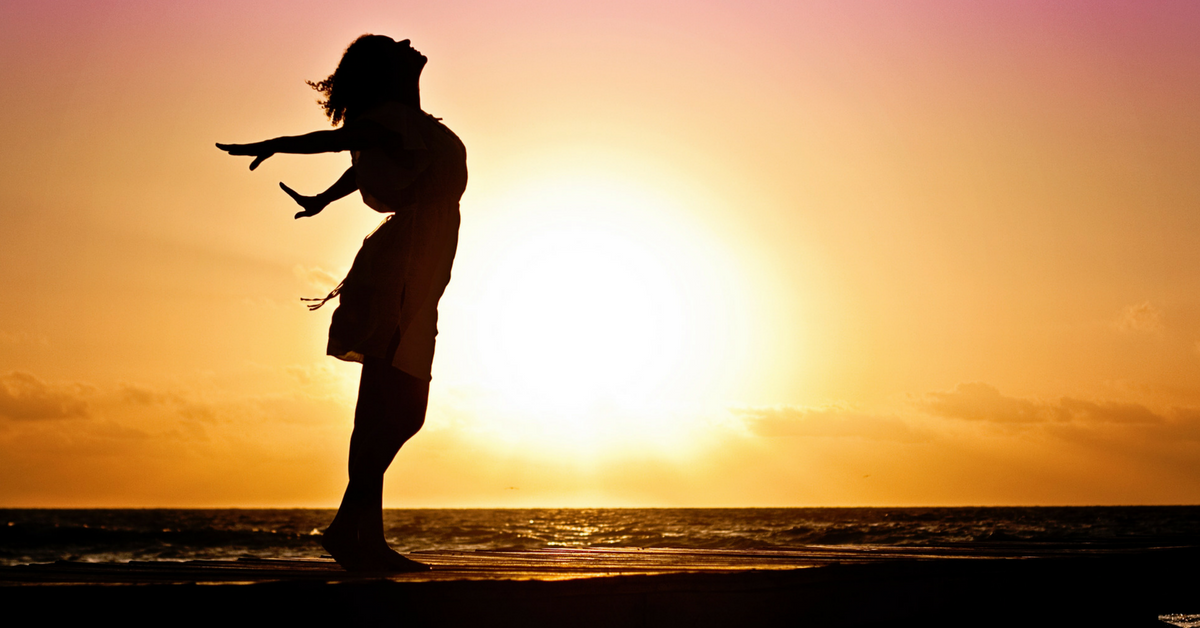 By Mike Haaren – Updated June 19, 2017
Work from Home Jobs – Work from Anywhere in the World – Benefits + Free Equipment + Mandatory Paid Vacation
Every once in a while, a job that sounds too good to be true actually is true. This is one of those jobs.
Zapier is a growing young virtual company with 80 team members (see them here) in 13 countries. They're looking for a Customer Champion to work from anywhere in the world.
Their current support team, per their site, is in Washington, Maryland, Florida, Connecticut, Wisconsin, Michigan, Oregon, California, Indiana, Pennsylvania, Australia, England and Spain. Pick one or add a new one!
You can also pick your own equipment. "We'll set you up with whatever laptop + monitor combo you want plus any software you need," the company says.
Besides its "work from anywhere in the world" and free equipment deal, Zapier is unusual in offering a mandatory minimum of 2 weeks' vacation annually.
You'll be helping customers via email or chat, troubleshooting their problems and answering their questions. You'll also be writing support materials to help customers help themselves, and assisting the product team with new tools.
Here's the full benefit package, quoted from their site:
Compensation, Benefits, Vacation Policy
— Compensation — Based on experience
— Great healthcare + dental + vision coverage
— 401k retirement plan with 4% company match
— Profit sharing
— 2-3 annual company retreats to awesome places
— 14 weeks paid leave for new parents
Unlimited vacation policy (plus we insist you take at least 2 weeks off each year – this isn't a vague policy where unlimited vacation means no vacation).
Requirements
The company doesn't focus so much on credentials as on personal traits. "What you love doing is way more important than the credentials you have," Zapier says. They're looking for someone who's empathetic, detail-focused, dedicated to solving problems, persistent, effective and loves to write.
The job is listed as "currently open" on their hiring page (scroll down to the bottom), even though it's described as a "standing listing" on the job description page (apply on this page). Zapier gets 5 stars out of 5 on Glassdoor, but note that this is based on only two reviews. For more jobs like these, check our Newest Jobs & Gigs page. To be the first to hear about jobs like these, like our Facebook page. Facebook members also share tips on applying for jobs and their experiences with the companies we cover. Good luck in your work from home plans!
PLEASE SHARE this post – turn your friends into Rat Race Rebels!