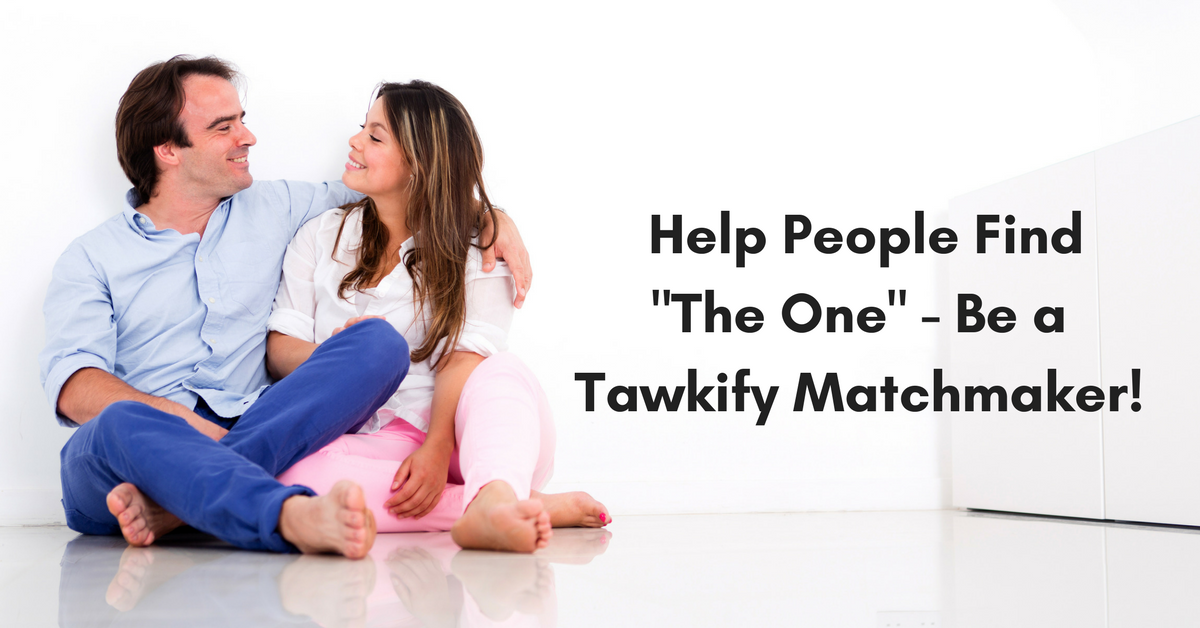 by Chris Durst Feb. 14, 2019
Happy Valentine's Day! With love in the air, are you the one people go to for relationship advice? Or do you have a knack for knowing which two people would make a "great couple"? Have you helped friends or family meet "that special someone?"
Maybe you should consider becoming a Matchmaker. Requirements include empathy and professionalism. But not a college degree.
Tawkify is growing fast and is still looking to expand their Matchmaking team across the US. It's hard to find info on their pay rates — they reportedly pay $100 per date. If so, you'll need to be effective at setting up dates! Here's what they say about the job.
What we're looking for:
Tawkify is growing incredibly fast and is looking for talented individuals to join our growing matchmaking teams across the country!
Our matchmakers come from diverse backgrounds – lawyers, consultants, life coaches, entrepreneurs, teachers, and writers. We've found the most effective matchmakers share the following qualities:
Professionalism. You hold yourself to a higher standard. You are task-driven, attentive, collaborative, and accountable.
Empathy. You have charisma. You're a great listener. You have no trouble connecting with people. You build trust and rapport instantly.
Passion for matchmaking. Our matchmakers are more invested in their clients' relationship well-being than the clients themselves. We believe your best career option gives you the ability to do what you love and love what you're doing.
Network. You have the knack and the resourcefulness to navigate between social circles and grow your sphere of influence.
Click here for more and to apply. For more jobs like these see our Newest Jobs & Gigs page. To be the first to hear about jobs we post, like our Facebook page and check your feed for our posts. May you be working from home soon!
PLEASE SHARE this post – turn your friends into Rat Race Rebels!