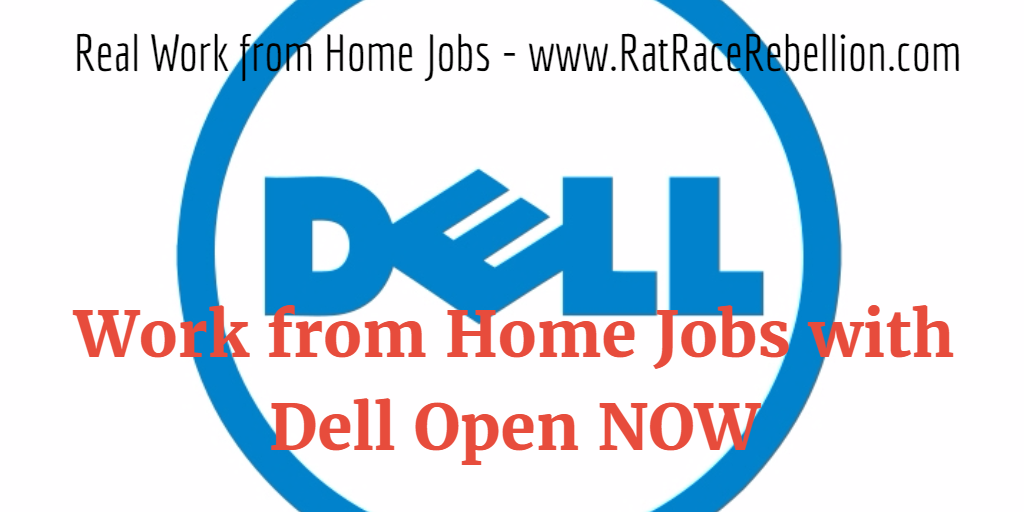 By Mike Haaren – May 24, 2016
Dell has been a leader in "remote work" for years. Indeed, company founder Michael Dell decreed back in 2013 that he wanted half the company's employees working from home by 2020.
Promoting virtual work makes sense for revenues, too, as Dell sells the technology to empower distributed teams. So it often tracks trends in remote work, as you'll see in this article.
On any given day, Dell has hundreds of remote jobs open on its site. (Right now, it lists over 800.) As you might expect, they swing toward the tech side, and as I write they include tech support, business development, management positions, software development slots, consulting roles and more. To see the full selection, click here.
♥ Share the love! If you know someone looking for work from home, please share the post. They'll love you and we will too! Thanks!