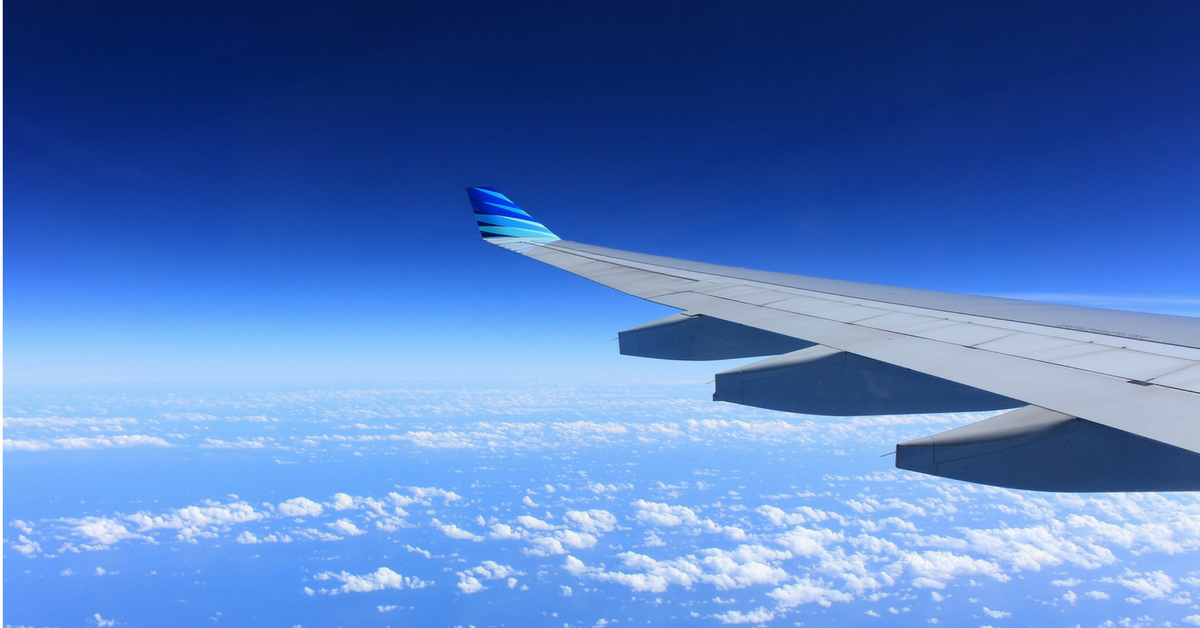 by Chris Durst Apr. 19, 2017
We recently posted work from home reservations-related job openings with Hilton (still hiring) and Hyatt (positions currently filled, we'll let you know when that changes), and we thought you'd like to know about FIVE MORE companies that are CURRENTLY HIRING in the reservations arena.
---

Brittain Resorts and Hotels
Position(s): Virtual Reservations Agent
Hiring in: Texas, Florida, Georgia, South Carolina, North Carolina and Virginia
In their words:
Brittain Resorts and Hotels, a leader in resort management, is looking to expand their virtual sales and customer service workforce. Work from the comfort of your own home providing reservation sales and guest services for nine of our ocean front resorts. We provide all equipment and training along with:
Hourly wage and generous bonus plans
Opportunity for advancement
Self-scheduling and flexible shifts
State of the art eLearning to help you succeed
If you have the desire to work independently, can problem solve, have a strong technical aptitude and enjoy helping others then apply online to learn more about this great opportunity
CLICK HERE for more and to apply.
---

Enterprise Rental Car
Position(s): Reservation Sales Representative
Hiring in: Tulsa, OK area
In their words:
We offer a competitive commission structure on top of our hourly pay of $12.50/hour for employees who meet monthly sales goals. What can you expect? The average representative in this role earns $350/month commission pay, with our top performing agents earning $1000+/month!
Responsibilities
Sales Representatives must be able to handle 80-100 incoming calls per day and talk with potential customers across multiple states and time zones
Efficiently guide conversations and apply sales techniques to convert calls into reservations
Provide excellent customer service to customers
Maintain a courteous and pleasant demeanor while speaking with external and internal customers
Strive to exceed sales targets – take appropriate steps to meet monthly personal and department sales goals (based on bookings, revenue, etc.)
Provide timely and accurate information reflecting a customer-oriented image for the company
Seek to improve job performance through self-assessment, skill development, training and goal setting
Follow sales techniques to maximize revenue
Handle multiple tasks (i.e., talking with customers while accessing information in a computer)
Maintain, at a minimum, target levels of productivity and performance
Locate and interpret complex information from a number of databases
Adapt to the needs of individual callers
Accept repetitive work tasks performed in a confined work area
Maintain a regular and reliable level of attendance and punctuality
Perform miscellaneous job-related duties as assigned
CLICK HERE to learn more and to apply.

---

U-Haul
Position(s): Seasonal Center Sales -Reservations Agents
Hiring in: US
In their words:
Great for students, teachers or anyone looking for a temporary position. Must be available for 8 – 14 weeks during the months of May through August. Help us by making a difference and enriching our customer's experience during stressful moving times.
$10 per hour, plus bonus
CLICK HERE to learn more and to apply.
---

Alaska Airlines
Position(s): Reservations Agent
Hiring in: Boise, ID, Phoenix, AZ, Kent, WA
In their words: (Note – on-site training period required.)
KEY RESPONSIBILITIES
Responsible for assisting customers with travel requests by answering incoming calls and matching the features and benefits of Alaska Airlines to the needs of the passengers
Answer customer's inquiries regarding all aspects of their travel on Alaska Airlines or one of our travel partners
Ability to handle customer questions, complaints, and inquiries with the highest degree of courtesy and professionalism to resolve customer issues with first call resolution
Assist customers with technical website and mobile navigation needs
Make new reservations and change existing reservations on scheduled domestic and international flights
Perform both computer and inbound/outbound telephone related tasks
Other duties as assigned
Embody the Alaska Spirit and conducts oneself with Professionalism, Integrity, Resourcefulness, and Caring
HOURS
The call center is open 24/7/365
Candidates must be flexible and willing to work early mornings, afternoons, evenings, weekends, and holidays.
CLICK HERE to learn more and to apply.

---

Hertz
Position(s): Sales Specialist
Hiring in: Estero, FL area
In their words:
This is an excellent time to start building your career at Hertz! $150.00 sign on bonus, $500.00 guaranteed bonus in your first month of bonus eligibility, additional bonuses paid out during your first year of employment up to $1100.00, this is a sales position that offers base hourly pay plus unlimited monthly bonus potential.
CLICK HERE to learn more and to apply.
PLEASE SHARE this post – turn your friends into Rat Race Rebels!