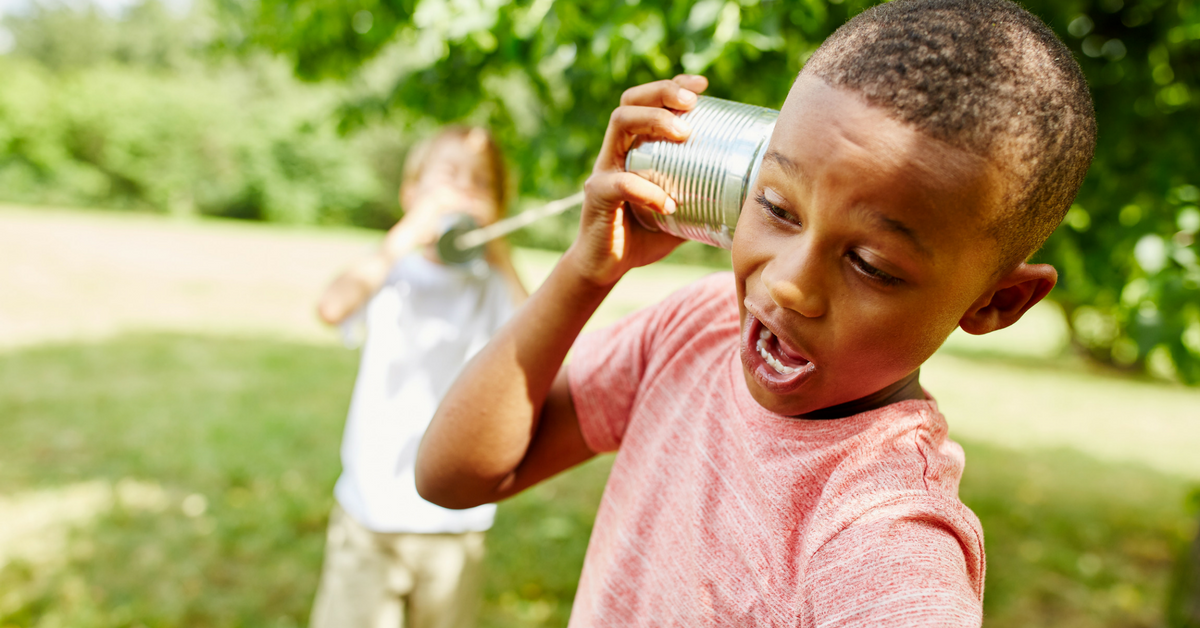 by Chris Durst Oct. 25, 2017
Telcare Corporation is looking for independent Telephone Satisfaction Survey Agents. VOIP is used, so no need for a land line telephone! Remote training (unpaid, as these are independent contractor positions.)
This job involves performing telephone satisfaction surveys. There are several types of surveys, some are short with only 8-10 questions, and other surveys can have 60 or more questions. You will be calling people who have purchased from or been serviced by a company. You may also be calling companies who are dealer /distributors of larger companies. You will not be selling any products/services or making appointments to sell products/services. This is not telemarketing.
Qualifications:
Bilingual (English/Spanish) candidates will be given first priority. We prefer that you have had some prior customer service experience. This experience does not necessarily have to be in the survey area. We just want to know that you have had experience dealing with customers in a service fashion, preferably over the phone. Since all of your work would be over the internet on a computer, we also prefer that you are experienced in surfing the internet, emailing, and using any instant messenger product. Candidates for this job possessing these skills will receive high priority. Additional requirements include excellent communications skills and a complete command of the English language. You must be able to type quickly, utilize spell check, and edit comments for grammar and punctuation.




Wages and Taxes:
You will be employed as an independent contractor, and will receive a 1099 from Telcare Corporation at the end of each calendar year. You are responsible for tracking and payment of your own Federal Withholding, Social Security and Medicare taxes. In addition, you will be responsible for your own Worker's Compensation and health insurance, as neither benefit is available. Our system will keep a time sheet of your logged hours, which will be checked against our long distance bill for accuracy. The pay rate being offered is $12 per hour. Because you will be an independent contractor, you will not be eligible for overtime or holiday pay.
Hours:
The current projects available require approximately 20-40 hours per business week, Monday through Friday, between the hours of 9am to 5pm of the customer's time zone location. However, the projects may be split if only part-time hours are desired. Contractors unwilling to work at least 20 hours per week are not eligible. In addition, some smaller projects are available requiring 3-6 hours per week, Monday through Thursday, 7pm to 9pm and Saturday morning, 9am to 12pm, again based on the customer's time zone.
Training:
You will be required to attend training remotely via computer for approximately one week depending on the projects assigned and the skill level you possess. The training time is not compensated on a per hour basis. You will be responsible for any expenses you incur.




Technology Requirements:
You will be required to have or obtain a broadband connection to the Internet in the form of a full-speed DSL line or broadband cable-based service. You will also be required to have a Windows-based computer with Internet Explorer 7.0 or higher and a computer headset. We will supply you with the software to make calls via our VOIP network using your headset through the internet, so you will not see any long distance charges on your home phone bill. Also, you will be required to make your calls from a quiet place, where you are sure that you will not be disturbed by noise or other household members, pets, etc.




Click here for full details and to apply. For more jobs and gigs like these, see our Newest Jobs & Gigs page. To be the first to hear about jobs like these, like our Facebook page and check your feed for our posts.
PLEASE SHARE this post – turn your friends into Rat Race Rebels!