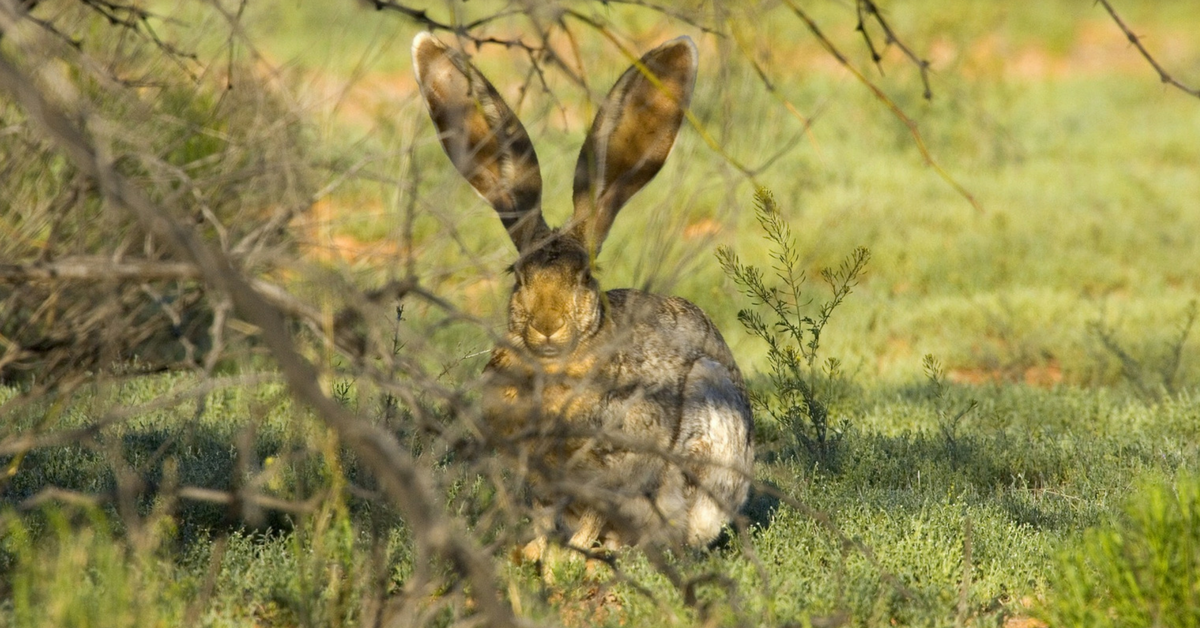 By Mike Haaren – Co-Founder – May 23, 2017
Work from Home Jobs – Transcriptionists – Verbal Ink
Verbal Ink Transcriptionists transcribe audio from a wide variety of clients. "We work with college students, writers and interviewers, mom and pop businesses, even multinational conglomerates and Ivy League universities," the company says. But if you have a general knowledge of current events and American popular culture, you've got a start, so read on!
They are looking for people who:
can differentiate between the voices of several speakers
understand people who speak with heavy accents
can focus on voices when there is background noise
always finish assigned projects on time
understand the difference between  "there," "their," or "they're" and have a solid feel for English grammar
are computer savvy
The company doesn't specify experience, but it's looking for "highly skilled linguists," so you'll need expertise going in. You'll also have to take a test before you're hired, and feedback says it's tough. (For Transcriptionist jobs with no experience necessary, click here.) The company also hires remote foreign-language Transcriptionists, as well as Proofreaders, Copywriters, Editors and Translators.
Pay
The company doesn't mention its pay rate, but reports on Glassdoor put it at $10-$12/hr. It also gets 3.9 stars out of 5, though this is based on seven reviews. You'll be an independent contractor rather than an employee.




To go straight to the jobs, click here. For more jobs like these, check our Newest Jobs & Gigs page. (We post new leads every day except Sunday.) To be the first to hear about jobs like these, like our Facebook page and check your feed for our posts. May you be working from home soon!